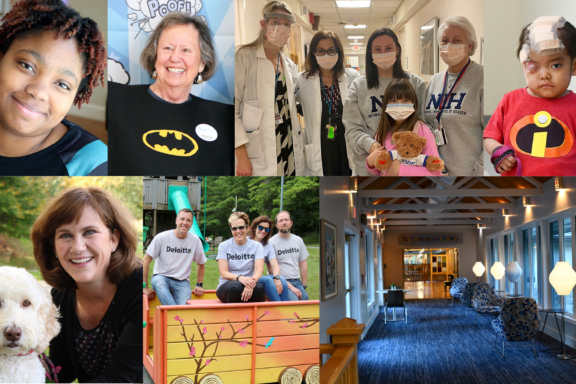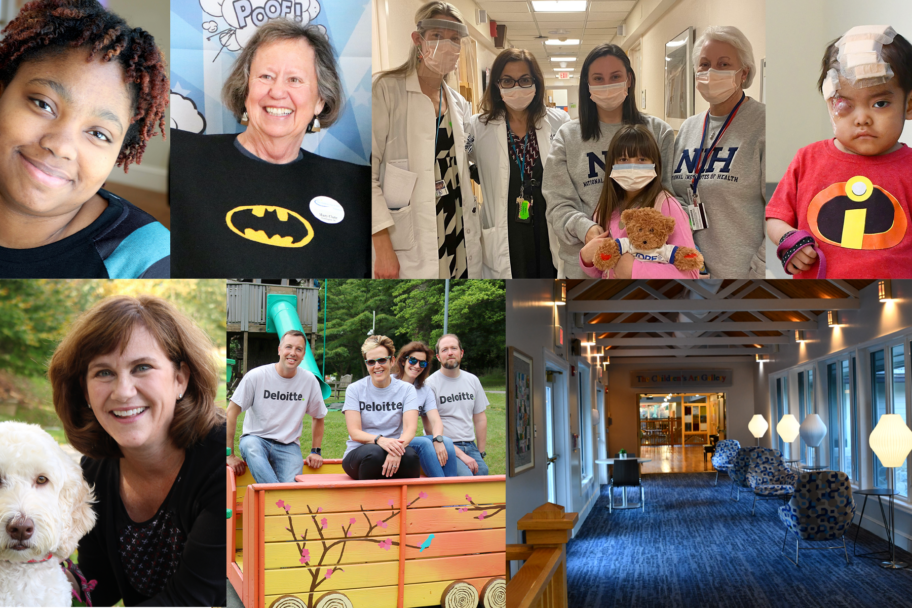 2021 Annual Report
---
Our Stories
Danielle's New Lease on Life
Danielle suddenly became ill in 2007 with a rare, life-threatening blood disorder called severe aplastic anemia. She found hope through a clinical research study at the NIH.
Diagnosed with a type of medullary thyroid cancer, Tamitha and her mother found hope in a promising clinical research study conducted by the National Cancer Institute (NCI).
---
Difference Makers
For the past two decades, Deloitte has shown unwavering commitment to evolving family support needs provided by The Children's Inn.
Holly & Dave Parker have been helping to make a difference at The Children's Inn since its inception over 30 years ago..
When Mary Clute found out there was "a place like home" for children suffering from serious and rare diseases right here in the DC area, she knew she wanted to be a part of it.
---
Impact & Financials
---
Donors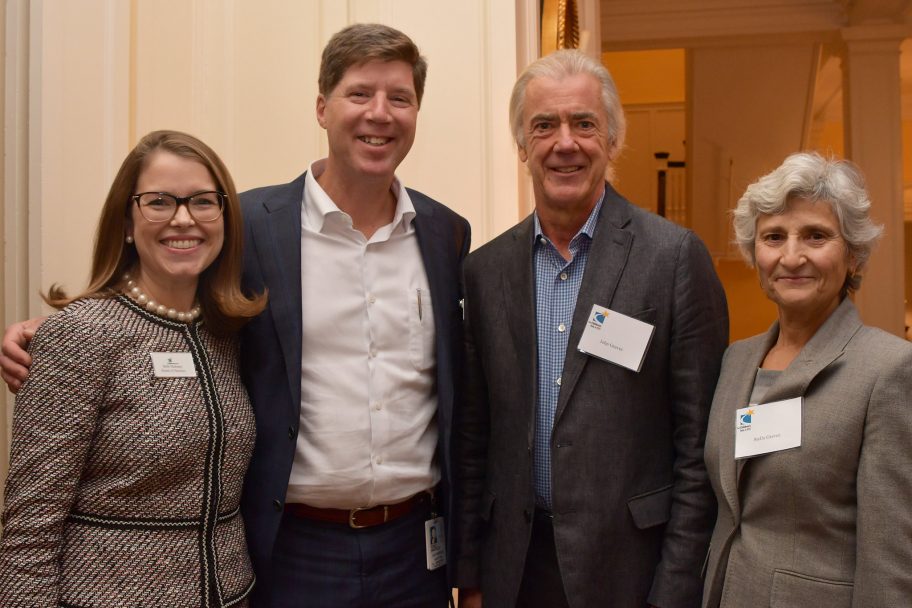 There are many ways to support The Children's Inn, such as food drives and the Thoughtful Treasures mailbox program. Visit childrensinn.org/get-involved to learn more about how you can help the many children and families who call The Inn home. Thank you.
---
Board & Trustees