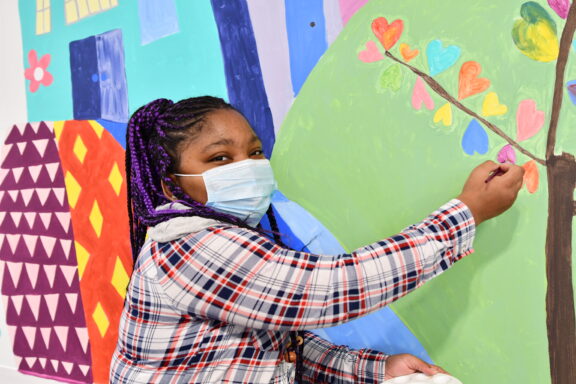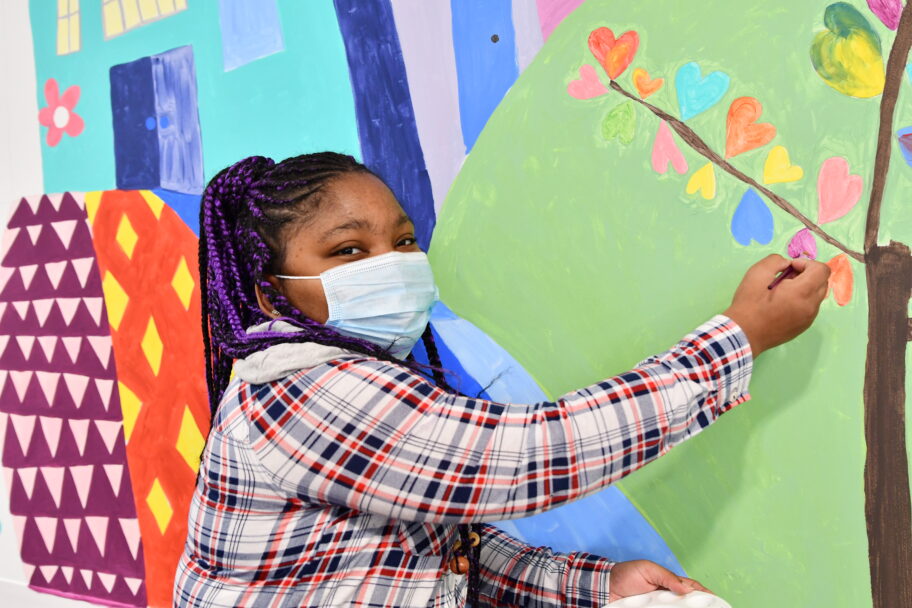 During Your Stay
You may check-in as early as 3 p.m. on the date of your arrival and must check out by 10 a.m. on the day of your departure. We have a luggage storage room to hold luggage after checking out and while at appointments.
As a 24-hour facility, a Resident Services Manager is always available for you.
The Inn is working with NIH's National Library of Medicine and Office of Patient Recruitment to connect our mutual audiences. Learn more.
The NIH Clinical Center is located directly across from The Children's Inn. While you may walk to the Clinical Center, we also provide a shuttle to assist families with getting to and from the NIH Clinical Center and the Metro (subway). The shuttle is wheelchair-accessible and available during the following times:
Monday-Friday: 7 a.m. – 11:49 p.m.
Saturday and holidays: 7 a.m. – 5 p.m.
Sunday: 9 a.m. – 9 p.m.
The Inn provides grocery gift cards and arranges grocery runs every Monday, Tuesday, Thursday and Saturday.
During the COVID-19 pandemic, grocery delivery is provided through PeaPod. Orders must be placed by Sunday at 3 p.m. Here is the grocery list request.
The Inn, with the guidance of NIH Epidemiology, has also arranged supervised in-person trips to Giant Food on Mondays and Thursdays at 6 p.m.
We ask that you please keep in mind the fragile health of the children, teens and young adults staying at The Inn and inform us promptly at 301-496-5672 if you or anyone accompanying you should experience any of the following symptoms:
Fever in the 24 hours prior to check-in
Cold symptoms (example: runny nose, cough, sore throat)
"Stomach flu" symptoms (example: diarrhea, vomiting)
New rash on body
History of an antibiotic-resistant organism (example: MRSA, VRE, etc.)
Exposure in the three weeks prior to check-in to anyone with chickenpox, shingles, measles, tuberculosis, or any other contagious diseases that could pose a threat to others
Learn More about our Partnership with the NIH
Learn More