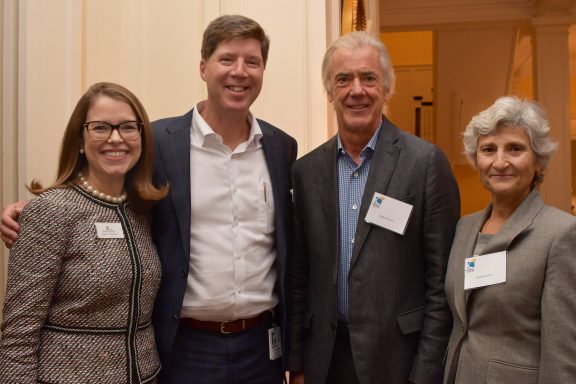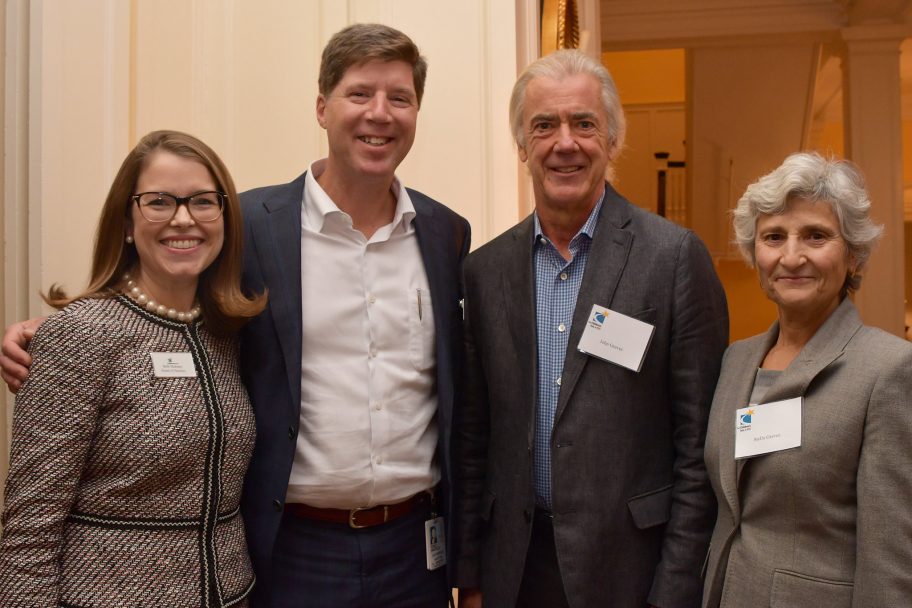 Why Join the Leadership Circle?
The leadership circle is a group of our most committed supporters whose annual gifts of at least $1,000
help to sustain the mission of The Inn.

Partners in Hope
Make childhood possible for children who have already lived through more than most.
Partners in Discovery
Provide relief, support and strength to families as their children participate in clinical research studies at the NIH.
Partners in Philanthropy
Give resources that help cover a significant portion of The Inn's operating budget–most of which comes from private philanthropy.
---
Leadership Circle members may give a gift of $1,000 or more in the following ways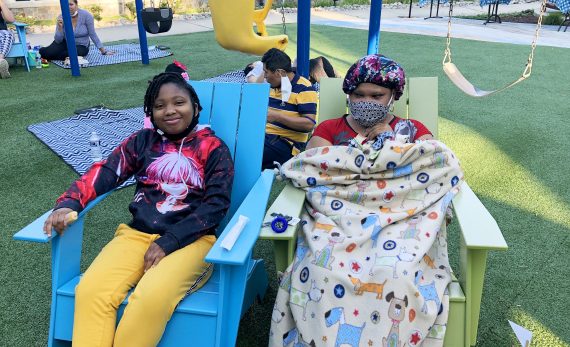 Every gift you make helps provide "a place like home"
Children teens, and, young adults with rare and serious diseases come from the United States and worldwide to find help
donate now
For more information about the Leadership Circle or other ways to give, please email Liza Cole or call 704-560-0110.