Women for The Inn (WINN) Community
The WINN Community is comprised of dedicated, dynamic women who support the mission of The Children's Inn at NIH. Joining this group provides members with the opportunity to connect with healthcare luminaries, volunteer their time, donate and direct funds towards Inn projects, and network with like-hearted women. 
In 2021, WINN funds were allocated to significant improvements to The Inn's beloved playground, including additional shading and seating areas as well as a centerpiece of brightly colored play structure letters spelling the word "HOPE." In 2020, WINN members supported The Inn's Feeding Families program which provided approximately two months of individually packaged meals for Inn families from local restaurants. Additionally, funds were directed to a wide variety of useful items in the E-wing Kitchen.
Benefits of Membership
Our programming and engagement with The Children's Inn offers many different opportunities for involvement. Members are invited to special events such as:
Networking events, connecting members with corporate and community leaders
Speaker series with nationally recognized leaders in areas such as medical research, business, etc.
Volunteer engagement opportunities, such as organizing Family Dinners, holiday gift drives, service days, virtual programs to entertain Inn children, teens and young adults, pro-bono services, etc.
Membership – How to Join or Renew
Membership is open to any woman who would like to contribute the minimum annual amount of $1,000, which is fully tax-deductible and may be paid at one time or on a monthly basis. Each fall, in consultation with Inn leadership, WINN members vote on how to allocate the combined WINN contributions for the greatest impact. For example, WINN funding may be directed toward family support programs, educational activities, scholarships, emergency financial assistance, room/facility enhancements, etc.
2021-2022 WINN Leadership
The WINN Community is led by co-chairs Lois Alperstein and Julie McPherson. The WINN leadership team is responsible for identifying, developing and implementing WINN's goals and objectives, and oversee all WINN events, activities and membership recruitment.
Subcommittees are led by members of the WINN Community. These groups are responsible for creative programming, volunteer opportunities, engagement with Inn families, and membership development. Sandy Davis is membership chair, Nancy Dianis is programming chair, Robyn Richardson is communications chair and Pam Kanstoroom and Phyllis Rienzo are event co-chairs.
---
WINN Quarterly Meeting
Date: Wednesday, October 19th
Time: 5:30 p.m.
Location: In person at The Woodmont Country Club
Speaker: Margarita Raygada Ph.D., NIH Oncology Genetic Counselor and Geneticist
---
---
Gratitude Journal Activity
Date: Monday, November 7th
Time: 5:00 p.m. (Virtual)
---
Gift Selecting, Wrapping and Gift Card Distribution
Date: Week of December 12th – 16th
Time: 9:00 a.m. – 5:00 p.m. (three shifts each day)
Location: In person at The Children's Inn
---
WINN Speakers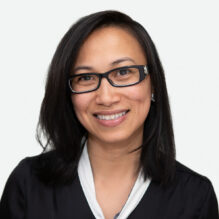 Tram Huyen, Ph.D.
Director of Innovation
All of Us Research Program National Institutes of Health
"All of Us"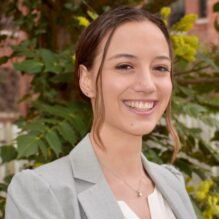 Abigail Fry
Behavioral Health Coordinator
National Cancer Institute
"Reflect, Recreate, Revitalize"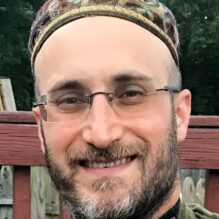 Mike Zoosman
Chaplain and Cantor
NIH Clinical Center
Spiritual Care Department
"Reflect, Recreate, Revitalize"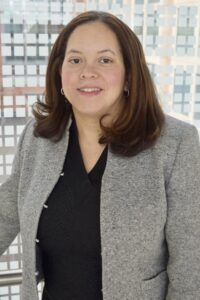 Tiffany Powell-Wiley, MD, MPH
Stadtman Investigator
National Institutes of Health
"Women and Heart Disease"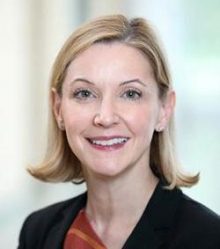 Julie E. Ledgerwood, D.O.
Deputy Director
Chief Medical Officer
Chief, Clinical Trials Program, National Institute of Allergy and Infectious Diseases
"COVID-19 Vaccine Research and Development"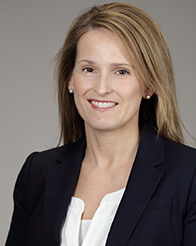 Shelli Avenevoli, Ph.D.
Deputy Director of the National Institute of Mental Health
"COVID-19 Pandemic and Mental Health"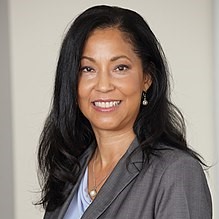 Janine Austin Clayton
NIH Associate Director for Research on Women's Health, NIH Office of Research on Women's Health,
"The Promise, the Potential & the Power of Women's Health"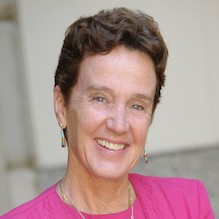 Christine Grady, M.S.N., Ph.D.
Senior Investigator
Chief of the Department of Bioethics, NIH Clinical Center,
"Vulnerability and COVID-19: An Ethical Perspective"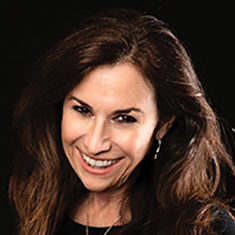 Lori Wiener, Ph.D., DCSW, LCSW-C
Senior Associate Scientist
Pediatric Oncology Branch at the National Cancer Institute
Co-Director, Behavioral Health Core
Head, Psychosocial Support and Research Program
Senior Associate Scientist
"Psychosocial Research and its Impact on Children and Families"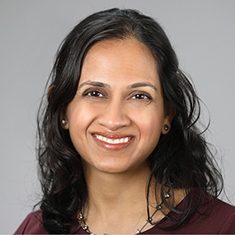 Nirali N. Shah, M.D., M.H.Sc.
Head of the Hematologic Malignancies Section of the Pediatric Oncology Branch at the National Cancer Institute
"The New CAR on the Block," explaining a promising type of immunotherapy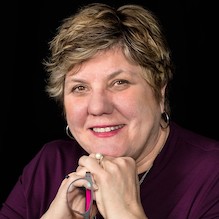 Patricia Flatley Brennan, RN, Ph.D.
Director, National Library of Medicine at the NIH
"Information for Health in Contemporary Times"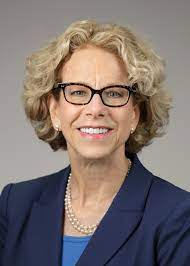 Diana W. Bianchi, M.D.
Director, Eunice Kennedy Shriver National Institute of Child Health and Human Development at the NIH
"Key Indicators of Women's Health"
WINN Family Engagement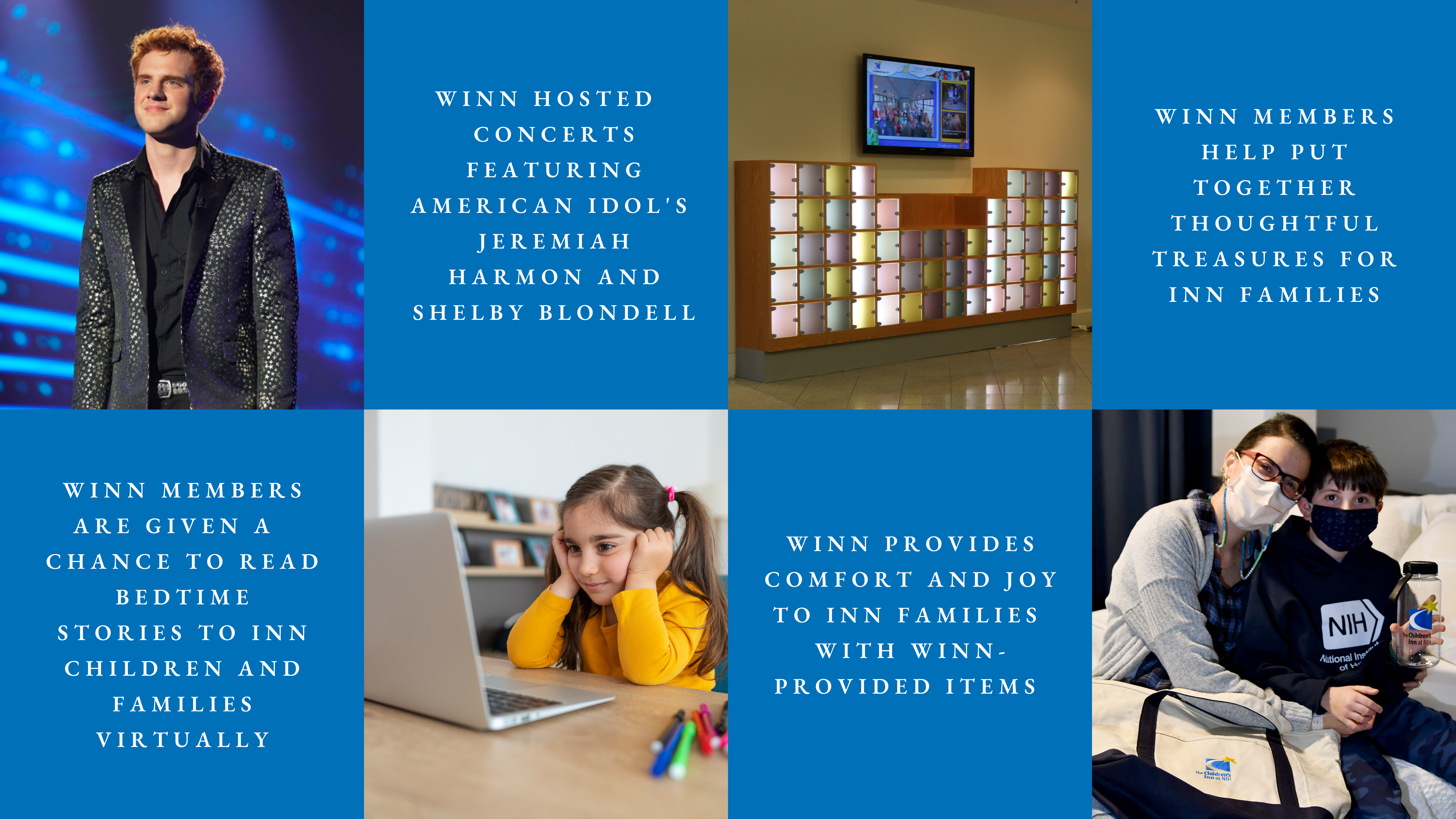 By becoming a WINN member, you will join a dynamic group of philanthropically-minded women who pool their talent and resources for the greatest impact to help Inn families.
Join Now