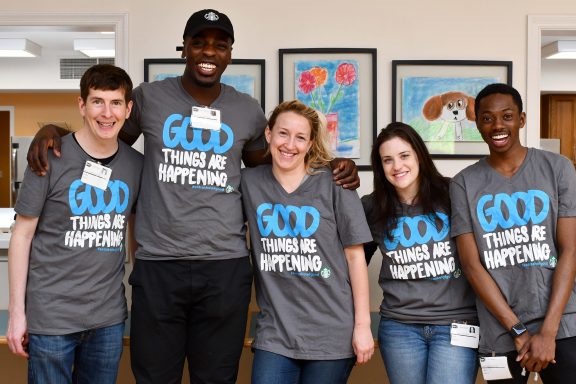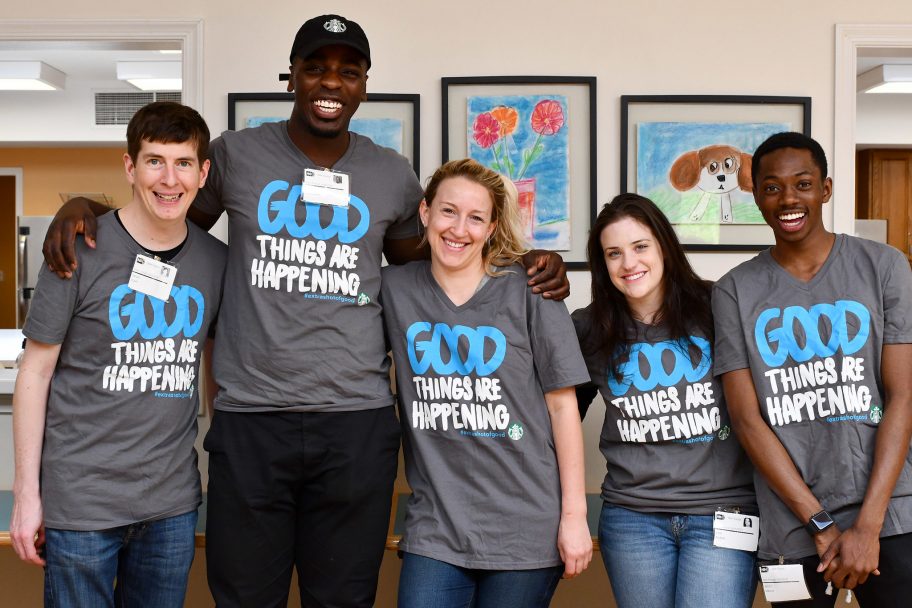 Help Make Childhood Possible by Getting Involved Today!
Corporate support is at the very core of The Children's Inn's ability to provide no-cost lodging and comprehensive support services while children are participating in trailblazing clinical trials at the National Institutes of Health.
By supporting The Inn, you help us make childhood possible for, on average, more than 1,500 brave children and families who seek diagnoses, treatments and cures for very rare and often serious, or even catastrophic, diseases at the NIH each year. Since opening our doors 30 years ago, The Inn has provided comfort for 14,500 families and counting from 105 different countries.
Your support of The Inn also helps make possible the important clinical research at the NIH. By making stays at The Inn free, convenient, comfortable and even fun for children, families are more easily able to meet the often extensive travel and time commitments required to participate in clinical trials that can stretch across many years. When needed, the supportive atmosphere at The Children's Inn also makes it comfortable and affordable for children and families to stay for many months away from home for treatment provided by the National Institutes of Health.
How does supporting The Children's Inn at NIH benefit your company and your employees?
The Inn's corporate engagement program provides:
Mission-centered alignment between your contributions and The Inn's work;
Opportunities for your employees to volunteer, demonstrate leadership, provide expert consulting services, raise funds for The Inn, have fun and feel a renewed sense of mission and camaraderie;
Sponsorship opportunities; and
Recognition of your support for The Inn and your commitment to making childhood possible.
Join us, and a dedicated group of corporate and foundation supporters, as a partner in hope and discovery today!
---
Corporations, Foundations, & Organizations
We thank our dedicated group of corporate and foundation supporters as partners in hope and discovery through their support of The Children's Inn at NIH. You can view the full list on here.
---
Get Involved
If you are interested in learning more, please email Kristen Furlong, Manager, Corporate Partnerships and Events.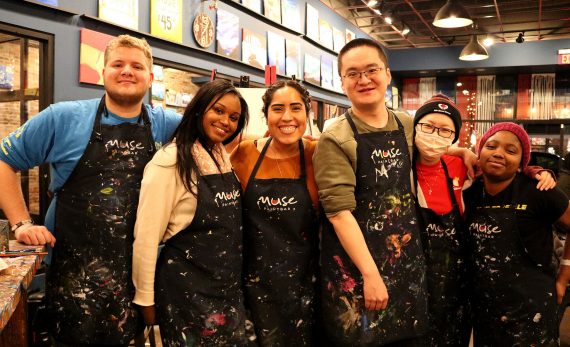 Thank you!
Your support makes childhood possible today, and a cure possible tomorrow.