Meet Our Leadership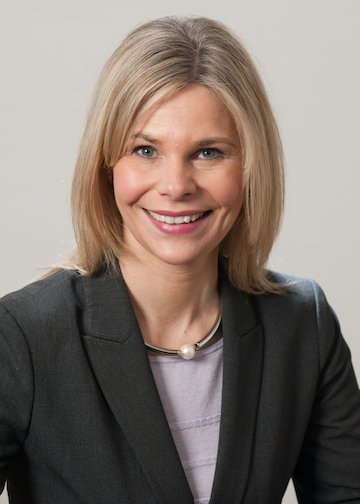 Jennie Lucca
---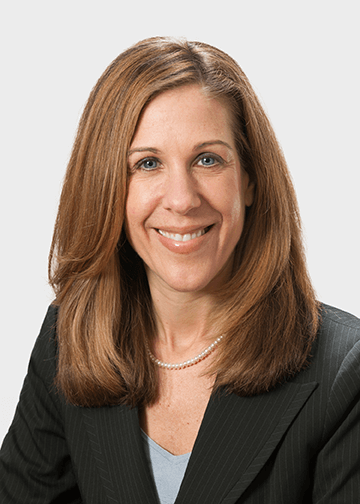 Tammy Pinson
---
Cathy Morales
Chief Program and Services Officer
---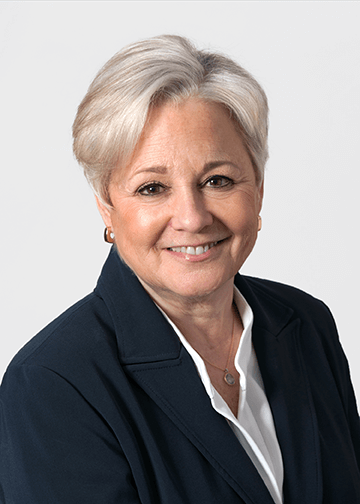 Fern Stone
Chief Development and Communications Officer
---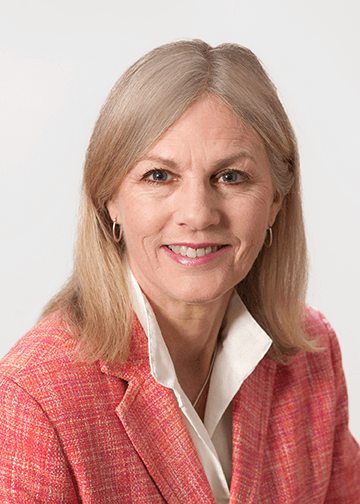 Jean Buergler
Senior Director of Finance
---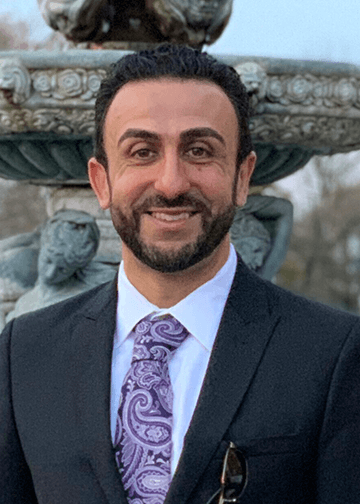 Amir Bahmani
Director of Information Technology
---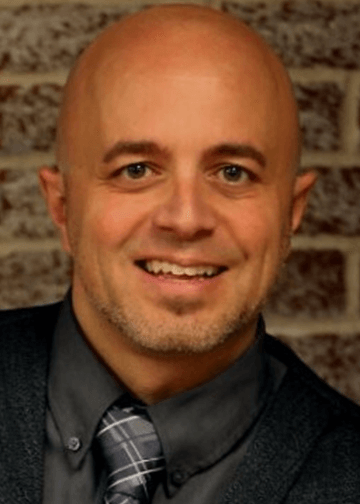 Brian Schmoyer
Director of Facilities and Construction Management
---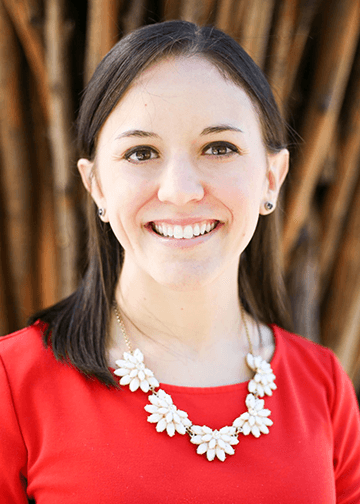 Melissa Dell'Omo
Associate Director, Office of the CEO
---
Meet Our Senior Staff
Aisha Campbell, Director of Resident Services and Family Programs
Liza Cole, Director of Leadership and Legacy Giving
Joan Wisner-Carlson, Director of Foundation and Corporate Partnerships
Peter Spring, Director of Development Operations
Liz Gouldman, Director of Marketing & Communications
Meet Our Board of Directors
Susan Penfield, Board Chair
Executive Vice President, Booz Allen Hamilton
Porter Shifflett, Board Vice Chair
Vice President, Organizational Capability, Marriott International
Prachee J. Devadas, Board Secretary
President and CEO, Synergy Enterprises, Inc.
Liz Wurster, Board Treasurer
Executive Director, J.P. Morgan
Lois Alperstein
Business Owner and Philanthropist
Diana Araoz-Fraser
Vice President, HKS, Inc.
Matthew Bell, Ph.D.
Senior Vice President, Global Portfolio and Project Management, AstraZeneca
LaTese Briggs, Ph.D.
Vice President and Chief Philanthropy Officer, The Executive Leadership
William L. Dahut, M.D.
Senior Investigator of the Genitourinary Malignancies Branch and Acting Scientific Director for the Clinical Research Center for Cancer Research of the National Cancer Institute
*Dr. Dahut is serving on the Board in his personal capacity
Erin Darling, J.D.
Associate Vice President and Counsel, Federal Policy, Merck
Christine Grady, MSN, Ph.D.
Chief, Department of Bioethics, National Institutes of Health Clinical Center
*Dr. Grady is serving on the Board in her personal capacity
Philipia Hillman, Ph.D.
Vice President of Talent and Client Solutions, THRUUE
Brian Kelly
Editorial Director and Executive Vice President, US News and World Report
Beth Maloney, Immediate Past Board Chair
Communications Consultant and Philanthropist
Beth Meagher
Government and Public Service Chief Strategy Officer and Strategy and Transformation Leader, Deloitte Consulting
Kamal Narang
Vice President, Health Group, GDIT
Jill Olmstead
Managing Director, Accenture Federal Services
Kristine Ribas
Account Executive Diagnostic Solutions, Nuance Communications, Inc.
Scott Royal, Ph.D.
President and CEO, Westat
Scott Vogel
Owner, The Front Porch Restaurant
Dan Weaver, CPA
President and Managing Partner, Councilor, Buchanan & Mitchell, PC
Meet Our Trustees
Sandra (Sandy) Davis, Co-Chair
Congresswoman Deborah I. Dingell
Molly Mahoney Matthews, Co-Chair
Constantine Stratakis, M.D.