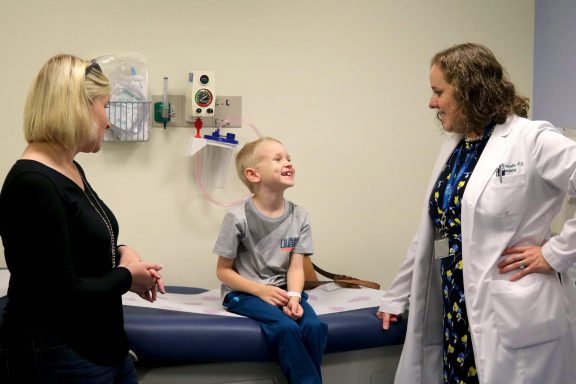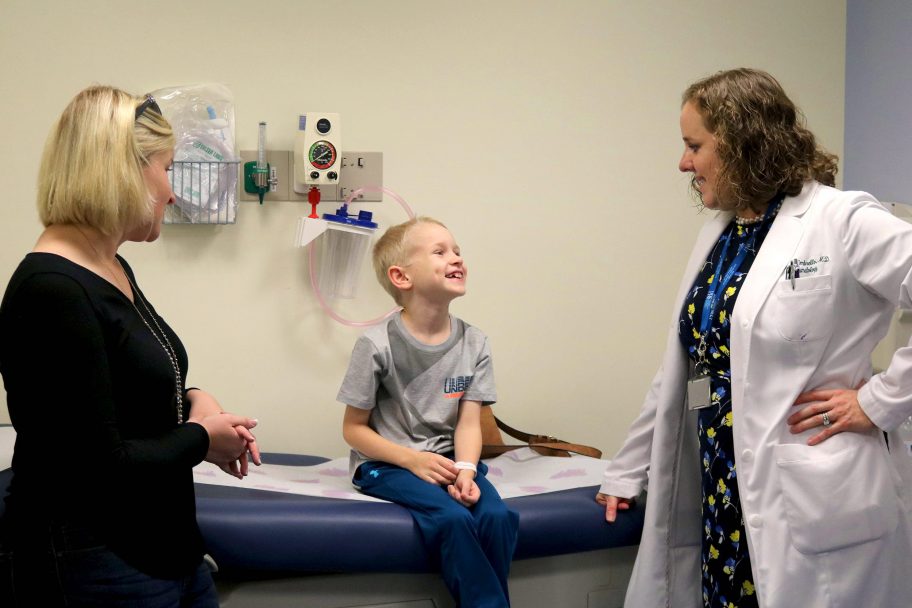 Partnering With the NIH
The National Institutes of Health (NIH) is the nation's premier medical research agency—making important discoveries that improve health and save lives around the world. The NIH mission is to seek fundamental knowledge about the nature and behavior of living systems and the application of that knowledge to enhance health, lengthen life and alleviate illness and disability. Individuals who take part in NIH studies play a vital role in advancing medical discoveries and improving the health of people all over the world.
Why Our Families Choose the NIH
Families travel to the NIH from all over the world because conventional treatments have failed to have sufficient impact on their children's illnesses—life-threatening and debilitating diseases such as heart, lung, blood, bone and growth disorders, mental disorders, rare genetic conditions, many forms of cancer and undiagnosed diseases. In many instances, coming to the NIH is the best hope for a treatment.
The NIH Clinical Center
The NIH Clinical Center is both a hospital and a research center where our families receive care and treatment.
How The Children's Inn Plays a Part
While the NIH takes care of the patient's medical needs, The Children's Inn tends to their social and emotional needs. At the end of long days of treatments and procedures, they return to The Inn, where they can find mutual support from other families going through similar circumstances. If The Inn did not exist, participation in a clinical study at the NIH would not be possible for some families.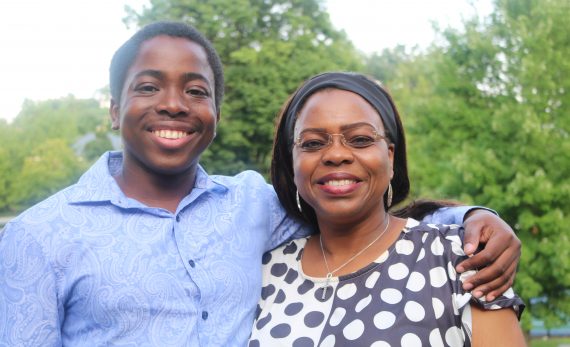 A Place Like Home
The Inn is a home for more than 1,500 children, young adults and their families who participate in NIH research studies.
Donate now