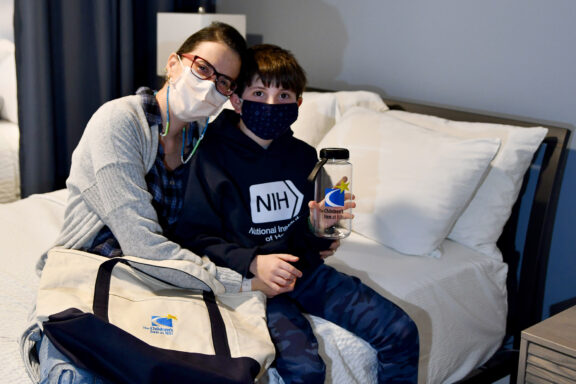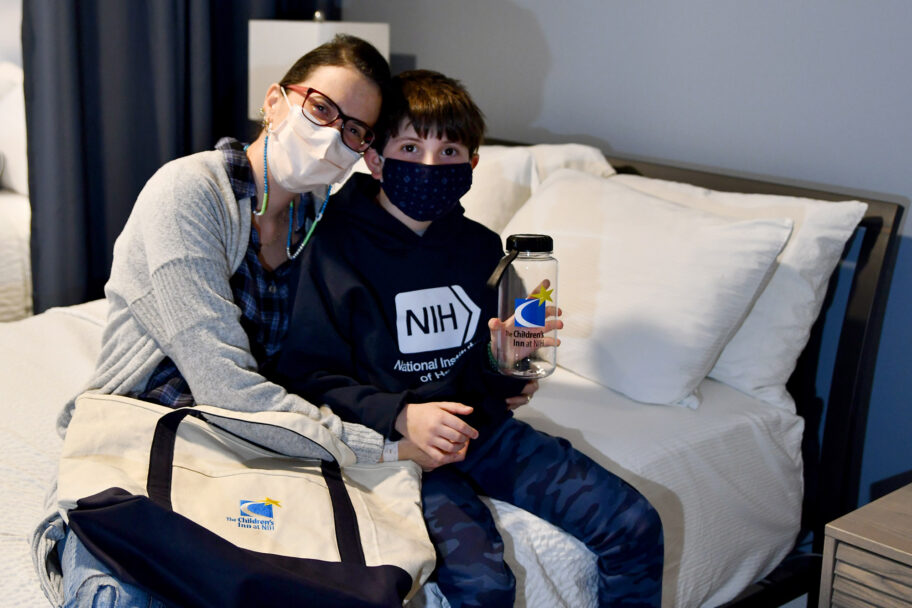 The Impact of Your Commitment
Every contribution makes an impact.
In FY23, thanks to your support, The Children's Inn at NIH:
Served 730 families from across the United States and the world. This is due to the COVID-19 Pandemic. In a typical year, we serve more than 1,500 families.
Provided free lodging to families for 15,077 nights.
Offered 728 occurrences of recreational, educational, and therapeutic activities for children, teens, young adults, and their caregivers.
Patients staying at The Inn represented 87 different medical conditions and participated in studies at 12 of the 27 institutes and centers at the National Institutes of Health.

Organizational Accountability
The Children's Inn at NIH strives for transparency; for more information about your impact, please review The Inn's 2022 Annual Report.
The Inn meets the Better Business Bureau's Wise Giving Alliance's Standards for Charity Accountability and is recognized by Charity Navigator, indicating that we fulfill our mission in a fiscally responsible way. In addition, The Inn has earned the platinum participation level through the GuideStar Exchange, a testament to our commitment to data transparency.
---
Planning Our Future
The Children's Inn has established three bold goals to ensure we keep pace with the rapid advancements taking place in clinical care, hospitality, and technology. Guiding our actions will be our #INN2025 Strategic Plan, with the underlying core principle to do more good for families who rely on The Inn.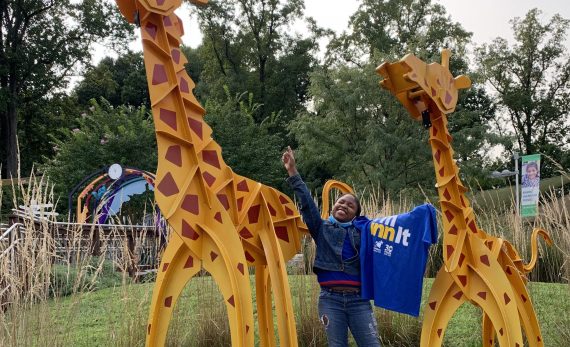 Our Impact
One of our greatest joys is when families tell us they cannot wait for their next stay at The Inn.
Donate Now