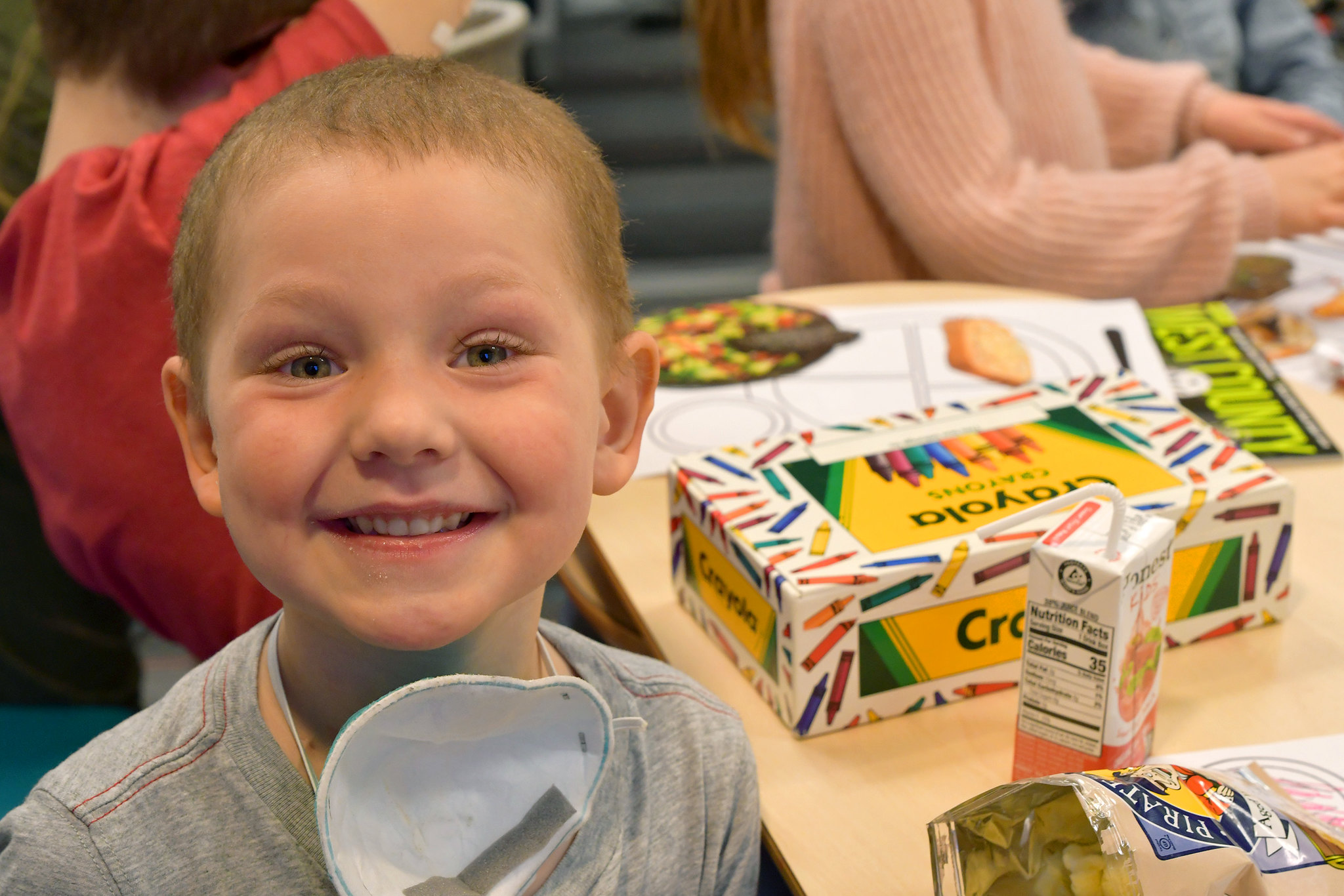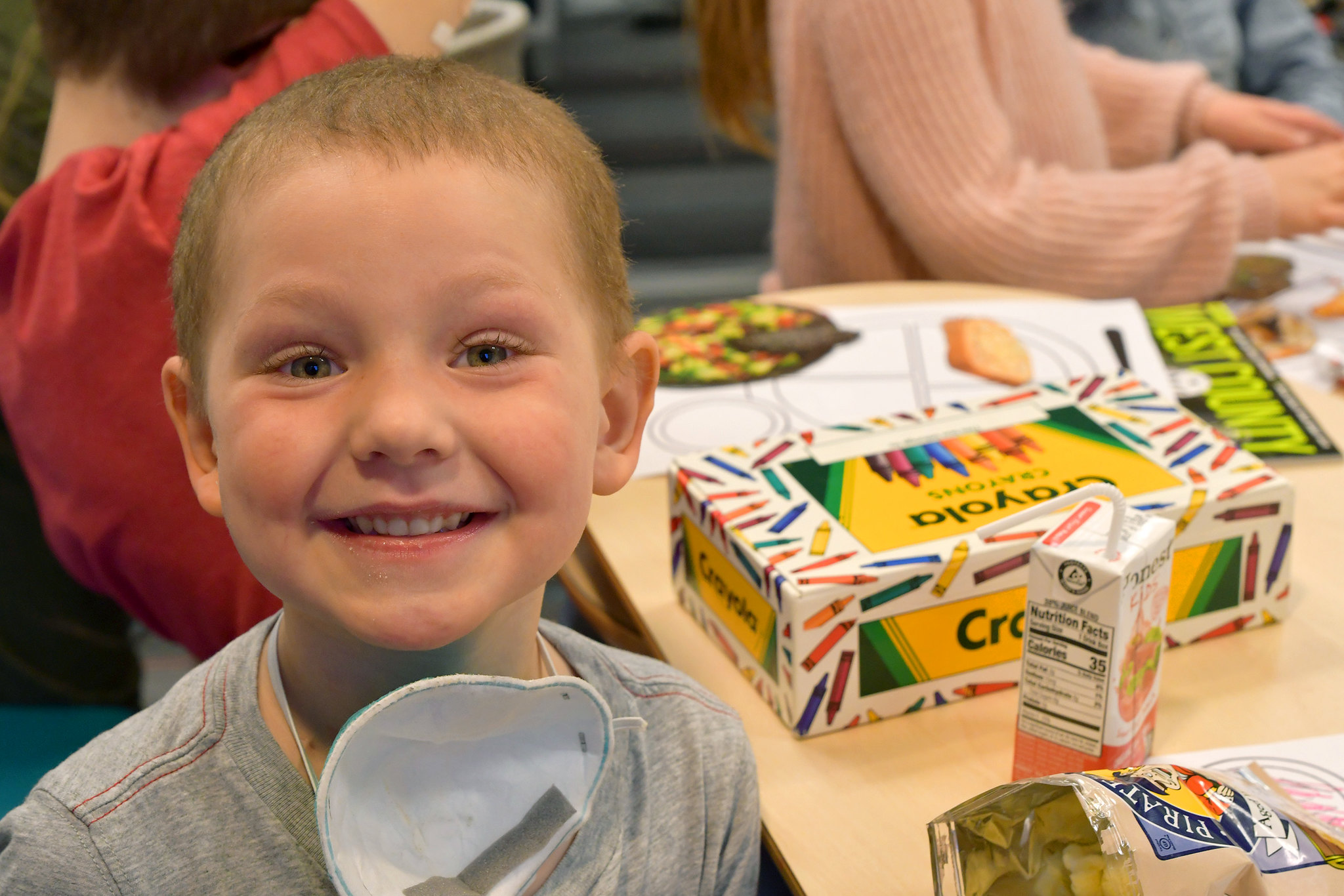 Requesting an Isolation Room
To provide a safe and healthy environment for all those residing at The Children's Inn at NIH, we request that medical teams inform The Inn promptly when a patient is placed on contact isolation. Patients on contact isolation for C. difficile, ESBL's, MRSA, VRE and Cystic Fibrosis may be permitted to stay in one of our four isolation rooms or community apartments with their families. Please note The Inn is unable to accept patients who are on respiratory isolation. Once a request is submitted, rooms are granted based on space availability, medical and social needs. The approval process can take 24-48 hours to complete, or longer if the request is submitted on the weekend. More information is available on the isolation request form.
Each isolation room includes two double beds, a personal bathroom, a small kitchenette (microwave, small refrigerator, sink and cabinet space), a television with a Roku equipped with Netflix and Disney+, dresser, desk and table. Our apartments are fully furnished and can accommodate up to six family members.
When an approved patient on isolation checks in, the patient and their family members are educated about hand hygiene and other health safety protocols. They sign The Children's Inn at NIH IsolateINN family agreement, which states that all families residing in isolation rooms are required to comply with these rules and expectations:
The patient is restricted to their sleeping room at all times except when exiting and entering the building. Family members, including the patient, must wash their hands and follow other health safety procedures before exiting and re-entering their sleeping room.
Caregivers and other non-patient family members may use common spaces at The Inn as long as the NIH hand hygiene and health safety procedures are followed.
Caregivers and non-patient family members may use The Inn's common kitchens and prepare food for the patient to be eaten in their room.
The Inn organizes a special laundry service at no cost for our isolation families. We encourage any family coming from the Clinical Center to have enough clothing for approximately one week.