Partner in Possibility
Donate Monthly to Become a Partner in Possibility
At The Children's Inn, we work alongside families and the NIH to make medical breakthroughs possible.
A comfortable stay at The Inn—where we provide the support families need so they can focus on their child's care—means more time for clinicians to unearth new answers to the world's rarest illnesses.
With your partnership and support, we can amplify our impact, opening new possibilities for families and the future of medicine.
How does monthly giving work?
Set up your secure recurring donation
Use our online form to set up your recurring donation. This process is quick and easy. Once you set up payment, you don't have to do a thing to have an impact daily.
Give on your terms
Become a Partner in Possibility starting with a monthly donation of $10 or more. You can change or cancel your monthly gift at any time.
See your impact all year
You will receive a Partner in Possibility quarterly email so you can keep track of the impact we make — together.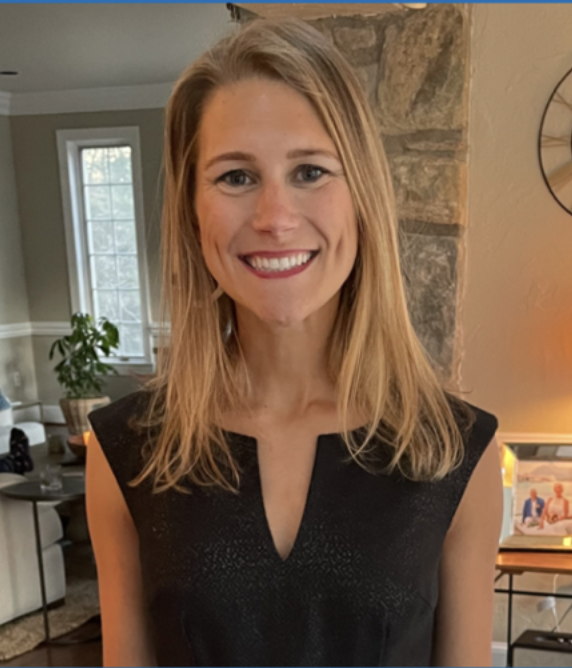 I enjoy giving to The Inn because I see firsthand the impact of medical breakthroughs on lives through my work at NIH. It is an opportunity and a blessing.

Lauren
Let your impact last all year
$10 a month helps a family afford groceries during their stay.
$25 a month provides families with a performance at The Inn – a magic show or concert.
$50 a month treats teens and young adults to a special night out – dinner, a movie, or a show.
$100 a month provides funds for a family's week-long stay.
TOP 3 Reasons to Become a Partner in Possibility
1. Your gift makes a real impact on the lives of pediatric patients & research
Every month you will know you are helping drive the research to cure rare and life-threatening illnesses. In 2022 children, teens and young adults participated in 461 clinical research studies while staying at The Inn free of charge. Their participation in clinical research studies advances the treatment of cancer, bone and growth disorders, mental illness, genetic conditions, and other health issues. 
2. Your gift provides sustained funding of services for Inn Families
When you become a Partner in Possibility, you help provide a reliable source of flexible funding for families. Since there are fewer administrative costs to cover, more money goes toward supporting our mission. It's worry-free giving that also saves postage and printing costs – everyone benefits!
3. Your gift provides care to children from all backgrounds – free of charge.
The Clinical Center at the NIH cares for some of the world's sickest children. As breakthroughs are made, knowledge is shared with the world to save more lives. In 2022 The Inn served 657 families for 9,111 nights.