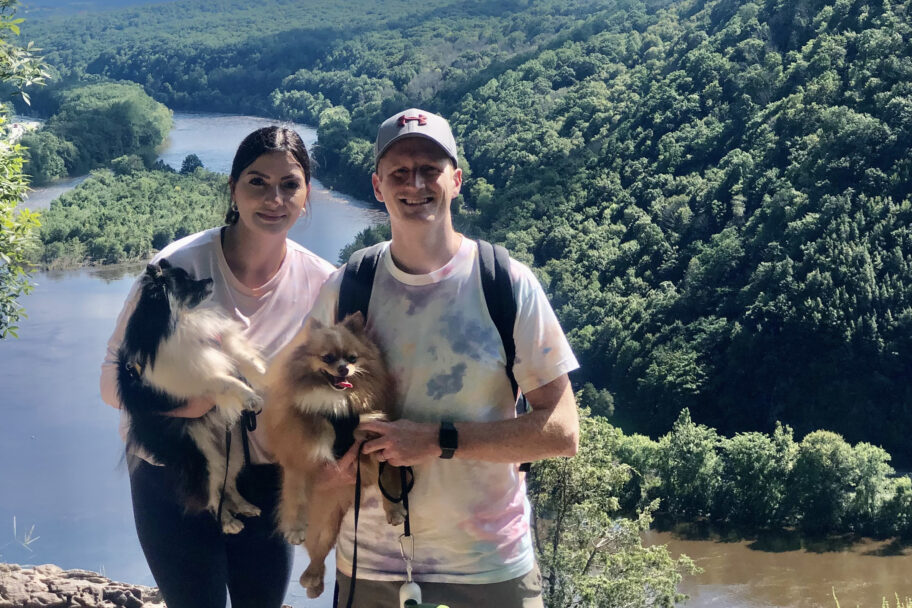 Meet Derya, a Dedicated Children's Inn Monthly Member
Originally from Turkey, outdoorsy newlywed Derya Van Bavel considers giving back an essential part of her life's work. She was first introduced to The Children's Inn at NIH when she served dinner to families with her company many years ago. Derya was delighted to join this community service effort and meet children, teens, young adults, parents, and caregivers. She was amazed by Inn families' resilience and how comfortable they seemed in this special "place like home." The volunteer opportunity was so meaningful that it inspired Derya to contribute to The Inn every month via recurring donations.
Having a career in the biotech industry, Derya has always been passionate about healthcare and science. Since each day includes medical treatments and is challenging for Inn families, Derya knows she is making a measurable difference in the lives of brave individuals who participate in clinical research studies at the NIH.
There are many ways to support The Children's Inn, such as food drives and the Thoughtful Treasures mailbox program.
Get Involved
Derya reflects, "I am humbled and mindful that my husband and I enjoy good health and meaningful work. We are happy to give monthly to The Inn – it's so rewarding. We don't have our own children, so we want to help children who stay at The Inn, where they are so well cared for by the staff. We have two four-legged friends and especially love that The Inn's therapy dog, Zilly, is there to provide comfort and joy during difficult times."
Philanthropy is so important to Derya and her husband Yannick that they asked guests to make donations instead of giving gifts at their wedding. And, whenever there is a family occasion, this caring couple honors loved ones by making additional tribute gifts to The Inn in their names.
When asked where her generous spirit comes from, Derya proudly mentioned she has a strong and loving mother who has always encouraged Derya and her twin sister to pray and take care of those who need it most. Derya's wish for Inn families is to stay strong – and she is committed to doing her part by supporting The Inn's mission as a Monthly Member.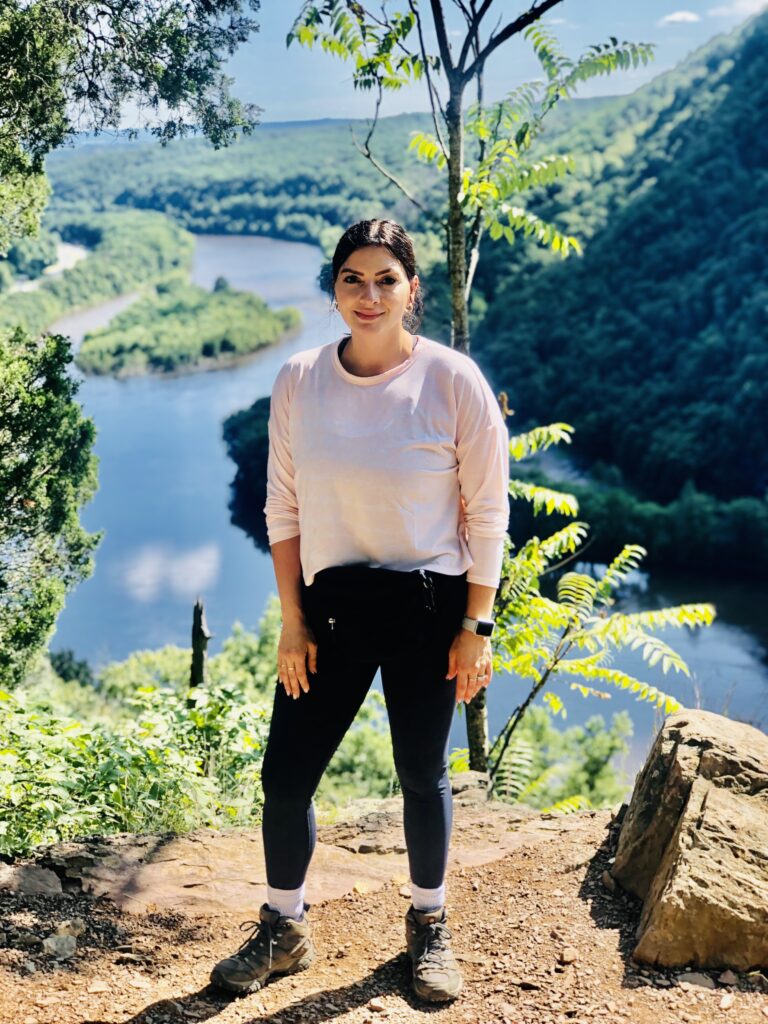 We are happy to give monthly to The Inn – it's so rewarding.

Derya