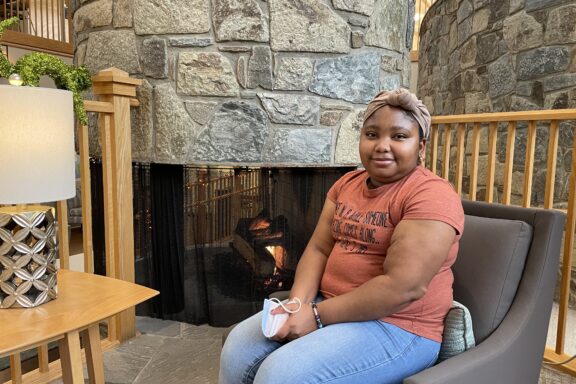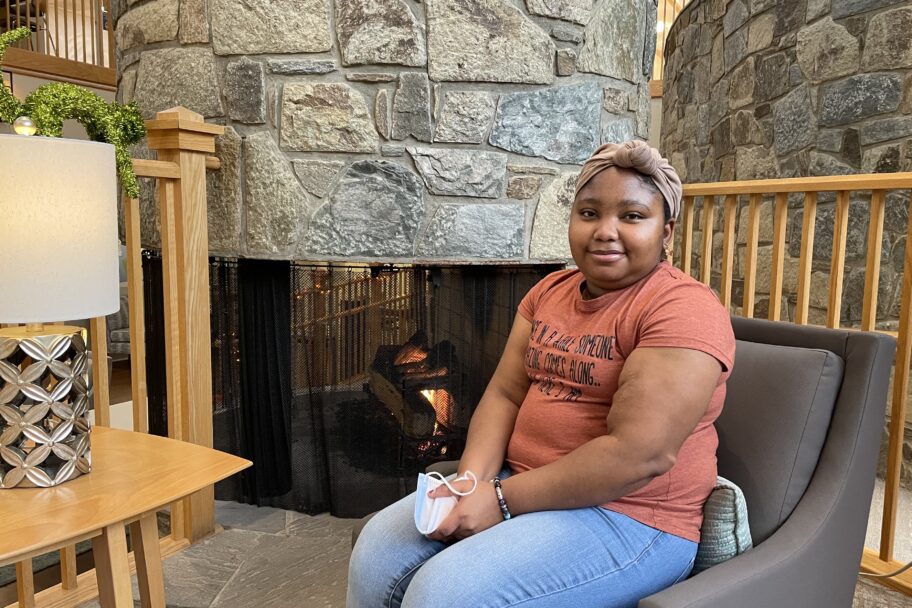 Danielle's New Lease on Life
Danielle suddenly became ill in 2007 with a rare, life-threatening blood disorder called severe aplastic anemia. Local doctors in Jamaica could not treat Danielle; however, she found hope through a clinical research study at the NIH. Lacking a tissue-matched bone marrow donor for a transplant, Danielle was the first patient in the world to undergo a complicated procedure that enabled her body to produce blood cells again. This new medical treatment was performed by doctors at the National Heart, Lung, and Blood Institute (NHLBI). The procedure was a revolutionary success, but Danielle was not out of danger. In the days following her time at NHLBI, she contracted a life-threatening infection that required an aggressive form of medication. While the treatment worked, it also caused irreversible kidney damage.
After two and a half years of intensive treatments at the NIH Clinical Center and staying at The Children's Inn at NIH, Danielle finally felt stronger. Soon, she was able to travel back to her island home. Despite limited kidney function, Danielle returned to her normal activities, including attending school and spending quality time with her siblings and friends.
As part of her treatment plan, Danielle returned to the NIH and The Children's Inn for regular checkups. Unfortunately, during the summer of 2017, she was notified by her medical team that her kidneys were beginning to fail. Unable to receive dialysis in Jamaica due to its high cost, the NIH and The Inn once again became sources of comfort, help, and hope. Danielle has been at The Inn since 2017 while waiting for a kidney transplant and undergoing dialysis at the NIH.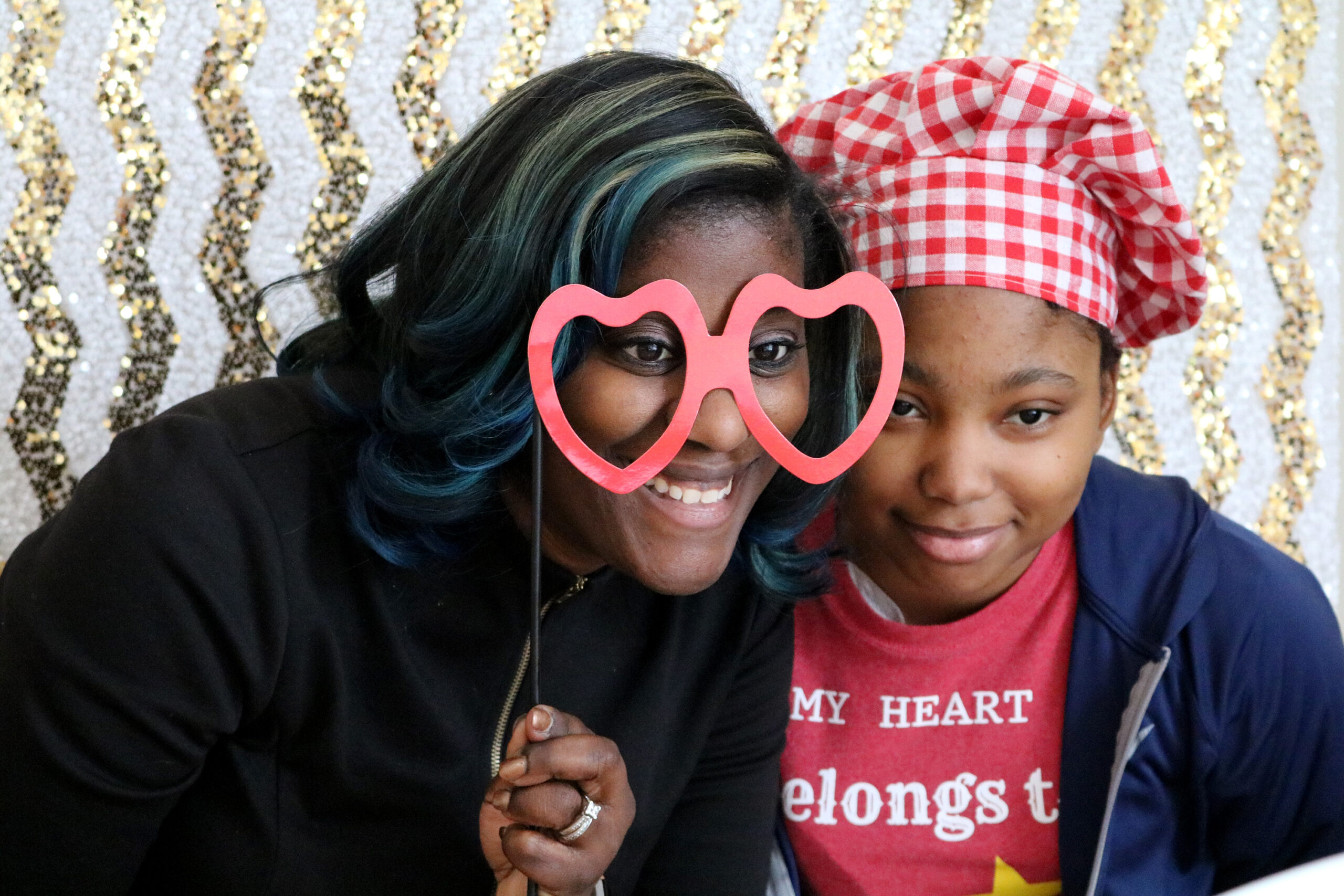 "Danielle is an incredibly brave, young woman, with maturity beyond her young years, who has stared death in the face countless times," says Dr. Richard Childs, rear admiral of the United States Public Health Service Commissioned Corps, assistant U.S. surgeon general, and the clinical director of the NHLBI Division of Intramural Research at the NIH, who treats Danielle. "She is a remarkable fighter and inspiration to any patient who is battling against the odds."
At The Inn, Danielle is a regular participant in activities and programs specifically geared to young adults. She enjoys paint nights and pre-pandemic, enjoyed restaurant and concert excursions. Danielle fondly expressed, "these events have provided opportunities to socialize with other long-term Inn residents who have become my close confidants."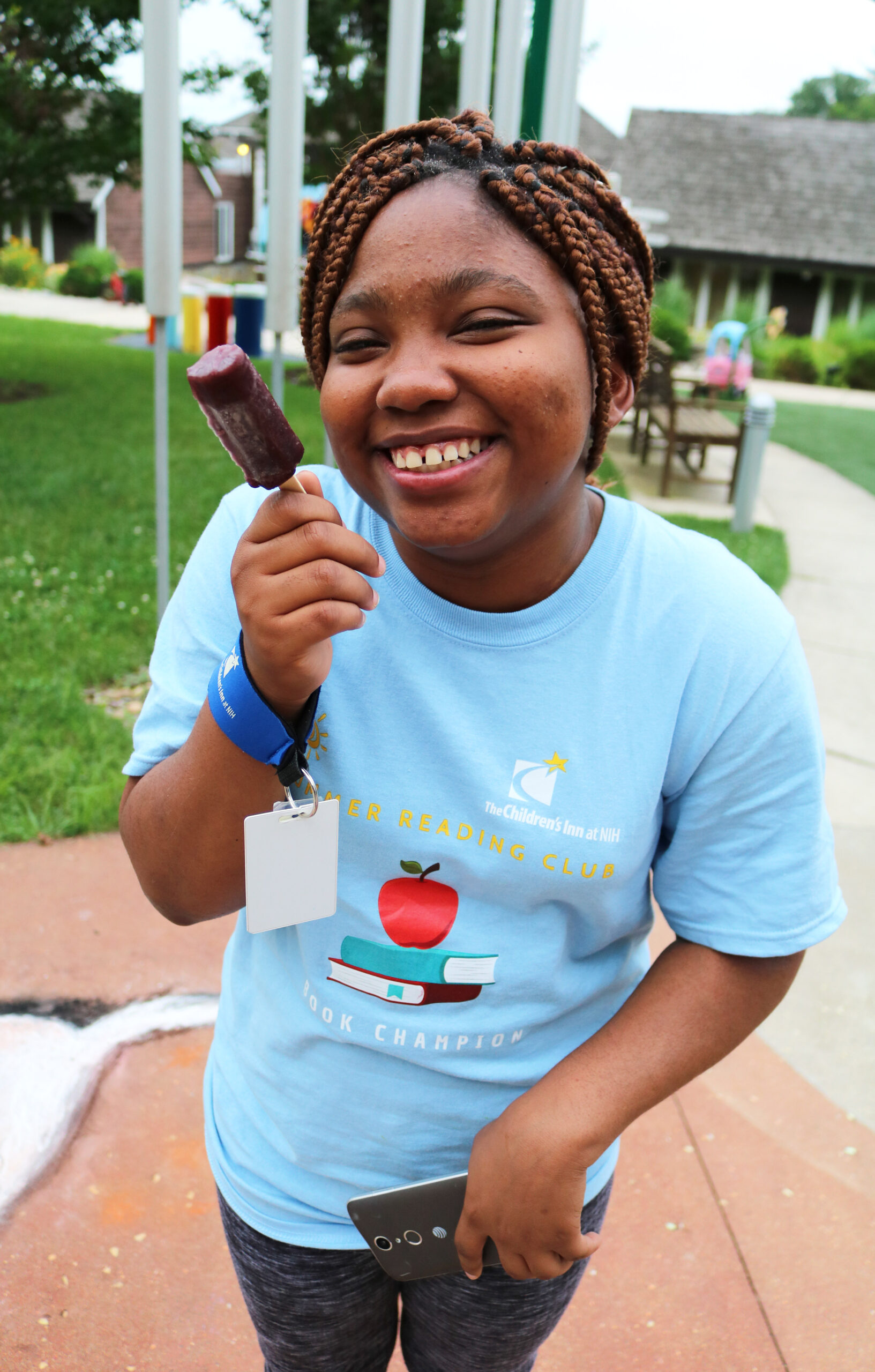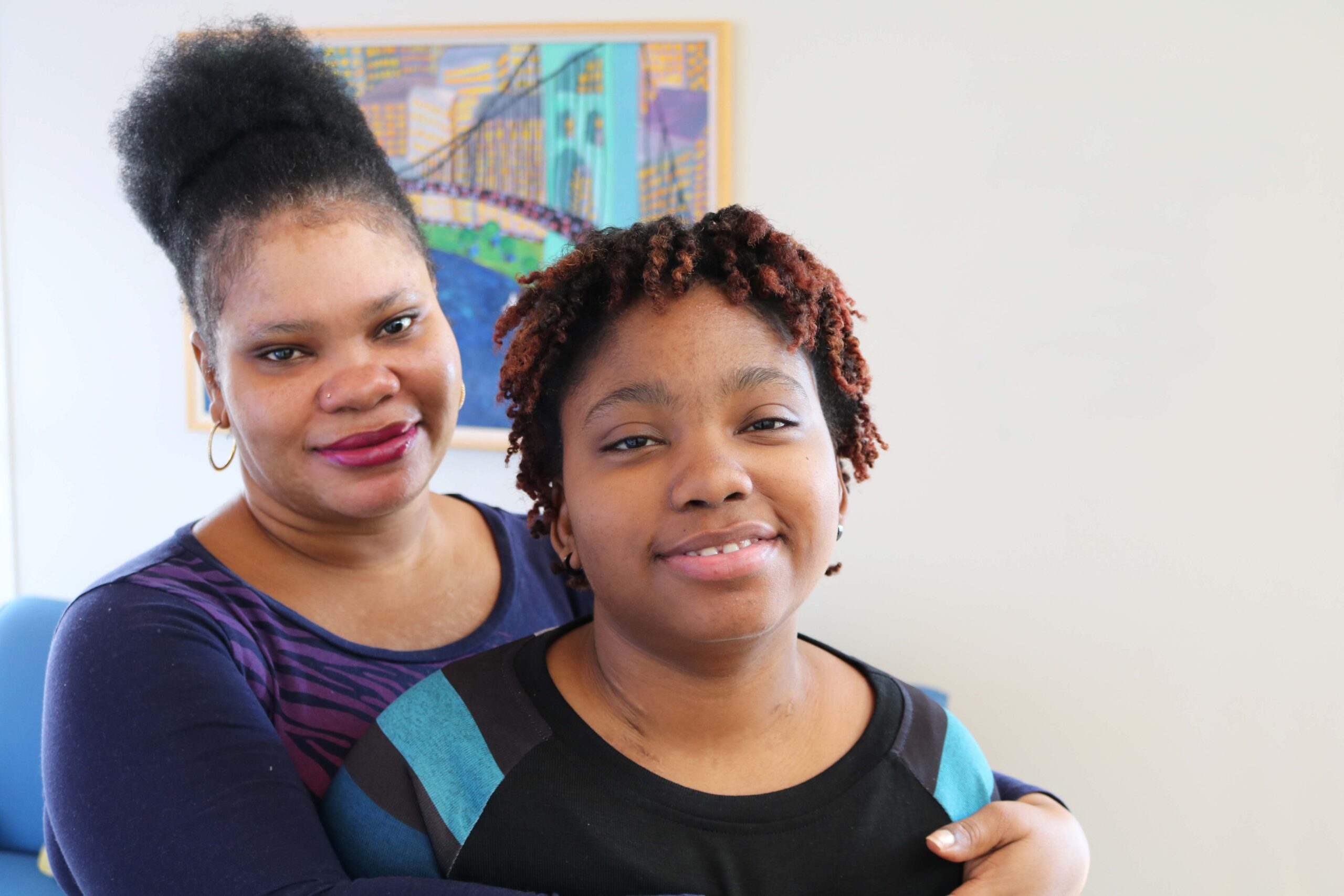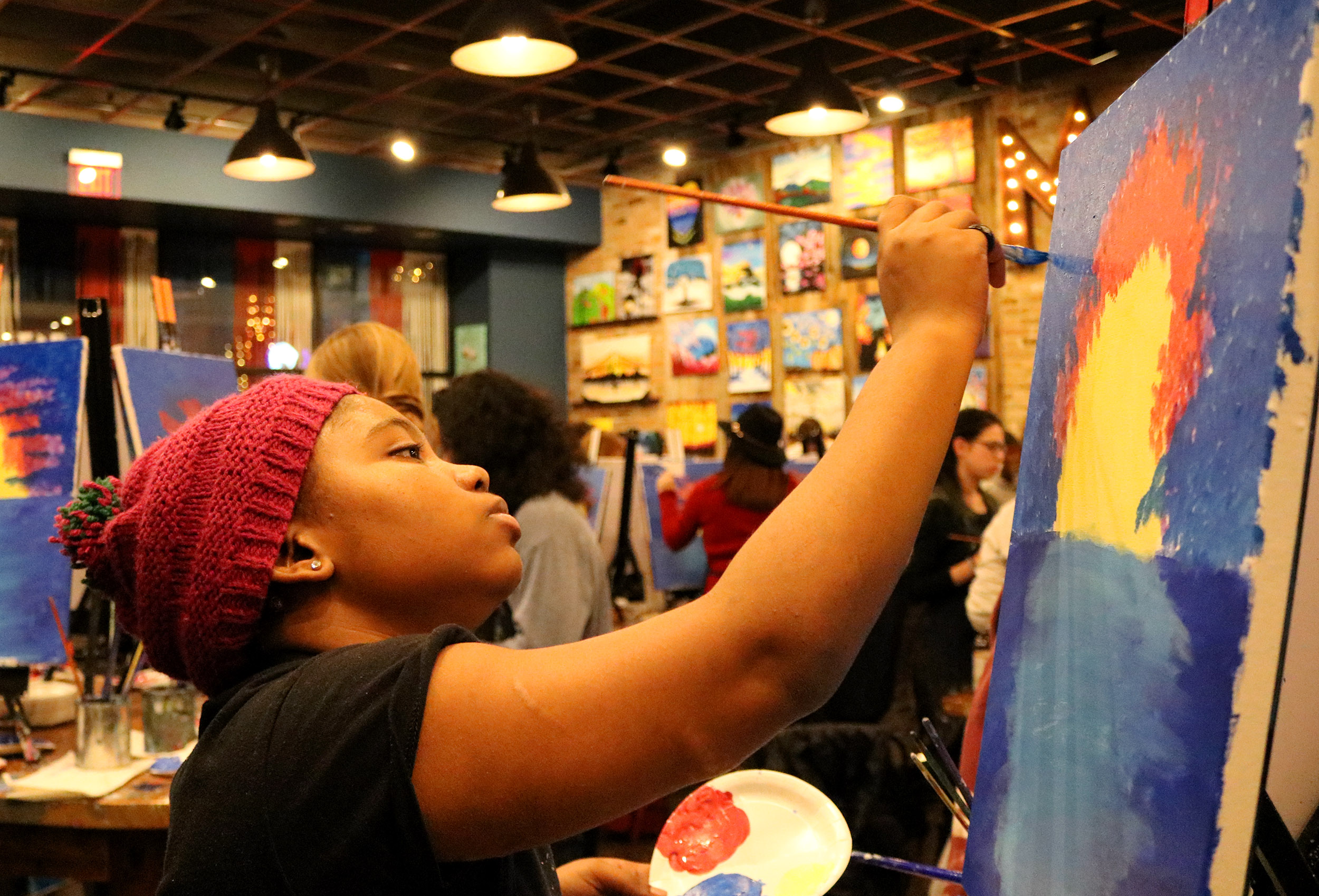 This year, thanks to the expertise of her medical team, Danielle became a kidney donor recipient, and the transplant was a success. When asked about her donor, Danielle was momentarily at a loss for words. "To my donor, whoever she is, wherever she is, I simply cannot express enough gratitude."
In December 2021, after four long and difficult years, Danielle will finally be able to go home. With a new lease on life, she is excited to rekindle relationships with family and friends in Jamaica. She is also looking forward to preparing homemade Jamaican holiday meals with her mother. Danielle's dream is to one day become a dietician so she can improve the health of others.
Donate to The Inn and help keep the breakthroughs coming!
Donate