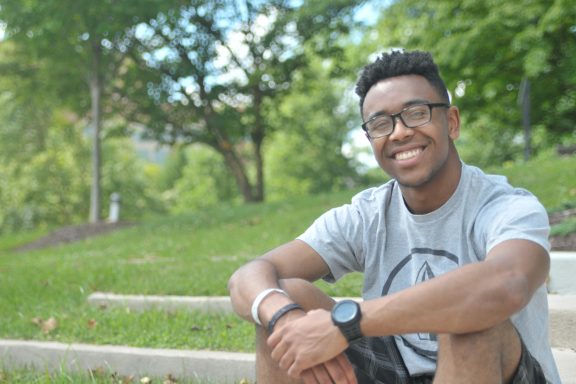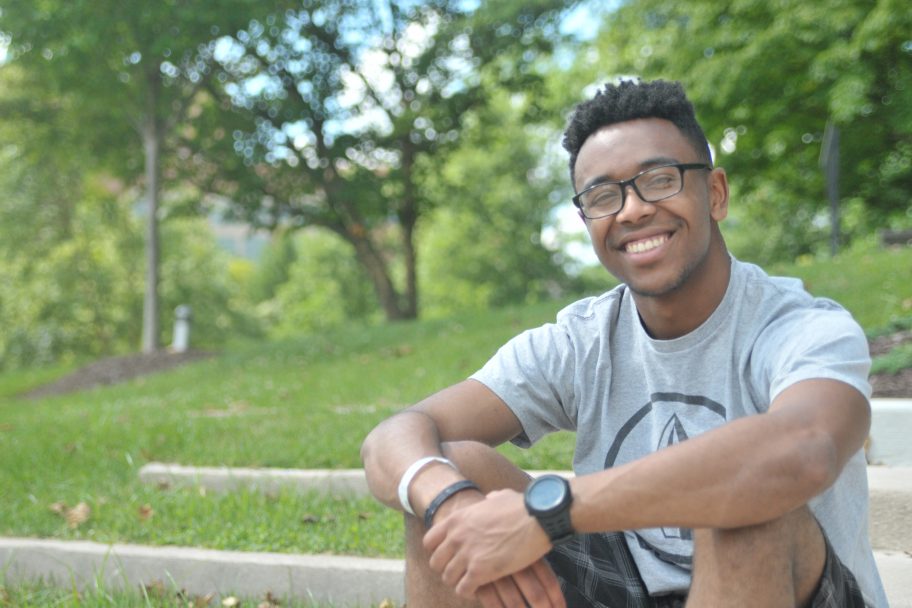 Fundraising for The Children's Inn
There's no limit to the ways you can use your strengths to help support a Place Like Home. Create a team and leverage your network of friends, family, and co-workers.
Give the Gift of Home
Hosting your fundraiser is a great way to support The Children's Inn
The Children's Inn uses a secure online giving platform that allows you to fundraise as an individual, join an existing fundraising team, or create your own fundraising team. You can fundraise to celebrate a birthday, an anniversary, or honor an individual.
By mobilizing your friends and family, you can help The Children's Inn reach more people, raise more money, and make a bigger impact.
As a non-profit organization, The Inn relies on donations from people like you to house and feed families while they receive care at the NIH, in addition to providing other essential programs and services.
Raising Funds for The Inn
Registration is easy and only takes a few minutes. Use the links below to set up your fundraisers or review our tool kit.
7 TIPS FOR FUNDRAISING SUCCESS
Once you create or join a fundraising page, follow these steps to ensure you reach your goal:
Determine How You Are Going to Raise Funds
Upcoming birthday? Supporting a loved one? Hold a meaningful fundraiser, and use your skills and creativity to develop an idea that works best for you and your supporters.
Set A Meaningful Goal
Every dollar raised makes a meaningful impact. A gift of $100 helps a family buy groceries during one week of their stay. Let everyone your goal and why. Make your page personal. Friends and family are more likely to donate when you share why this cause is important to you. Don't forget to share your progress! Your milestones will be motivators for giving.
Be the First Donor
Be a leader and others will follow. Making the first contribution will demonstrate your commitment to the cause!
Gather Support
Ask your friends and family to be involved. Send personalized messages. Share information about The Children's Inn (provided at the end of this toolkit) to highlight the impact you're helping create!
Spread the Word
Use social media and post often using photos or graphics to boost visibility. Posts can include how much you've raised, tagging, and thanking those that have donated, etc. Be creative!
Follow Up
If you haven't heard back from someone you asked for a donation, reach out again! We're all busy, and a reminder can help ensure that you don't lose any opportunities. Be sure to include a link to your personal page.
Thank Your Supporters
When you receive a contribution, please say thank you with an email through the platform, a text message, or social media post.
Guidelines