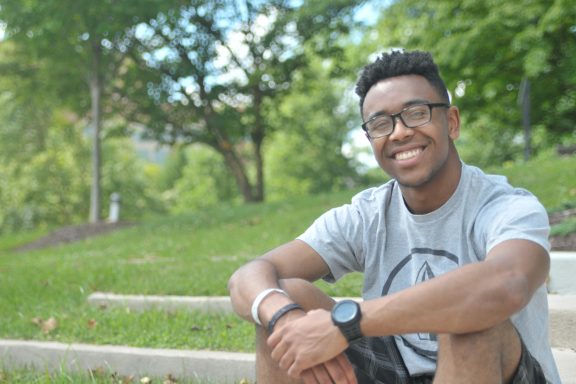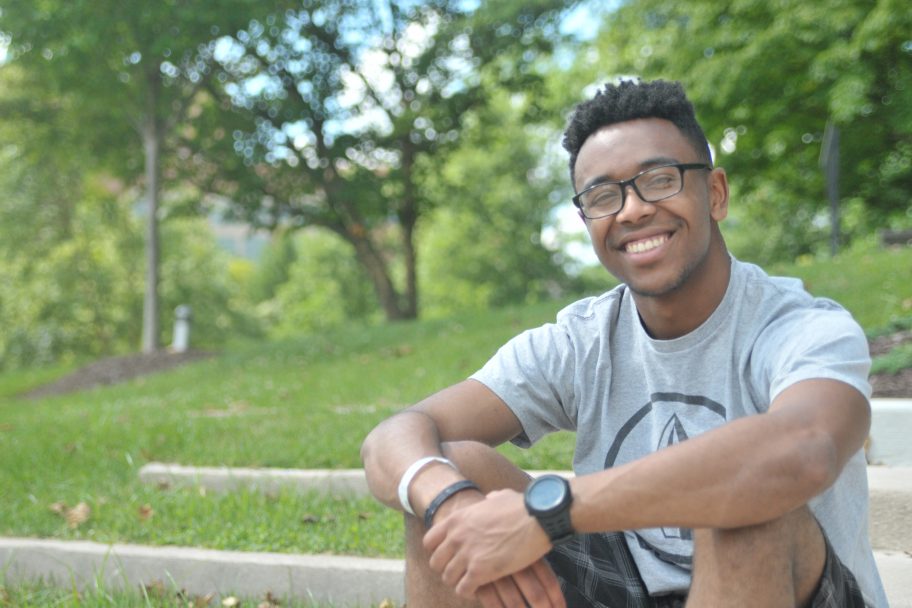 Fundraising for The Children's Inn
There's no limit to the ways you can use your strengths to help support a Place Like Home. Create a team and leverage your network of friends, family, and co-workers.
Getting Started
The Children's Inn uses a secure online giving platform that allows you to fundraise as an individual, join an existing fundraising team, or create your own fundraising team. You can fundraise to celebrate a birthday, an anniversary, or honor an individual.
As a non-profit organization, The Inn relies on donations from people like you to house and feed families while they receive care at the NIH, in addition to providing other essential programs and services.
Guidelines
If you have questions or would like more information, please or call 301-.