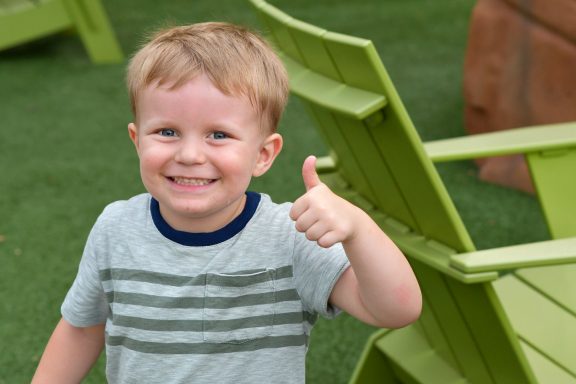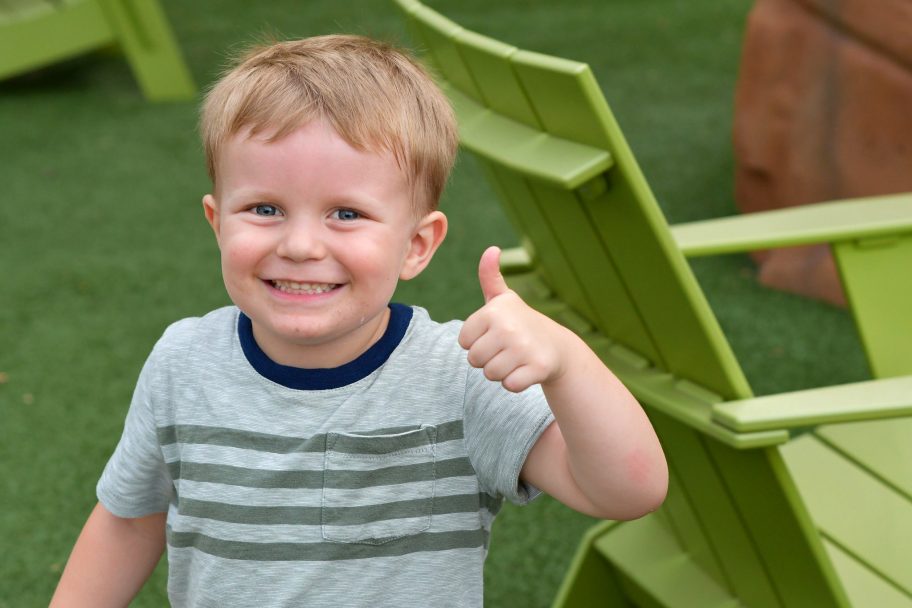 #INN2025
In 2018, The Children's Inn at NIH launched our #INN2025 strategic plan. To date, we have made considerable progress in accelerating our impact on medical discovery and care through our three strategic goals.
#INN2025 Strategic Plan Goals
The Inn will accelerate our impact on medical discovery and care by achieving these #INN2025 strategic plan goals: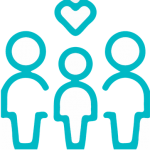 A state-of-the-art "smart" living environment
Develop a master facility plan to ensure families have the best in comfort, safety and security during their stay.
Modernize family rooms and common spaces, incorporating best practices in hospitality design and integrating new technologies into every aspect of our living environment – from infection control to communication with families.
Implement a comprehensive facility maintenance management system to optimize use of rooms and maximize the number of families we accommodate each year.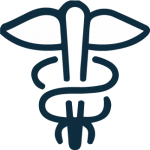 Strong support programs that better integrate discovery and care
Identify our families' unique challenges of participating in clinical trials and help reduce those burdens.
Develop innovative family support programs and activities that enhance the family experience.
Strengthen communication among The Inn, NIH clinicians, and other key stakeholders to anticipate and respond to families' changing needs.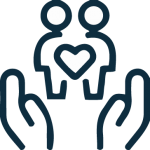 A diverse group of leaders, supporters and volunteers ensuring The Inn's financial viability
Implement a business model that provides the resources to keep pace with rapid advances in medical research, technology and hospitality standards.
Grow The Inn's strong base of financial and volunteer support by engaging and connecting with diverse groups of donors and volunteers.