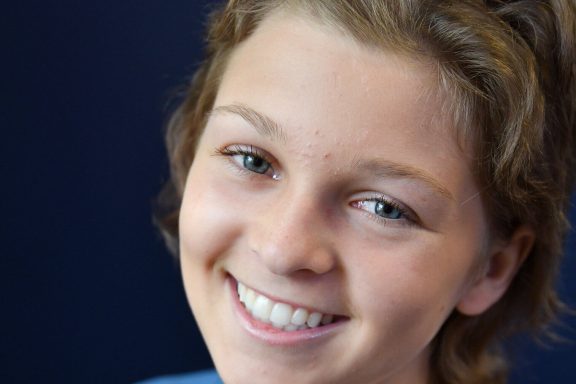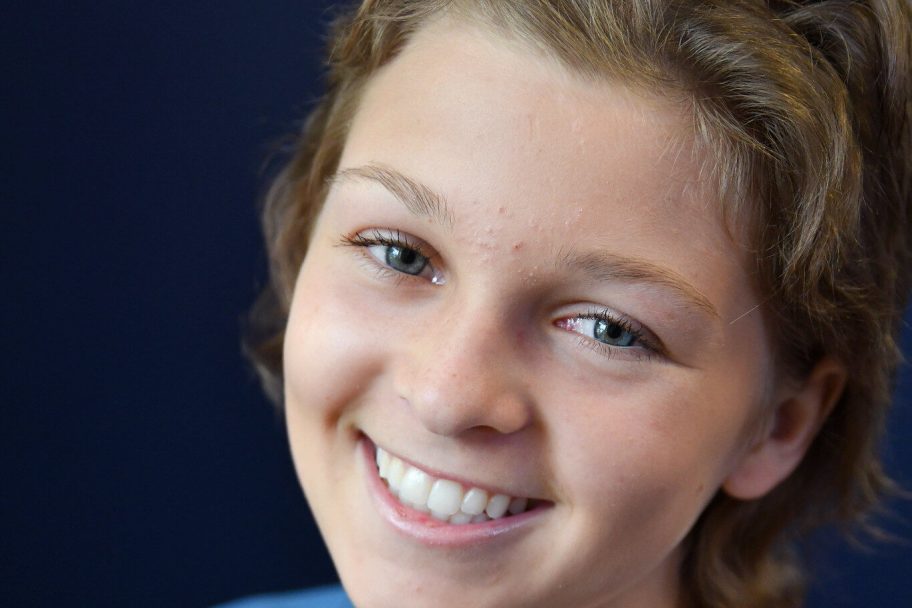 FAQs
A: Patients enrolled in pediatric protocols at the National Institutes of Health, up to their 30th birthday, and their families, are eligible to stay at The Children's Inn.
A: There is no charge to families for staying at The Inn.
A: The Children's Inn never closes. We operate 24 hours a day, 7 days a week. A Resident Services Manager is always on-site and available to answer questions and assist you with anything you need.
A: Yes. Due to the high demand for rooms, The Inn can become full. Families are encouraged to make reservations as soon as they know the patient's appointment date to limit the chance of The Inn being full.
A: If The Inn is full, families are referred to their social worker, who will assist in making alternative arrangements. Families will also be added to a wait list, which is reviewed on a weekly basis.
A: The NIH has a campus shuttle that makes stops at The Children's Inn. The schedule is:
Monday – Friday, 7:00 a.m. to 11:49 p.m.
Saturday, 7:00 a.m. to 5:00 p.m.
Sunday, 9:00 a.m. to 9:00 p.m.
The shuttle cycles through these four stops:
The Children's Inn
The Safra Family Lodge
The NIH Clinical Center
The Metro
The Children's Inn offers a special car service for individual families traveling to and from local airports. Visit the During Your Stay page for more detailed information on how to obtain shuttle service while staying at The Inn.
A: There are three large communal kitchens where residents may cook their family's favorite foods. Each kitchen has community refrigerators, stoves, microwaves, dishwashers and "help yourself" pantries with non-perishable food items for all families to use. Local organizations and community groups donate dinner for the entire Inn several nights each week as well. During the pandemic, The Inn provides three meals a day for families. Learn more.
A: During the pandemic, groceries are being delivered to The Inn. Families can sign up to receive grocery deliveries by visiting childrensinn.org/grocerylist or speaking to a Resident Services Manager.
A: Yes, there is WiFi throughout The Inn.
A: There is a television with a Roku equipped with Netflix and Disney+ in each guest room.
A: The Inn has a limited number of strollers/car seats for family use. Please see the Welcome Desk for assistance.
A: You may contact The Children's Inn at 301-496-5672 or email our Resident Services team at [email protected]. We are available 24/7.