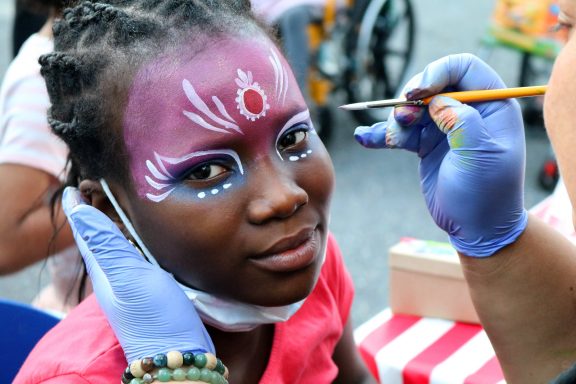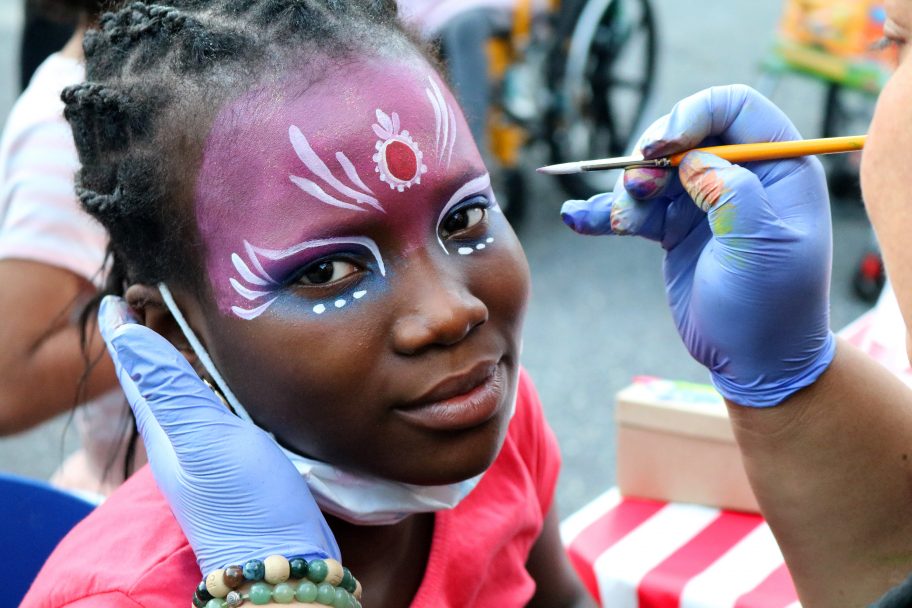 Upcoming Activities
The Inn's family programs provide the chance for families to relax and enjoy the afternoon and evening together. All programs and activities are free for patients and family members and are led by Inn staff, Fun Team volunteers or professional instructors.
Activities for Teens and Young Adults
The Children's Inn at NIH also provides activities geared toward teens and young adults. Excursions to local restaurants, escape rooms, bowling nights and more are a chance for young adults to mingle, socialize, bond, exchange information, support one another and form lasting friendships.
For more information, please see a Resident Services Manager at the front desk or contact us at [email protected].