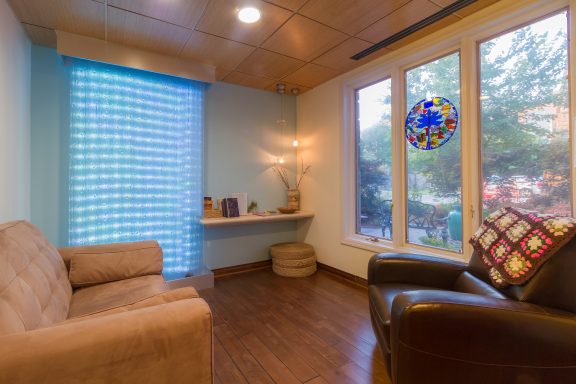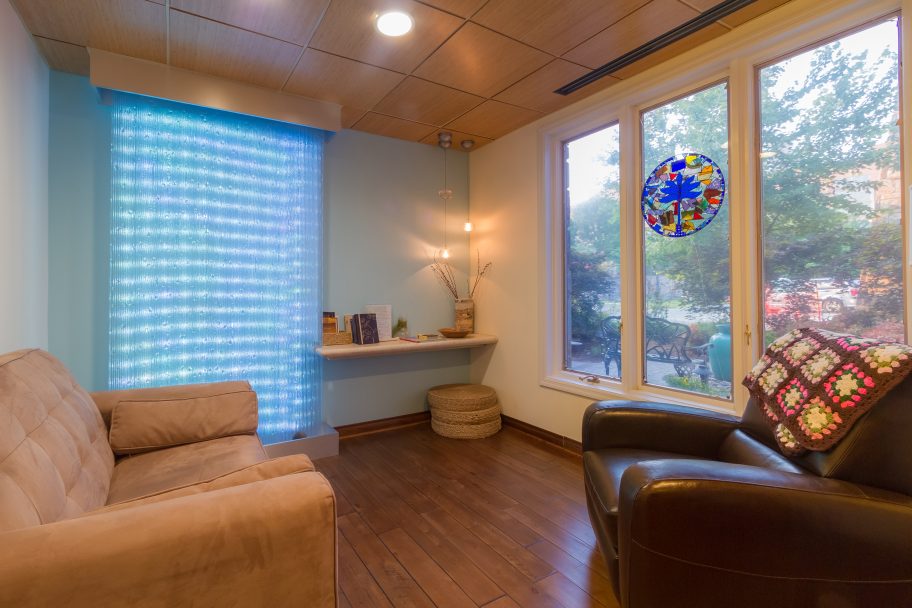 Support When You Need It Most
The NIH Spiritual Care Department provides you with resources and support as you or your loved ones seek help in NIH clinical research studies.
The word "spiritual" can have many meanings. "Care" is assisting persons to relate with the holy, the divine and the sacred.
Whether acute or chronic, illness and a new or difficult diagnosis can raise many questions about meaning, purpose and the future, including anticipated crises. The NIH Spiritual Care Department seeks to support Children's Inn families in their journey.
NIH Spiritual Care is provided to people of all faiths and religions, including those who may not believe but wish to make use of this support service. The NIH Spiritual Care Department will gladly connect you to a religious leader of your faith tradition if such a faith leader is not present on their staff.
Catholic, Jewish, Islamic and Protestant chaplains hold regular services in the Inter-Faith Chapel on the 7th floor of the NIH Clinical Center. For Muslims, bathrooms for ritual cleansing for men and women are available in the Clinical Center.
Please speak to a Resident Services Manager to learn about additional community and religious resources that may be available.
The Inn provides a reflection space complete with relaxing music and meditation sounds. Outside of the reflection space is a Calm Booth that allows for a quiet meditation and workspace.
NIH Chaplain and Cantor Mike visits The Children's Inn at NIH once a week for spiritual reflection, deep and personal conversation, and singing spiritual and popular songs. Children, teens, young adults, and families of all backgrounds and faiths are welcome to join. Please check our monthly activities calendar for his scheduled visits.
Connect with the NIH Spiritual Care Department
Learn More