Help Create a Fairer, Healthier World
The Children's Inn Board Member, Beth Maloney, calls upon all of us to build a fairer, healthier world.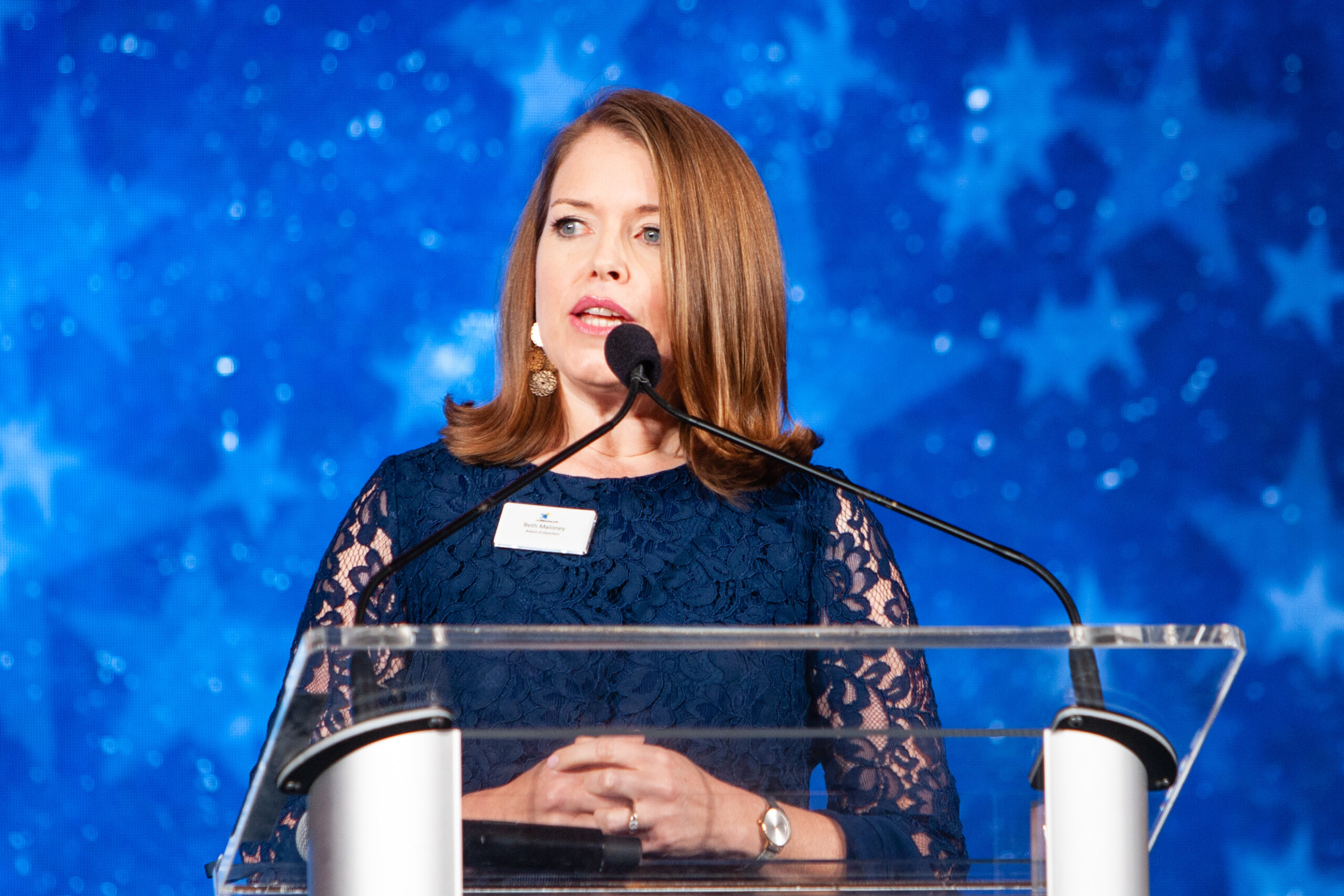 Beth Maloney, Immediate Past Board Chair of The Children's Inn at NIH
The COVID-19 pandemic has brought the devastating consequences of health inequities to the forefront. This World Health Day, I urge all of us to join the World Health Organization's call to build a fairer, healthier world.
The data is daunting: people of color have been infected and died from COVID-19 at significantly higher rates. The underlying factors contributing to these and other disparities are pervasive and can feel overwhelming. You may ask yourself, "How can any single individual take on this global challenge?" Yet, I know each of us can contribute with one small step — a step that can make a huge difference in a child's life.
My professional path has led me to meaningful work with the National Institutes of Health, or as we like to call it, the National Institutes of Hope. There, I learned about a wonderful nonprofit organization, The Children's Inn at NIH. I've had the opportunity to serve as a member of its board of directors since 2012, and, as one of my greatest honors, I recently completed my term as The Inn's board chair.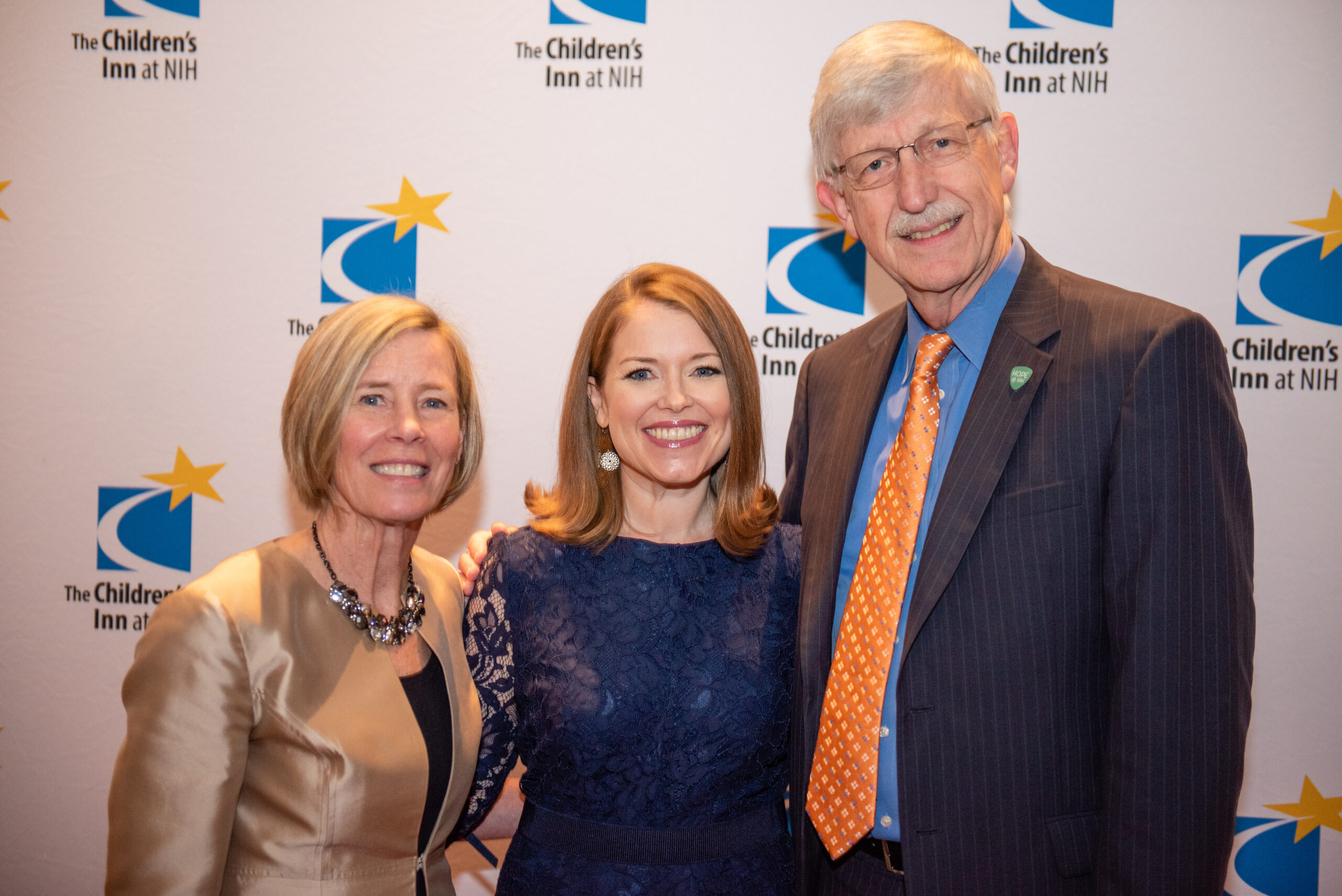 Beth with Inn Trustee, Diane Baker, and former NIH Director, Dr. Francis Collins
With more than a decade of active support for The Children's Inn, my commitment and passion for its mission have intensified with each story of a child's life transformed by groundbreaking treatments at the NIH. I have witnessed children with devastating diagnoses and challenging medical journeys blossom and enjoy their childhoods. I have had a front row seat to hope and medical discovery.
Although I always knew how important The Inn is for families, the worldwide pandemic and the glaring health inequalities it amplified made me realize how truly special this place is. The Children's Inn welcomes children and families from all over the United States and the world with open arms regardless of who they are or where they come from. Its programs and activities are geared toward making each and every family's stay as efficient and stress-free as possible. No family at The Inn ever has to worry about lodging, their next meal or even preparing for a birthday celebration.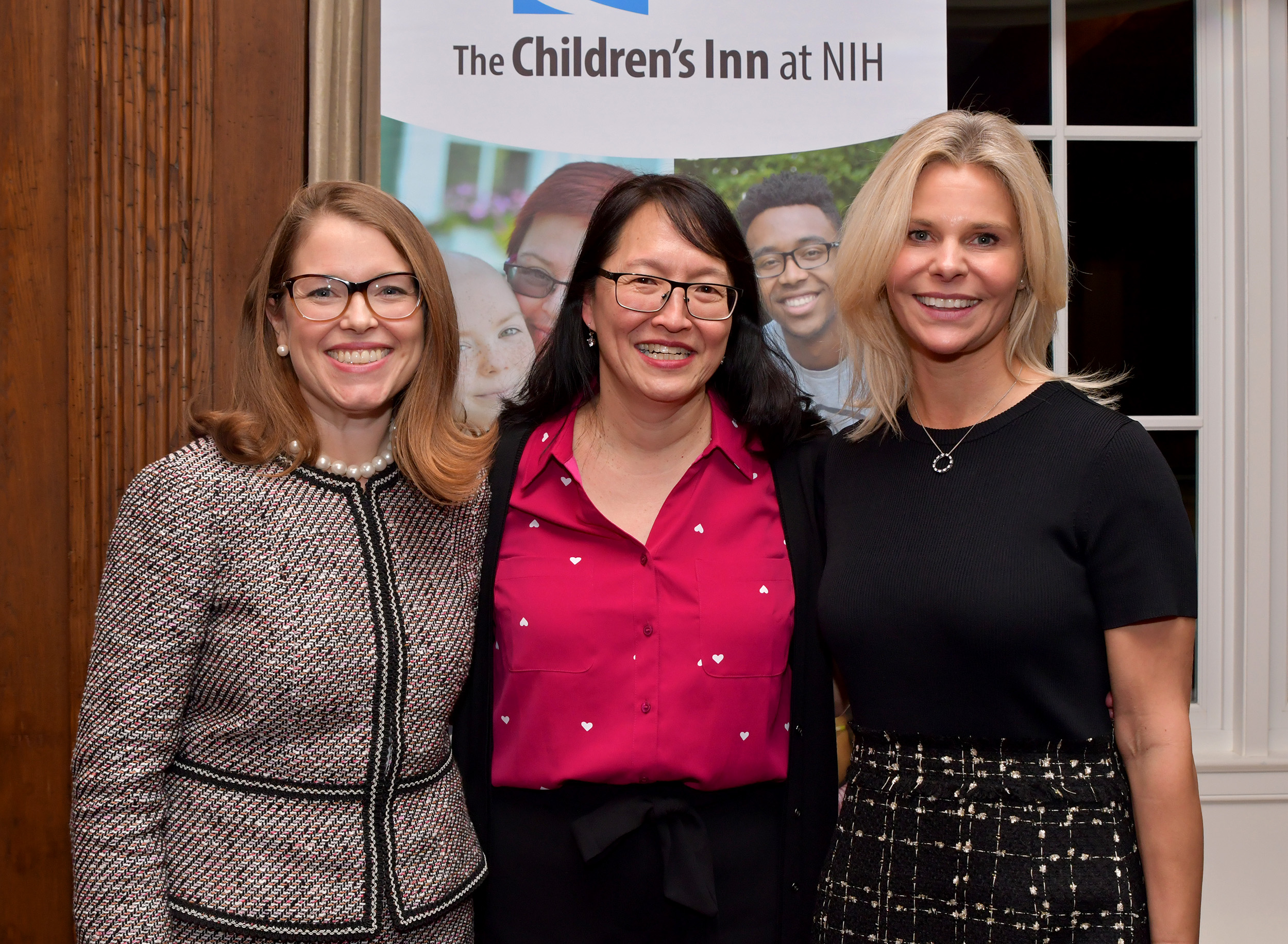 Beth with Dr. Maryland Pao, Clinical Director of the National Institute of Mental Health Intramural Research Program at the NIH, and Jennie Lucca, CEO of The Children's Inn at NIH.
To further support families — even families who have returned to their homes — The Inn provides emergency support when they cannot pay bills or afford travel to the NIH for additional treatments. The Inn also provides grocery gift cards, virtual tutoring and other crucial support programs. For a family with a sick child, the chance to seek medical care without having to worry about the costs is the greatest gift we can give, especially on this World Health Day.
We have daily reminders that accessible health care and racial justice are not ubiquitous. And we can help create a fairer, healthier world by supporting The Children's Inn at NIH in one or all these ways:
---
Through support for The Children's Inn, we can act locally and reach globally. Every action brings us closer to a fairer, healthier, and more hope-filled world.
Stay Up To Date
on how The Children's Inn is creating 'A Place Like Home'