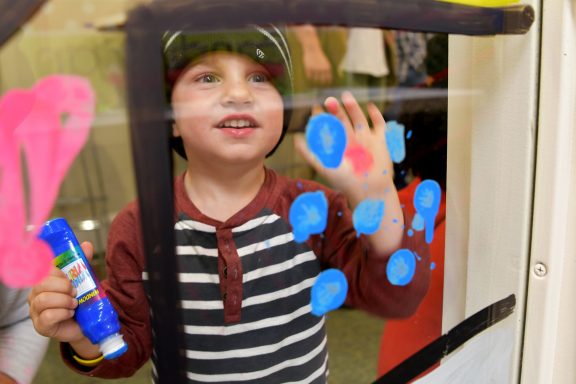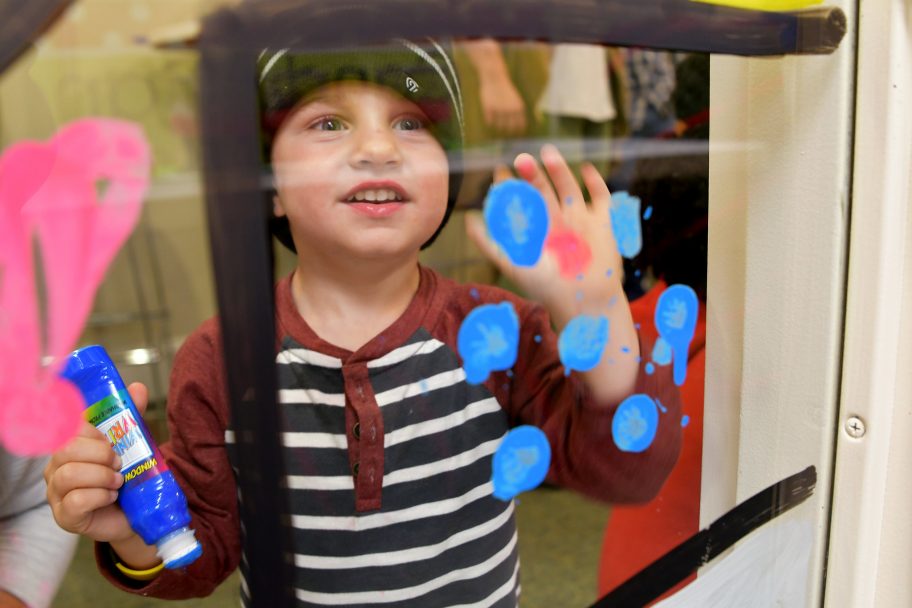 A Place Like Home
The Children's Inn at the National Institutes of Health (NIH) is a nonprofit that provides residential services and a wide range of programs to children, teens, and young adults with rare and serious diseases whose best hope for a diagnosis or treatment is an NIH clinical research study.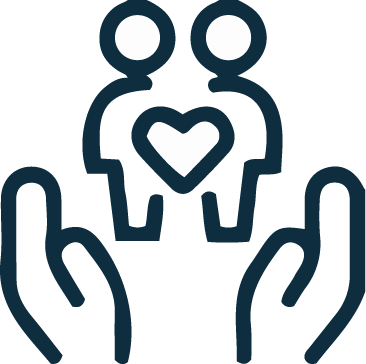 16,000+ Served
Since 1990, The Inn has served more than 15,000 families

Lodging & Services
There is no cost for families to stay at The Inn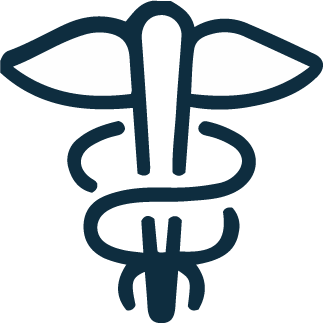 Partners in Hope & Discovery
Children and young adults living with rare diseases participate in research studies at the NIH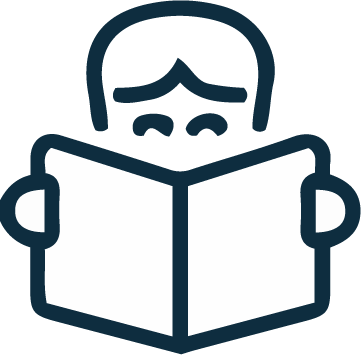 Making Childhood Possible
The Inn provides recreational, therapeutic and educational activities
We are here to support children and young adults with rare diseases, and their families, in their medical journey. In addition to free lodging, we provide free meals, grocery gift cards, a wide range of fun activities and more.
For more than 30 years, The Children's Inn at NIH has been "a place like home" for children, young adults and their families, from all across the United States and the world as they seek groundbreaking treatment as part of NIH clinical research studies. Learn more about our mission, history, impact and more.
Help Support The Inn
The Children's Inn is responsible for raising funds to provide free lodging and support for families whose children are undergoing treatment at the NIH.
There are many ways to make a difference and help The Children's Inn fulfill our vital mission.
Help Create "A Place Like Home"
Make childhood possible today, and a cure possible tomorrow.
DONATE NOW