The Children's Inn Thanks Platinum Sponsor NETE
For the second year in a row, NETE has sponsored The Children's Inn's An Evening for Hope gala at the platinum-level, serving as the event's top sponsor.
"We're so grateful to NETE for stepping up for the children and families we serve at The Children's Inn in such an extraordinary way," says Inn CEO Jennie Lucca. "NETE's volunteer activities also have become favorites at The Inn, including the popular holiday window painting party NETE has held for several years now. It's wonderful to have such a strong partner and friend in NETE and its employees!"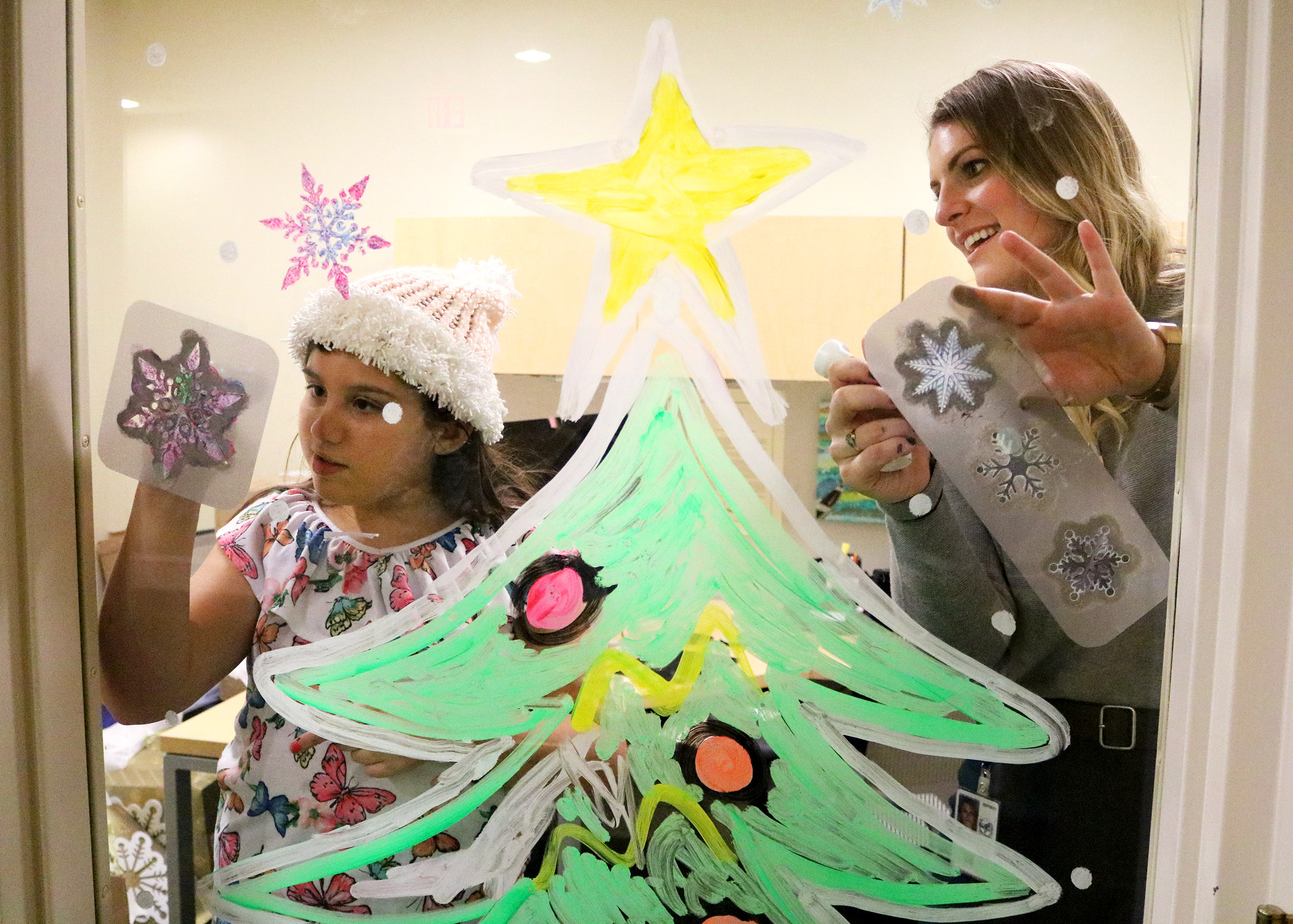 NETE Window Painting 2018
NETE staff and leadership serve dinner to Inn families throughout the year. After inviting Inn families to their offices for several years in a row to decorate their company's windows with holiday-themed art, NETE last year brought several staff, including a group of graphic artists, to The Inn to paint winter and holiday scenes on The Inn's first-floor indoor windows, bringing extra cheer and fun to The Inn.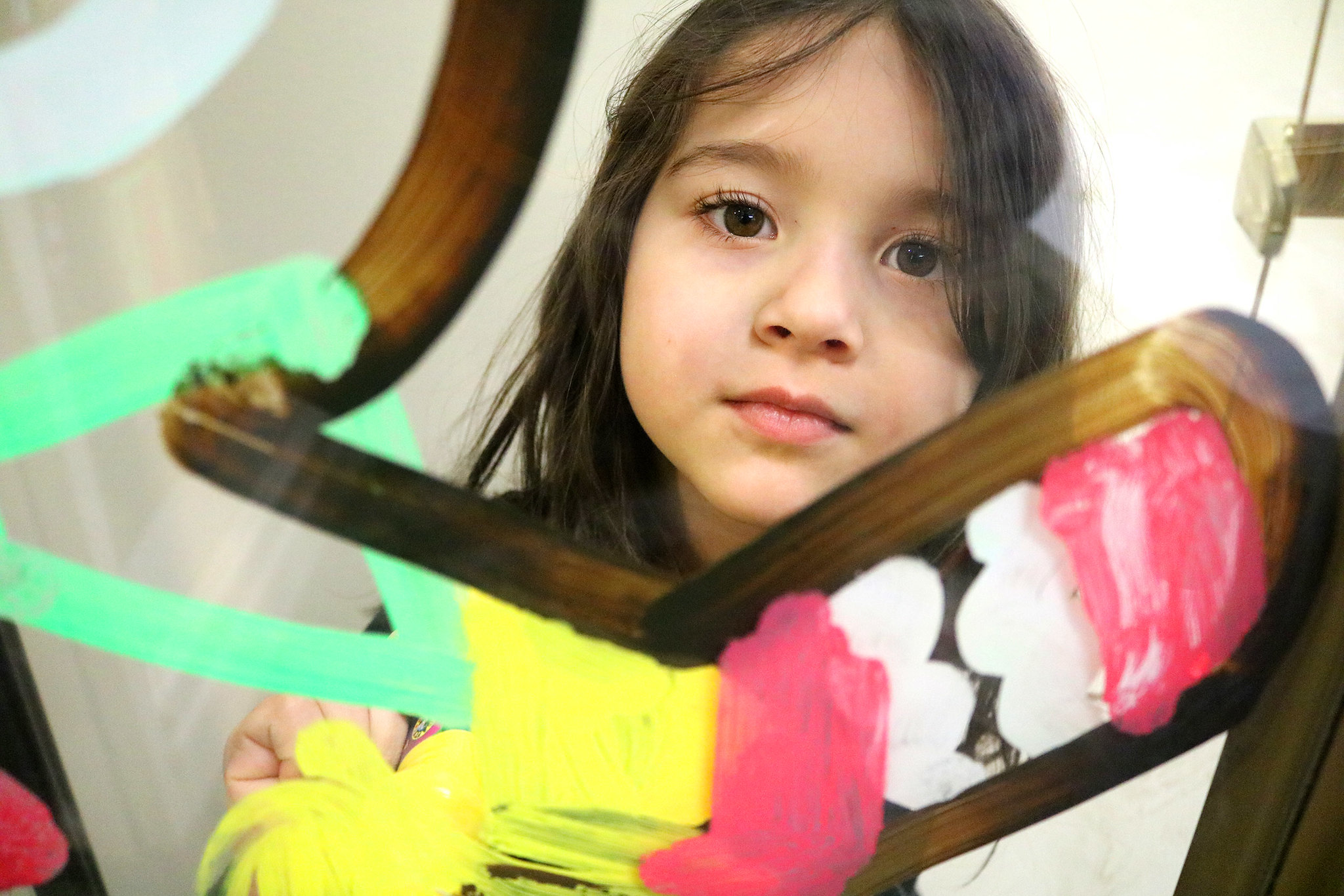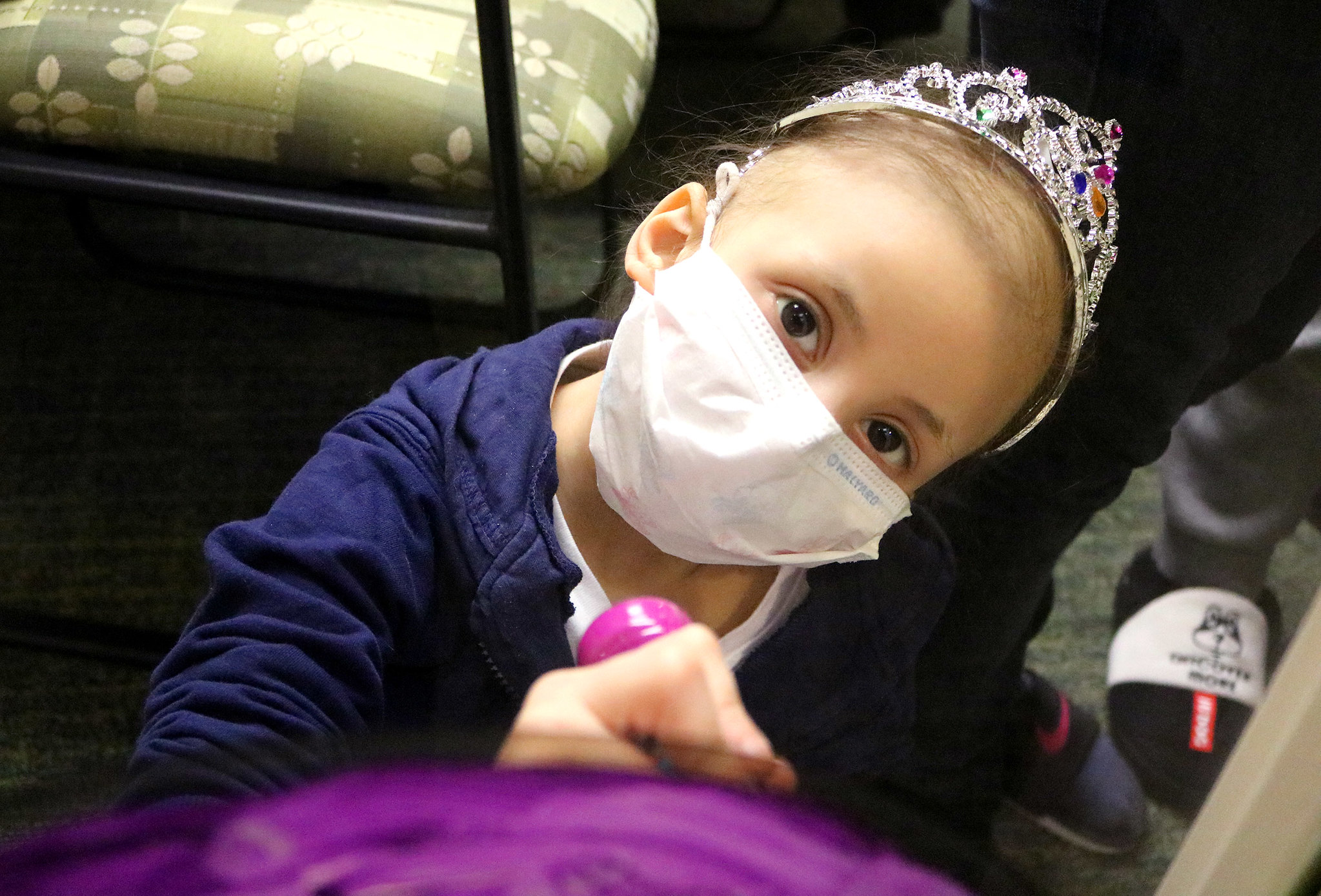 Watch here to learn more about NETE's contributions to The Inn's children and families:
On behalf of the children and families who call The Inn home during the most difficult times of their lives, thank you to NETE for everything you do!
Stay Up To Date
on how The Children's Inn is creating 'A Place Like Home'