Sibling Day Shines a Light on Unsung Heroes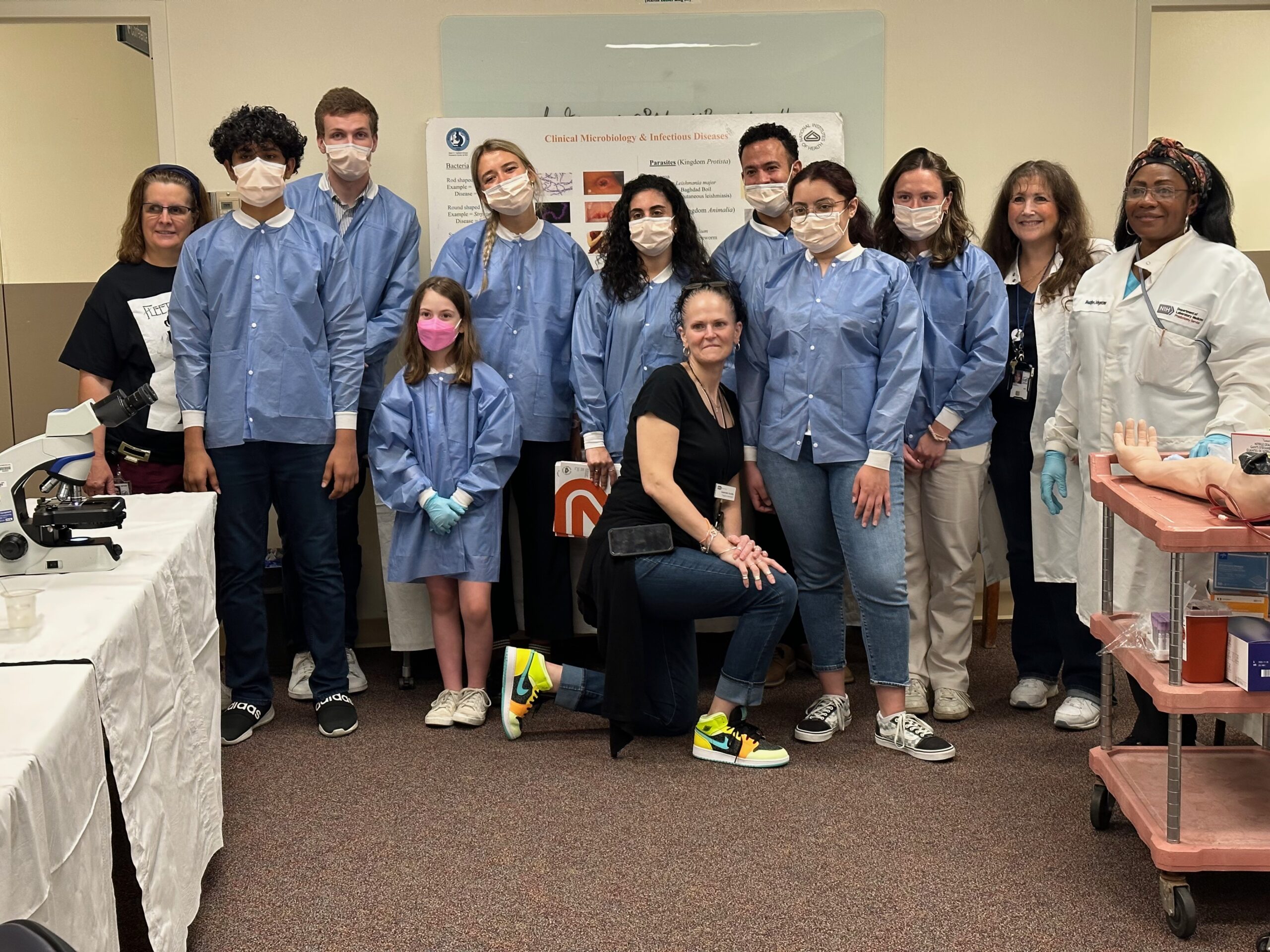 On Wednesday, July 12, The Children's Inn at NIH celebrated Sibling Day, one of its most popular annual programming events. Every day at The Inn, the mission of making childhood possible for children, teens, and young adults suffering from rare and serious illnesses is on display. But on Sibling Day, the light shined on their brothers and sisters in a day designed to provide them with an inside look at the medical side of the NIH while also building teamwork and confidence in a fun-filled environment.
"Our theme for Sibling Day this year is to 'Let Your Light Shine On,'" explained Family Programming Coordinator Cristian Lemus. "By letting your light shine, you help others fight their battles even without knowing it."
"It is well understood that siblings often feel invisible in the chaos of their brothers' or sisters' treatment, hospitalizations and clinic visits," she explained. "The goal of this program is for siblings to learn about the procedures their brother or sister experiences, to provide a supportive opportunity for open discussion of feelings and reactions to the illness, and where for one whole day, they are provided with attention and recognition for their unique role in their siblings' treatment."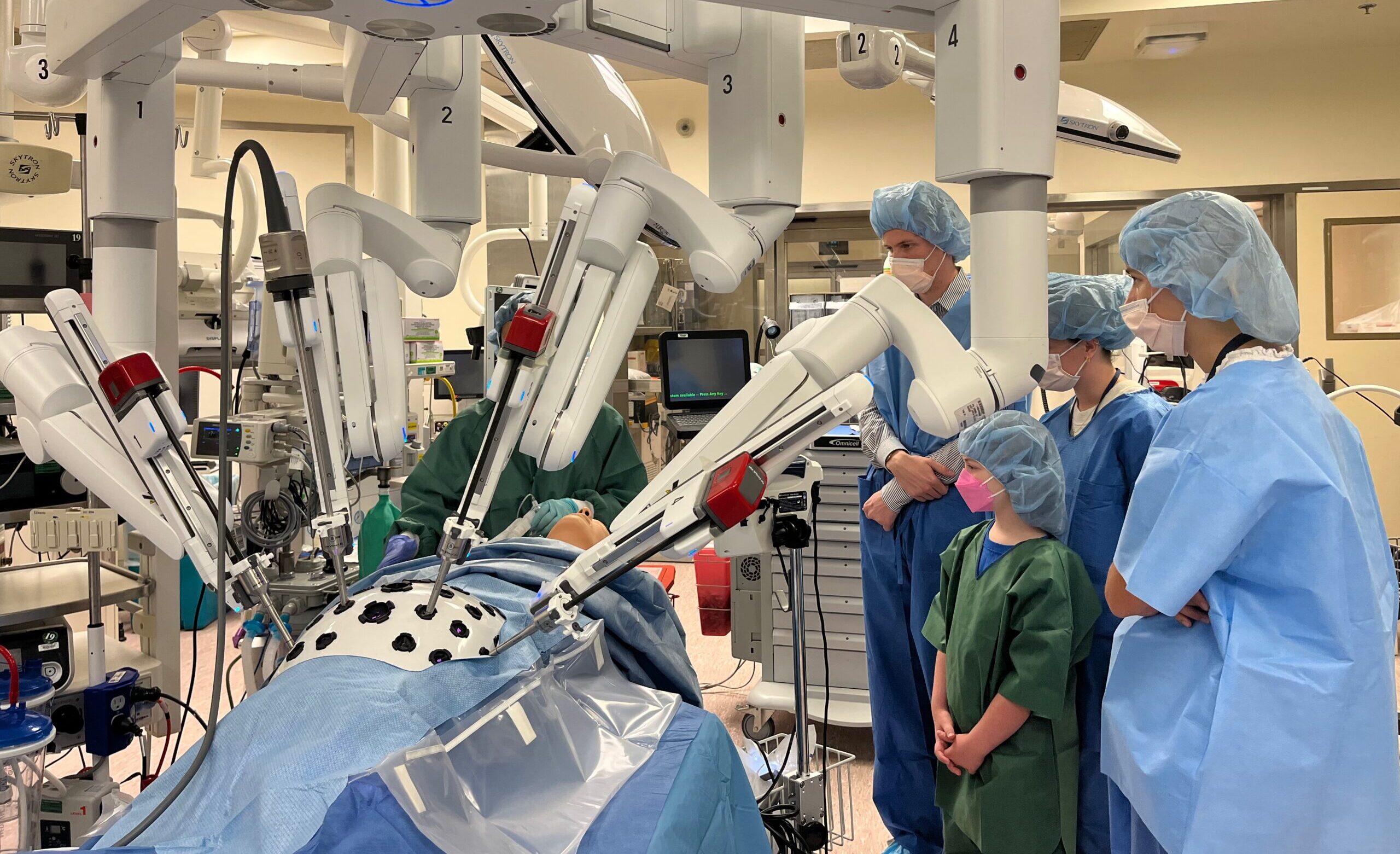 Many of the siblings staying at The Inn have had to interrupt their own lives for the well-being of their brothers and sisters. The schedule for Sibling Day was designed to help them understand further what their brothers and sisters experience on the medical side of the NIH campus and have an opportunity to share their feelings and reactions while also providing a day of fun, attention, and recognition for their unique role in finding a cure for their siblings' illnesses.
The day began with a tour of an operating room. Some had firsthand experience with such places, as they served as transplant donors for their siblings, but for many, it was their first experience in such a space. They also explored the laboratory tools used by researchers at the NIH Department of Laboratory Medicine and had a chance to climb inside an MRI machine to get a mock scan at the National Institute of Mental Health.
Lunch back at The Inn was provided by Panera and sponsored by the Research Triangle Institute. After that, the siblings broke into groups of older and younger kids, with the older siblings participating in an obstacle course and the younger children playing board games and designing crafts. The group came back together for a therapeutic art activity as well as a music activity with Chaplain Mike. The day concluded with an awards ceremony and ice cream social.
"We want our siblings to think of themselves as fireflies, the light in the darkness," Lemus explained. "They can use their light from within to shine in their own way and help others. Hopefully, Sibling Day will help them embrace their own unique characteristics and show their love for their families."
Stay Up To Date
on how The Children's Inn is creating 'A Place Like Home'