Niemann Pick Makes Julia Unique, Says Mom
"Julia was always a unique child from the day she was born–February 29th, 2000, our leap year-day baby," says her mom Tonya. When she was seven-months-old her pediatrician noticed her spleen was slightly enlarged. "I was told it was nothing to worry about, she was just getting over a cold, and it would go back to normal, says Tonya. "Julia began walking at 13-months-old, but she was very clumsy and fell frequently. Her doctor reassured me that this was normal." Tonya had begun to worry though, and had a feeling that there was something wrong with her daughter, but years went by without a significant change in Julia.
When testing in school showed that her IQ was declining, homework was taking several hours every evening, and Julia had developed a severe sleep disorder, Tonya took her to see a neurologist. Over the course of the next ten months, Julia endured test after test, a sleep study, an MRI, an EEG and numerous blood tests. Although it was frustrating when so many of the tests came back as "normal," finally one of the blood tests showed that Julia's liver enzymes were very slightly elevated. Tonya's prodding referred them to a liver specialist and when tests showed a storage disorder, they were then referred to a geneticist– who ultimately diagnosed Julia with NPC.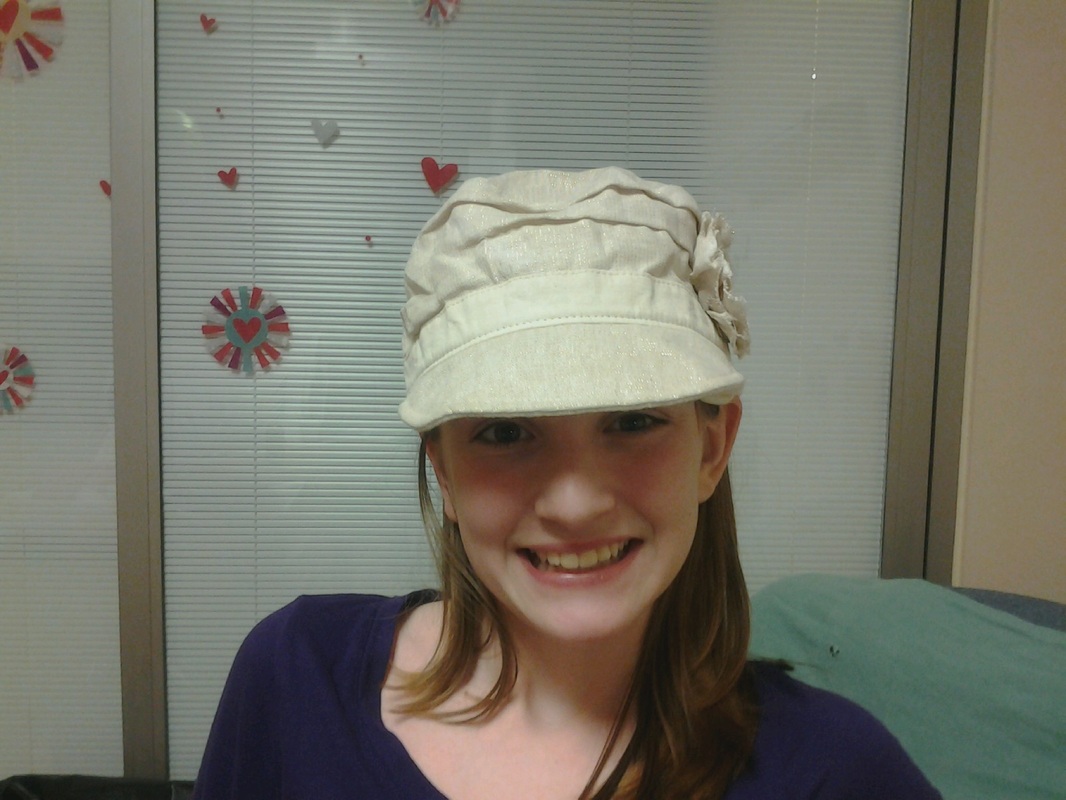 The family first started coming to The Children's Inn in 2011, where they especially enjoy Bingo Nights and the company of other families who are in similar circumstances.
"Julia continues to teach us every day how to appreciate the little things in life. We are learning that it's the little things that are really the big ones we need to hold onto," says her mom. "The silver lining is that none of what she has endured has changed her spirit, and that is truly a blessing."
Stay Up To Date
on how The Children's Inn is creating 'A Place Like Home'