Family is Life for Elyas' Fight Against Sickle Cell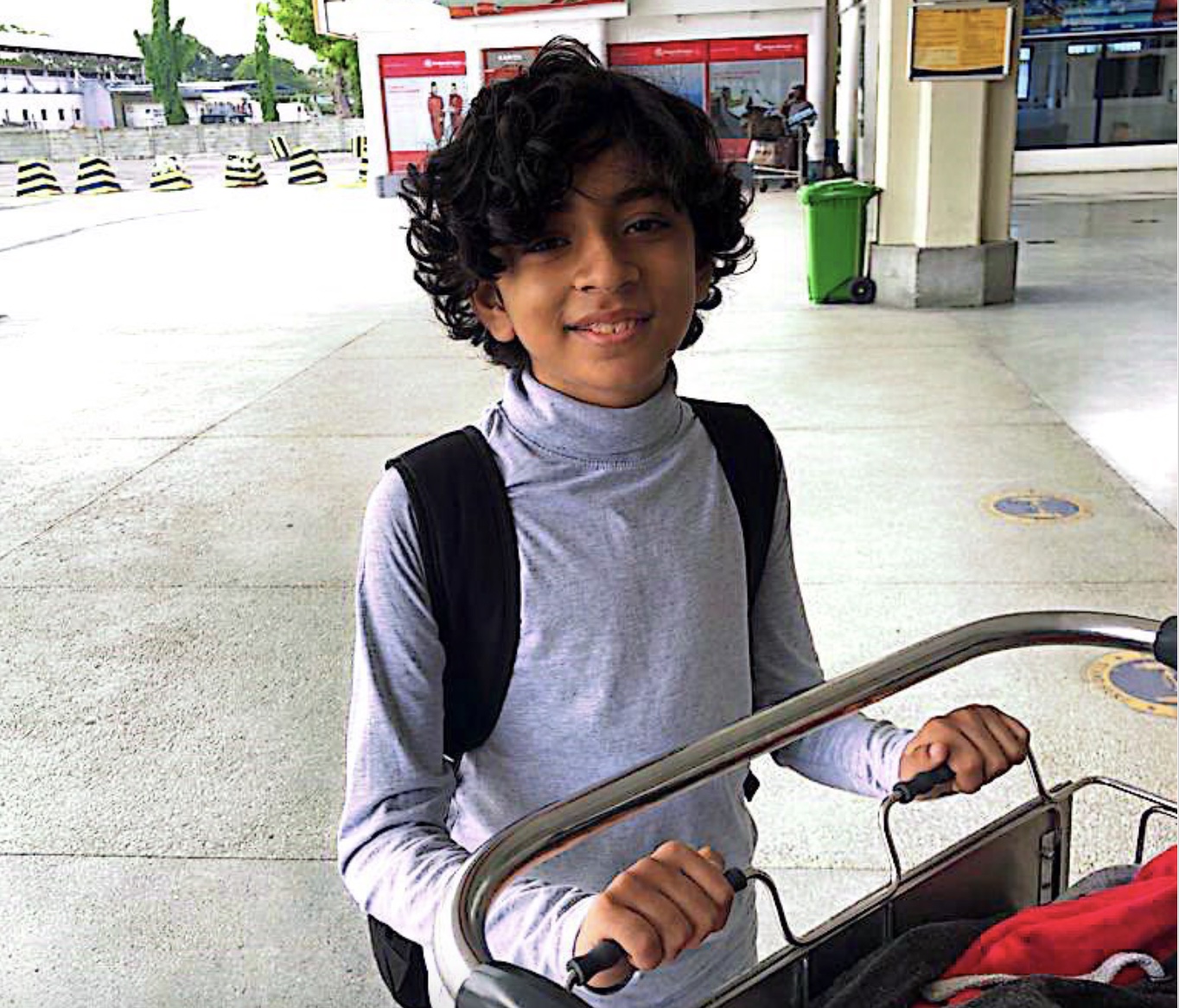 Viewers of the popular AppleTV show Ted Lasso know that for many, "Football is life." But for Elyas, a 12-year-old from Kenya, football is only a tiny part of it. To him, family is life, and thanks to his parents and brother, Elyas has a renewed optimism for his future and a deep appreciation of the opportunity he has been given.
As a newborn, Elyas was always getting sick and worrying his parents, who already had a young son at home to care for. His mother, Zuleikha, and father, Nadeem Mohamedali, brought him from doctor to doctor, looking for answers, but the doctors dismissed it as recurring infections. But his parents knew there was more to it. They traveled from their hometown in Mombasa to the capital city of Nairobi to consult with some of the foremost medical professionals in the country.
Before the trip to Nairobi, Elyas temporarily lost the use of his left hand and leg, turning what had already been a determined effort by his parents into an urgent one. He spent his first week in Nairobi in the hospital, where they discovered hairline fractures in both his hand and leg. They also ran tests and, after 18 months of constant medical tribulations, determined that the toddler had sickle cell beta thalassemia.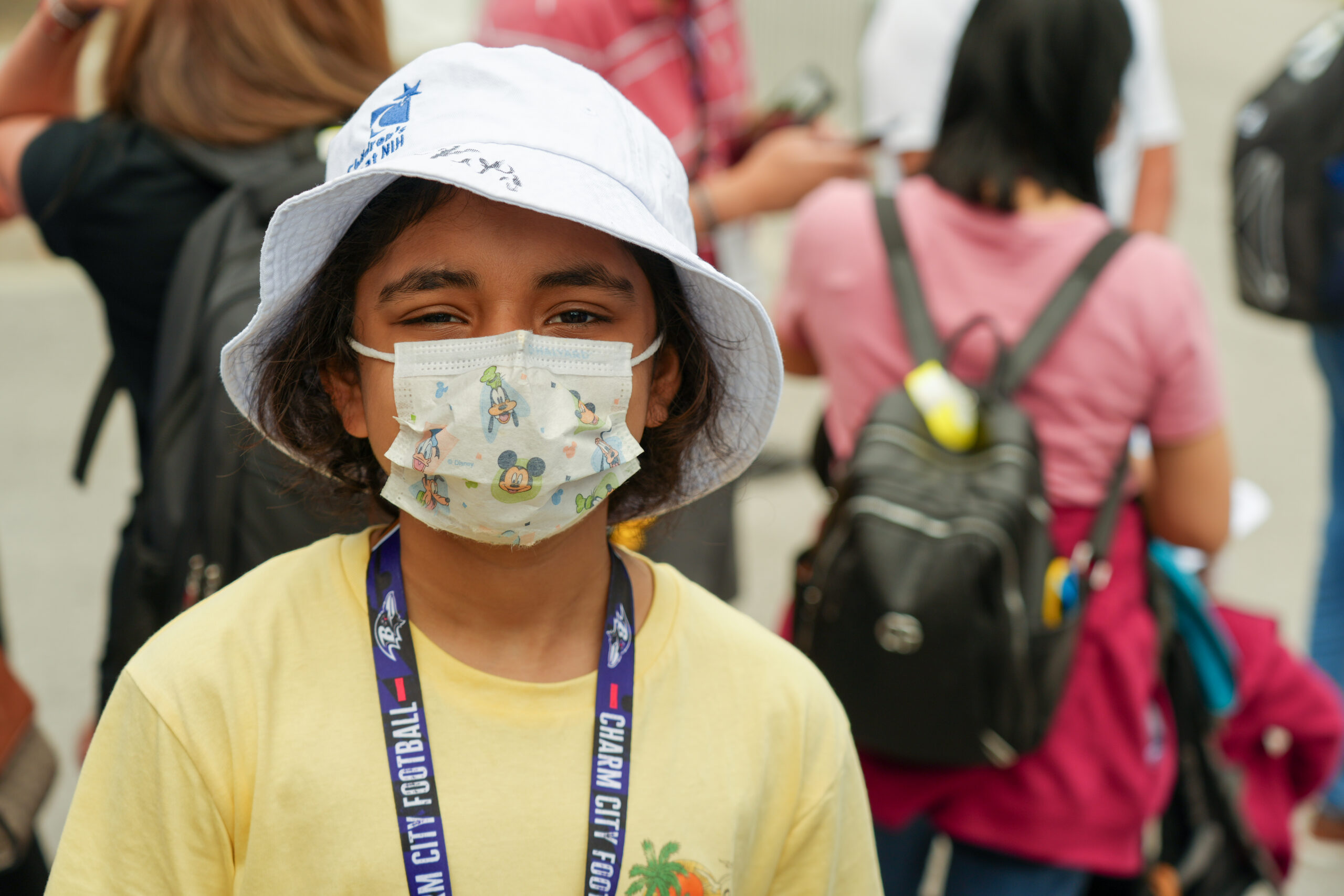 With a diagnosis now secured, Elyas' parents focused on seeking a cure. Zuleikha joined various social media groups for parents of children suffering from sickle cell anemia and eventually came in contact with a mother who recommended a doctor back in Nairobi who specialized in sickle cell.
"He was a wonderful man," Zuleikha remembers. "His friend had passed away due to sickle cell, and he dedicated his life to fighting it. He recommended Hydrea, which is a chemotherapy drug, to manage it. And it became a bit more manageable. Elyas' crises would only happen once or twice a year."
As his parents and doctors managed his disease, Elyas was growing up. Despite his diagnosis, Elyas had a passion for soccer – or football, as it is known in most countries outside the United States. Although it made Zuleikha nervous every time he got into a game, Elyas persevered and could be found kicking a ball whenever his pain levels allowed.
When the pain came, though, it was debilitating. "It's like someone is punching you with so much force," Elyas described. "You're basically being beaten up. It's a lot of pain."
In the face of such suffering, many would have been tempted to hide away from the world and avoid as many triggers as possible. Not Elyas. He was too in love with football. He kept striving to be a center midfielder, a spot where he could distribute the ball to his teammates and set the stage for the team's ultimate success. Off the field, though, his family played a similar role in helping him succeed in his fight against sickle cell anemia.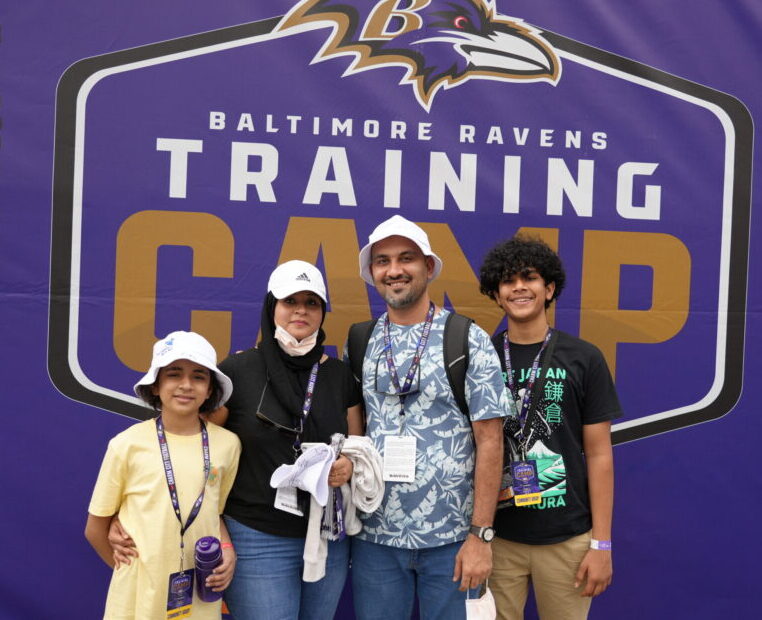 A different kind of football: Elyas and his family pose at Baltimore Ravens training camp on a field trip with The Inn
The chemo medication did help manage his crises, but it was not a long-term solution for Elyas. By the time he was 11, he was experiencing liver problems as a side effect of the drug. An Italian doctor determined that his older brother, Mohamedali Nadeem, was a perfect match as a potential bone marrow donor. But the procedure remained prohibitively expensive.
In the meantime, Zuleikha continued building a network of support online. There, an online acquaintance told Zuleikha how her son – Caesar – was having his bone marrow transplant done at the National Institutes of Health, where he would stay at The Children's Inn. The same day, another person online gave her contact information for the NIH. It sounded too good to be true to Elyas' parents, but they reached out to the National Heart, Lung, and Blood Institute (NHLBI) doctors and were accepted into the trial. As the calendar turned to 2023, Elyas – now 12 – was on his way to Bethesda alongside his parents and brother.
His brother, Mohamedali Nadeem, is four years older than Elyas and remembers how he felt when his little brother was born. "At first, I was excited," he recalled. "Then, when he came out, I wasn't excited anymore." His life of being the only child, getting all the attention of his parents and grandparents, was over.
But the brothers grew close, and when it was discovered that he would be a perfect match for the transplant, Mohamedali Nadeem was thrilled. Despite being a strong competitive swimmer in Kenya, Mohamedali Nadeem gave up that pursuit for a break that has now stretched to over six months, knowing that the break would help cure his brother.
He didn't realize the impact it would have on his own health, though. During the check-up process prior to the transplant, it was discovered that he had coarctation of the aorta, a heart disorder that almost put a stop to his serving as a donor. Fortunately, doctors determined that his case was mild enough that the procedure would not impact his overall well-being. And on March 30 he served as the donor for Elyas' transplant.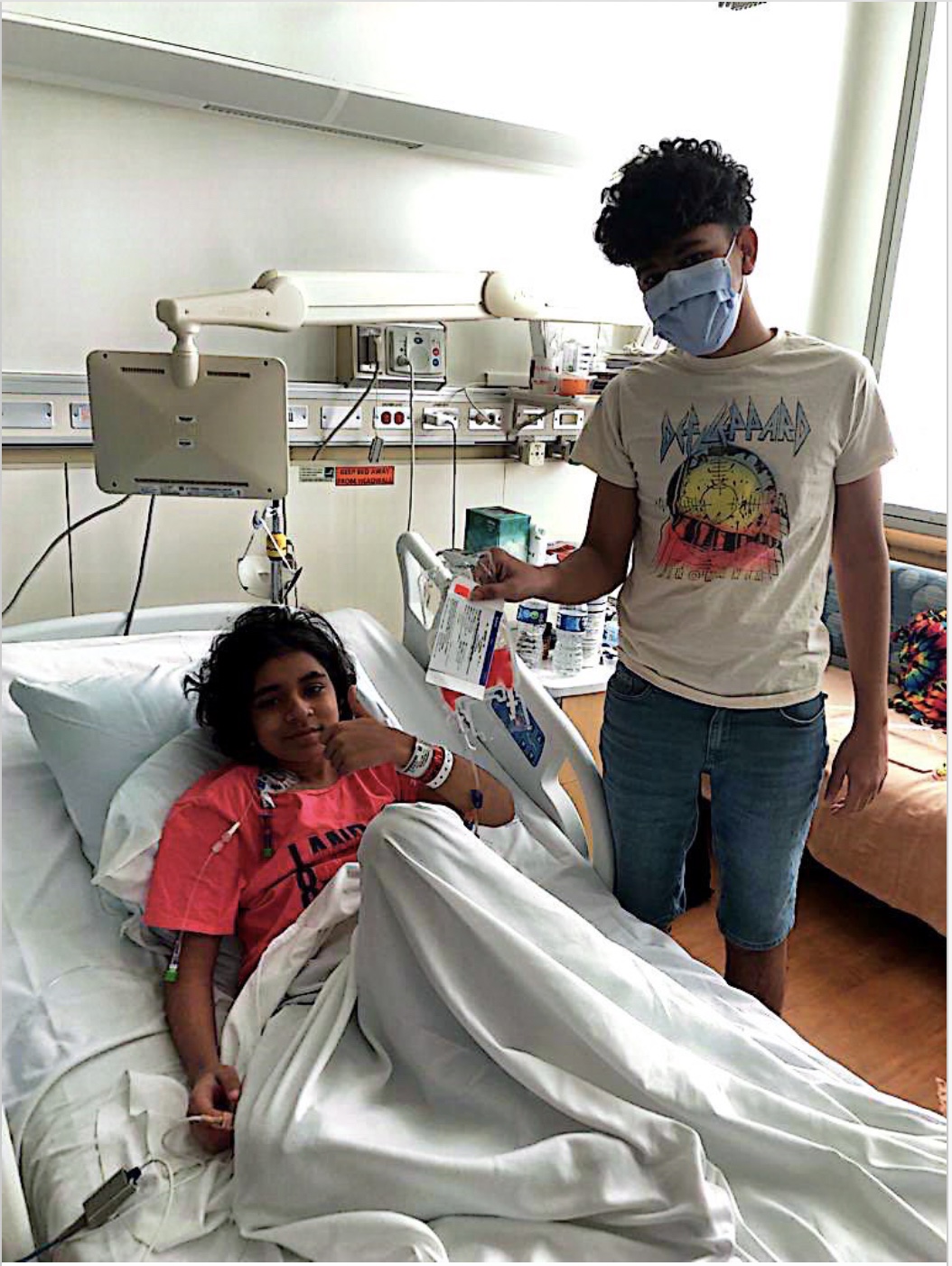 Elyas and his older brother, Mohamedali Nadeem, who served as his bone marrow donor.
Zuleikha explained that the transplant effectively killed off half of Elyas' sickle cells, replacing them with healthy cells from his brother using an antibody known as Jasper 191. The remaining sickle cells would, in turn, be overtaken by his brother's cells, allowing for a less intensive recovery and the same result. He is, she explained, the first child and only fourth person ever to undergo that sort of procedure.
Elyas and his family stayed at The Children's Inn in the weeks leading up to the transplant. Concerns about the price of the life-saving procedure were a distant memory, replaced by the welcoming atmosphere of The Inn and the complimentary amenities it provides. More important to them, though, was the community itself.
"I love the community here," Elyas smiled. "They make you feel so welcomed. It makes me happy how supportive they are. When I was going through the transplant and recovering in the hospital, they knew I loved to play soccer, so they brought a soccer ball, and everyone at The Inn signed it."
Elyas will remain at The Inn for six months following his transplant, regularly visiting his doctors across the NIH campus. His recovery has had ups and downs, but overall, the doctors are pleased. He is too.
"I never thought this would happen," Elyas admitted, his voice full of gratitude for the many people who had helped him reach this point. "For me, this is a very good miracle."
Stay Up To Date
on how The Children's Inn is creating 'A Place Like Home'