RRFC's Martina McBride Concert Benefits The Children's Inn
Country Music Star Martina McBride recently headlined a live charity concert at The Fillmore in Silver Spring, MD to help raise funds for The Children's Inn at NIH.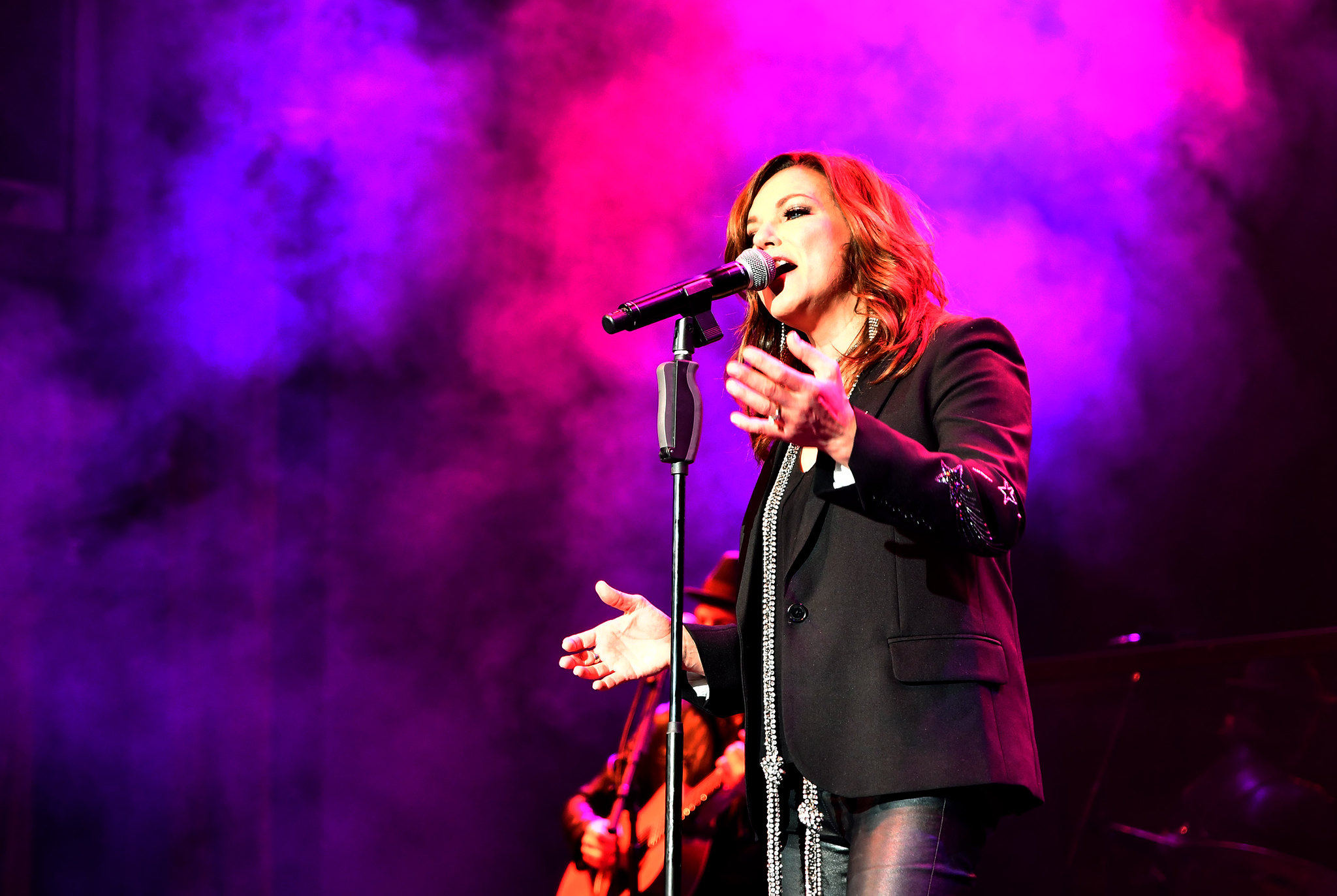 Martina McBride performs
During an interview on WTOP leading up to the concert, McBride references her song 'Anyway' to describe her thoughts on the work of The Children's Inn. "Every human being has to have hope to keep going forward and keep getting up every day," McBride stated. "These families, children and parents are facing incredibly tough times, so I feel like having some hope in that situation is so important. When I sing that song every show it speaks to me differently and it still resonates all these years later. … It soothes and comforts me when I sing it, so I hope it does that for someone else."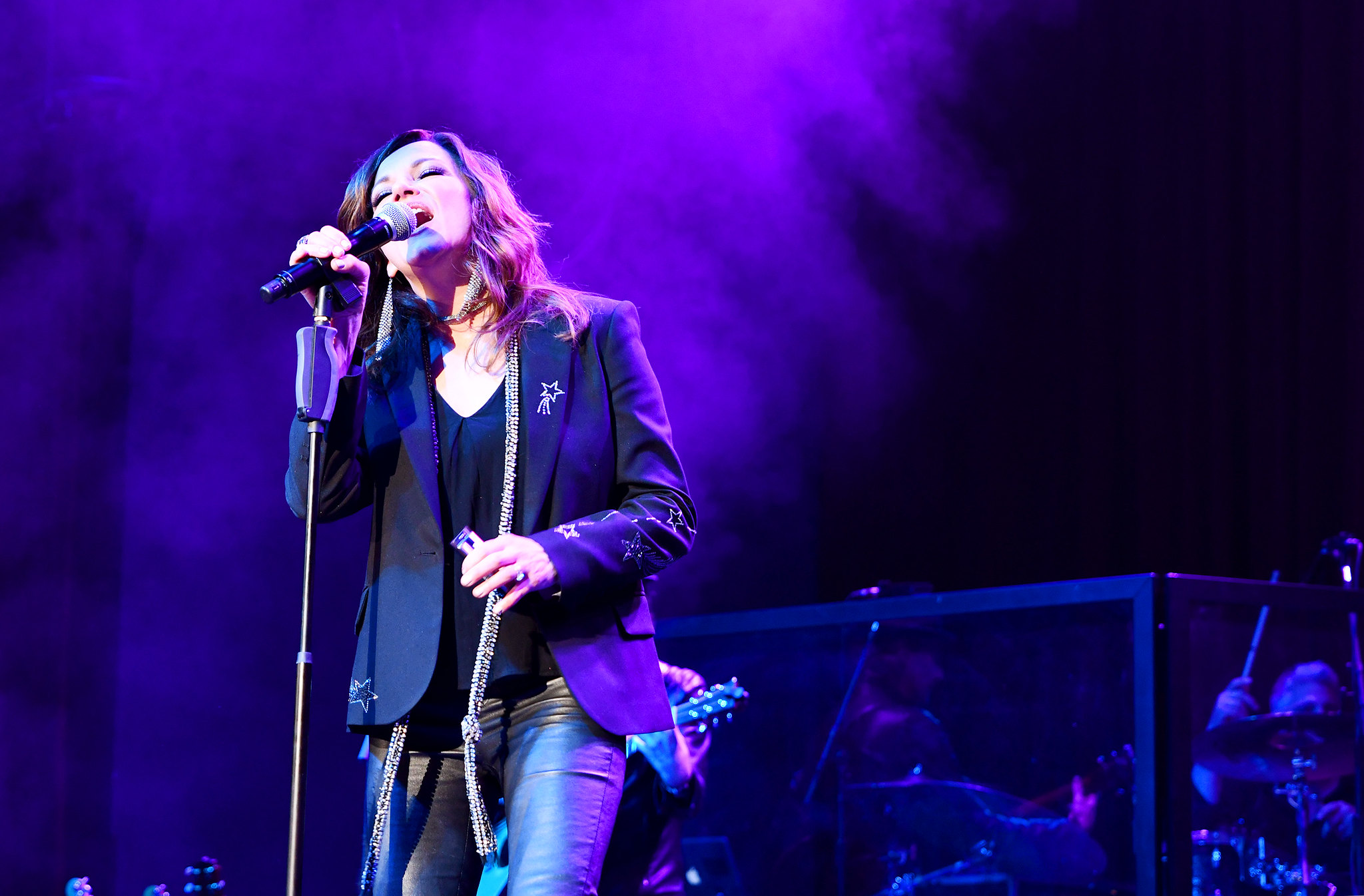 Martina McBride performs
The opening act featured Saturday Night Live Vocalist Christine Ohlman and Chris Pati and the Peacemakers.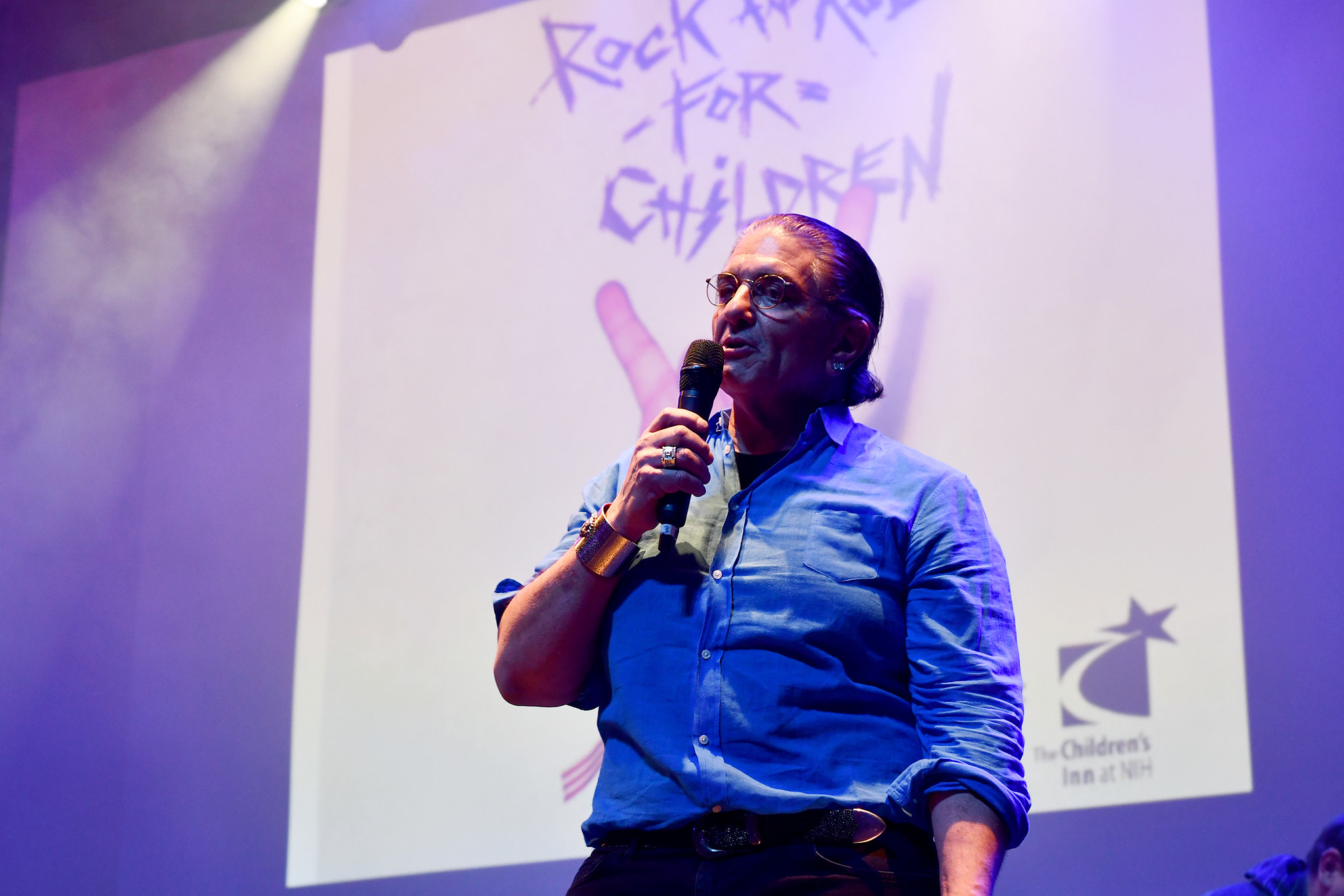 Jon Belinkie of the RRFC Foundation speaks
"Thank you, Jon Belinkie and Lou Marmon, the fabulous founders of the Rock and Roll for Children Foundation, for your continued support and your big hearts for seriously ill children and The Children's Inn at NIH," said Jennie Lucca, CEO of The Children's Inn. "Thanks also to Christine Ohlman, Chris Pati and the Peacemakers for their support!"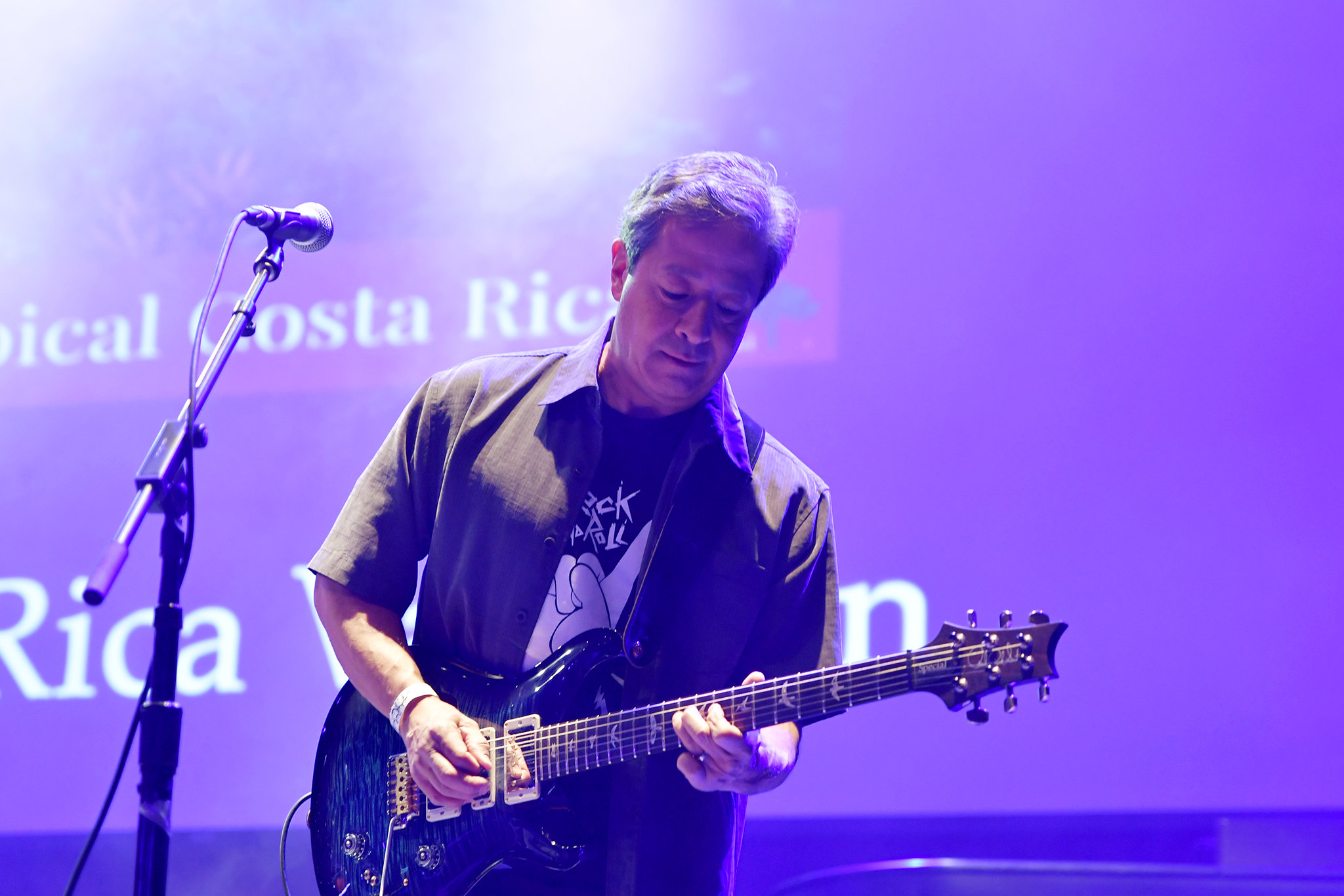 Mike Nakamura of The Peacemakers performs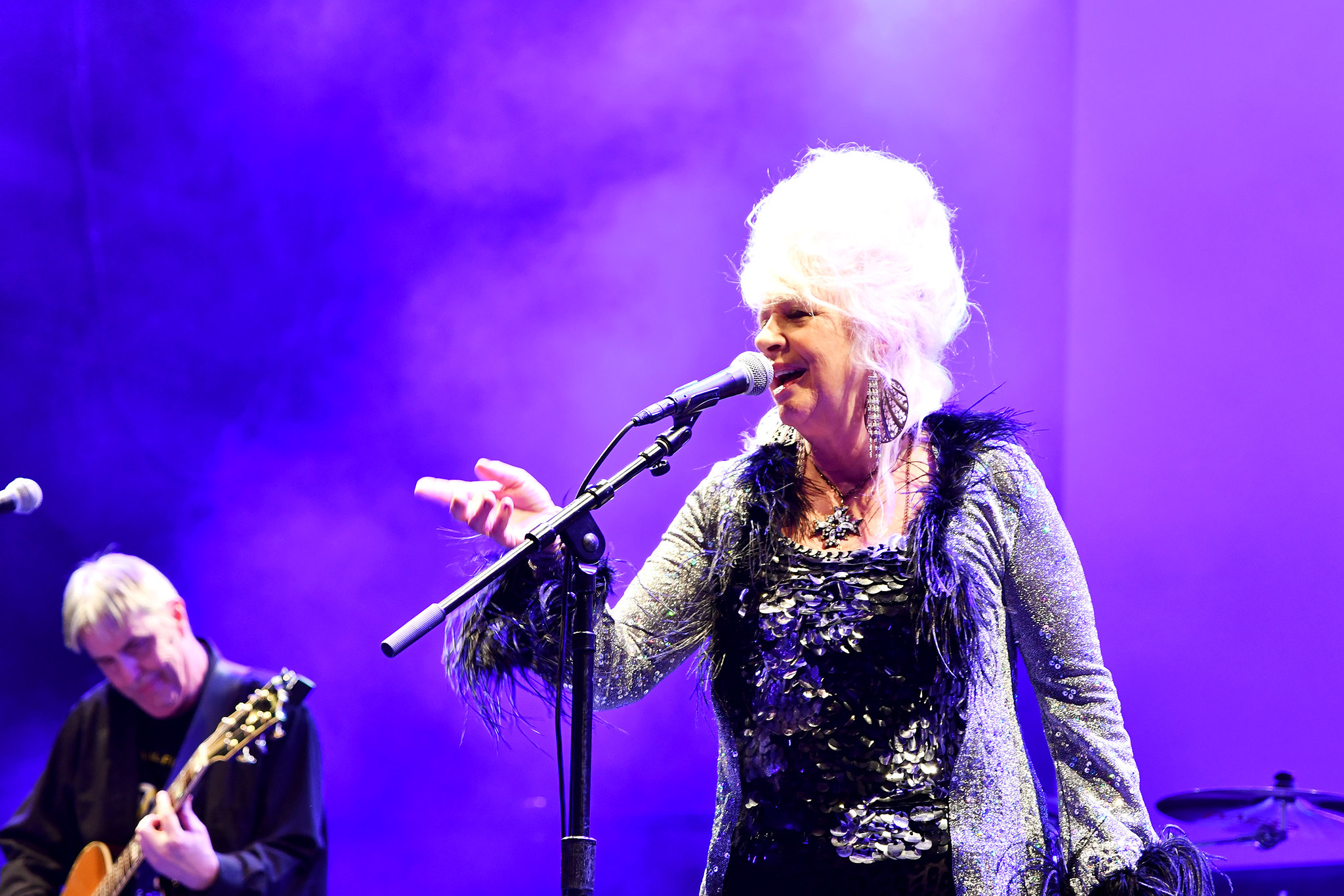 Christine Ohlman, the Beehive Queen, and member of the Saturday Night Live Band performs
In addition to great music, the event also hosted a large silent auction offering up guitars signed by music legends like David Bowie, and much more.
View more photos from the concert below.
Stay Up To Date
on how The Children's Inn is creating 'A Place Like Home'