In Her Own Words: Danielle
Dear Children's Inn family,
Thank you for taking care of me during my medical journey here. The entire staff have helped me through a strenuous period of my life. Being a person with a rare disease and in a very unusual situation is very hard. I have stayed at NIH for almost 4 years, and I am very grateful that I became a resident here. Staying at the Children's Inn made it a lot easier for me to handle the complications in my life. I have had some wonderful experiences and have met amazing people, from different parts of the globe, who have shared their culture and have the same or another rare disease.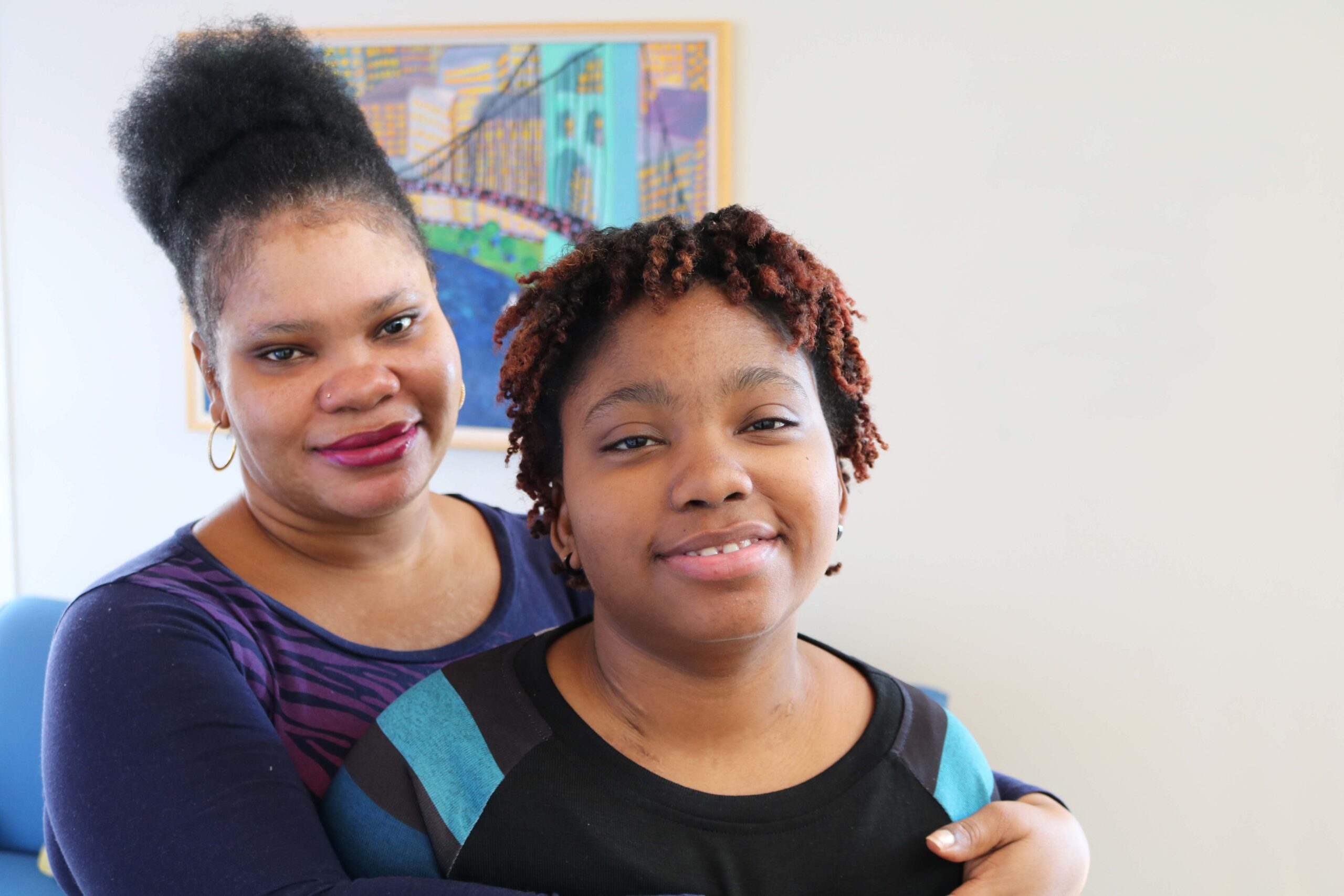 I often forget they all work here because of how much everyone is loving and selfless. Residents, staff and even volunteers have grown on me and have become family in my heart, especially since I couldn't be with my own family, most of the time, due to my circumstances.
We all had a story, and we were able to share them with people who understood us and who would not judge us. I love the staff! The employees here are the best; funny, caring and kind.
I value the services that all the staff provide. There are many of us from international countries who come to NIH with stress and worries for ourselves or their family member's health. Here at the Children's Inn different forms of kindness are offered to families, such as meals and groceries, weekly events, and activities. Not only are my basic needs provided for but, also, for my comfort, stress relief and recreational needs. I greatly appreciate all your attention and support. Each and every member is dedicated to the residents at the Inn.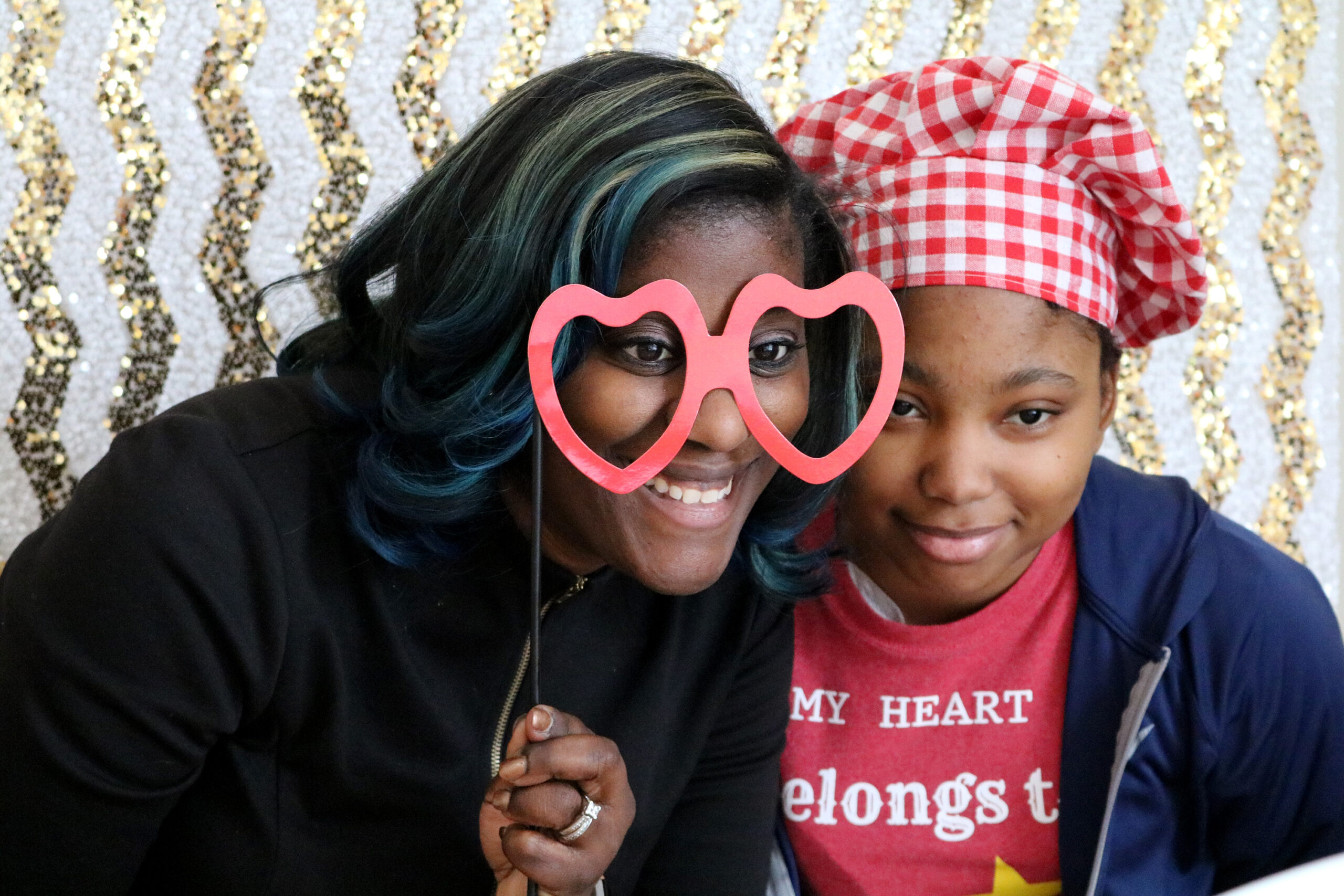 This building bares so much love and kindness through each individual, it's truly a place like home. It brings me great joy and blessing knowing I was a resident here. Through all my experience and guidance, you have provided me, I hope to share my kindness with others and achieve great accomplishments. Thank you, Children's Inn, I have the highest love and gratitude for this wonderful 'Place Like Home.'
With sincere appreciation,
To read about Danielle's medical journey, please go here.
Stay Up To Date
on how The Children's Inn is creating 'A Place Like Home'