Daniel L. Weaver, CPA Joins Inn Board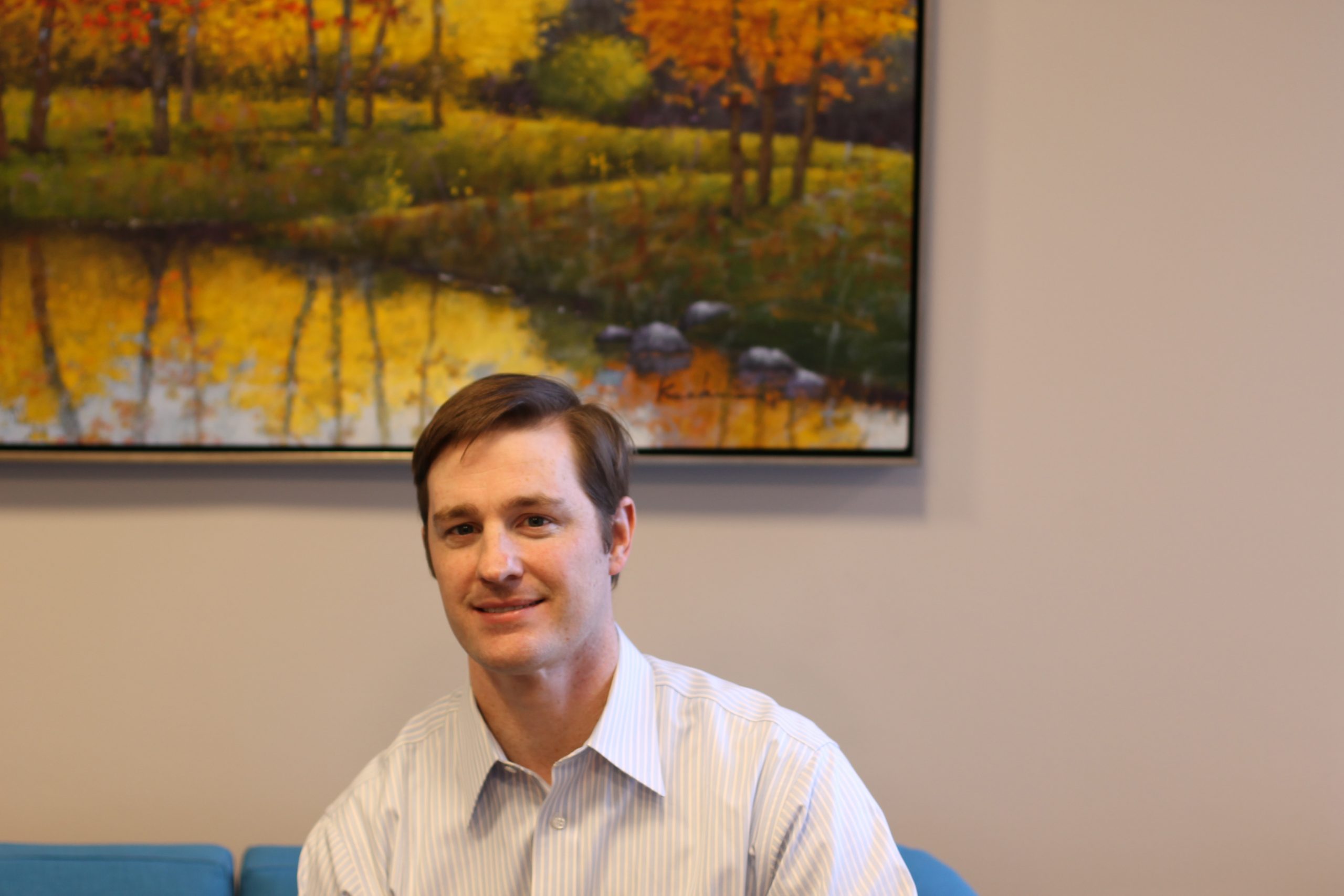 Daniel L. Weaver, CPA, vice president, with Councilor, Buchanan & Mitchell, P.C. (CBM) has joined the board of directors of The Children's Inn at NIH. Dan is the Chairman of the Not-for-Profit Service Group at CBM. His years of experience include audits, reviews, tax preparation, and research and planning services, primarily in the not-for-profit industry.
"I am delighted that we have added an audit and tax expert with a robust background in the nonprofit industry to The Children's Inn Board," says Jennie Lucca, Inn CEO. "I know Dan will further strengthen our exemplary Board of Directors."
Dan also has a very personal connection to The Inn and the National Institutes of Health. His step-brother, Bobby, was born with a form of mucopolysaccharidoses (MPS) called Hurler-Scheie. In the 1980s, before The Inn was built, Dan remembers his parents bringing Bobby to the NIH for experimental procedures. "Unfortunately, Bobby died when he was 20 years old, but I know he and my parents would have benefitted greatly from The Inn if it had existed at that time," says Dan.
Dan received his Bachelor of Science in Business Management from Bucknell University and is a certified nonprofit accounting professional (CNAP) Instructor. He lives in Silver Spring, Maryland, with his wife, Rebecca, and their two children.
Stay Up To Date
on how The Children's Inn is creating 'A Place Like Home'