CVP Strengthens Partnership With The Children's Inn at NIH
The partnership between CVP and The Children's Inn at NIH grew out of a natural extension of CVP's work to support the full life cycle of health care agencies. To further solidify this special partnership, the company became a gold sponsor of The Children's Inn's 2020 An Evening for Hope gala. When The Inn canceled the gala to help contain the spread of the coronavirus pandemic, CVP's commitment to supporting The Inn did not waver.
"We are very grateful for CVP's generous support of The Inn's mission," says Jennie Lucca, CEO of The Children's Inn. "This was the first year for CVP to sponsor our annual gala at the gold level, and despite our cancellation of this signature event, CVP stayed committed to The Inn, turning its event sponsorship into a donation. Thank you for your very generous support that makes such a difference for our children and families, and the way we are able to serve them while they participate in life-changing NIH clinical trials!"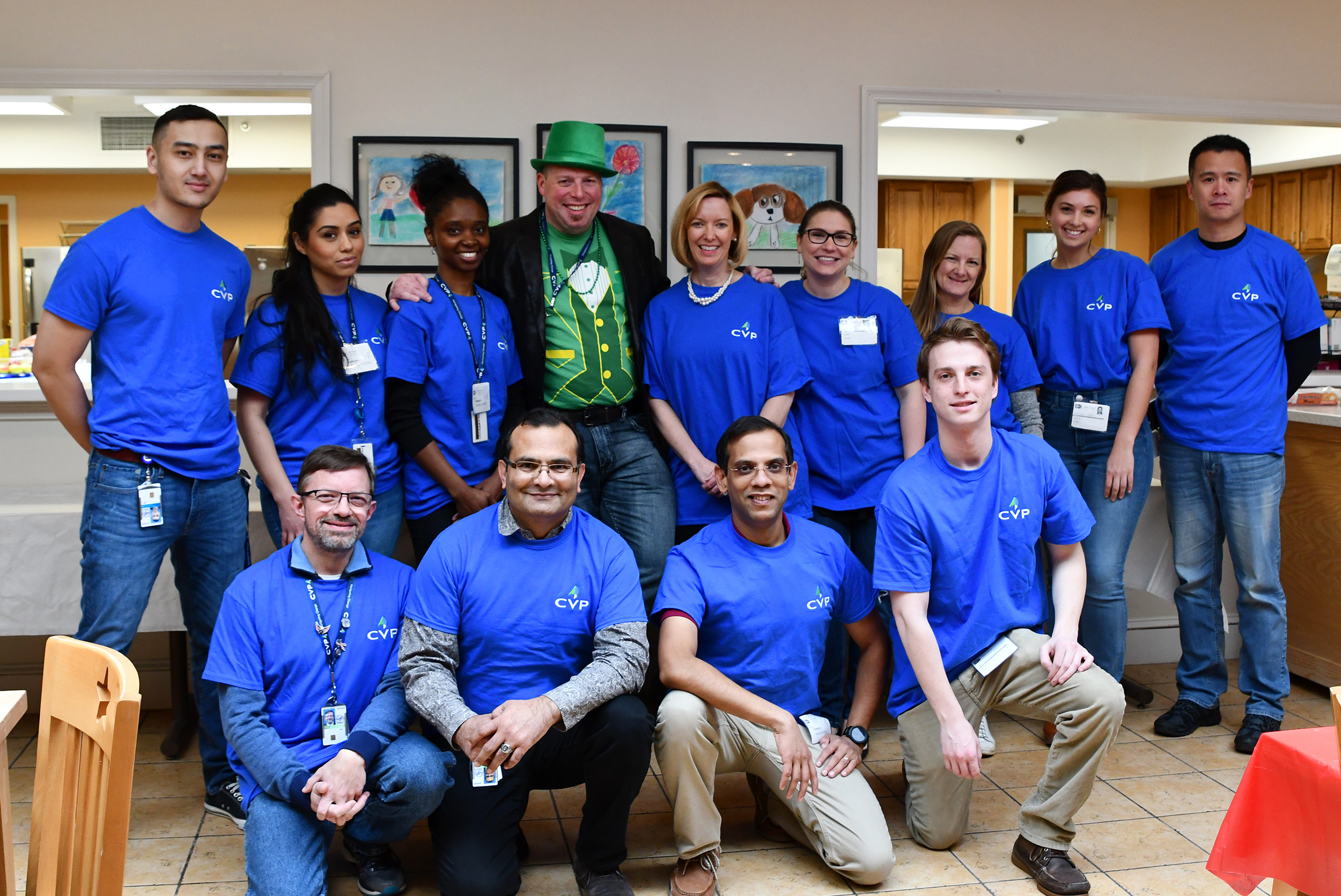 The CVP team participates in many volunteer activities like a service day, shown above, where they made and bagged lunches for Inn residents.
In recent years, CVP has conducted drives to help The Inn purchase items from its wish list, especially during the holidays. CVP staff has also provided hands-on support by cooking and serving buffet-style dinners to Inn families, cleaning up The Inn's playground and joining The Inn's Marine Corps Charity 10K Team.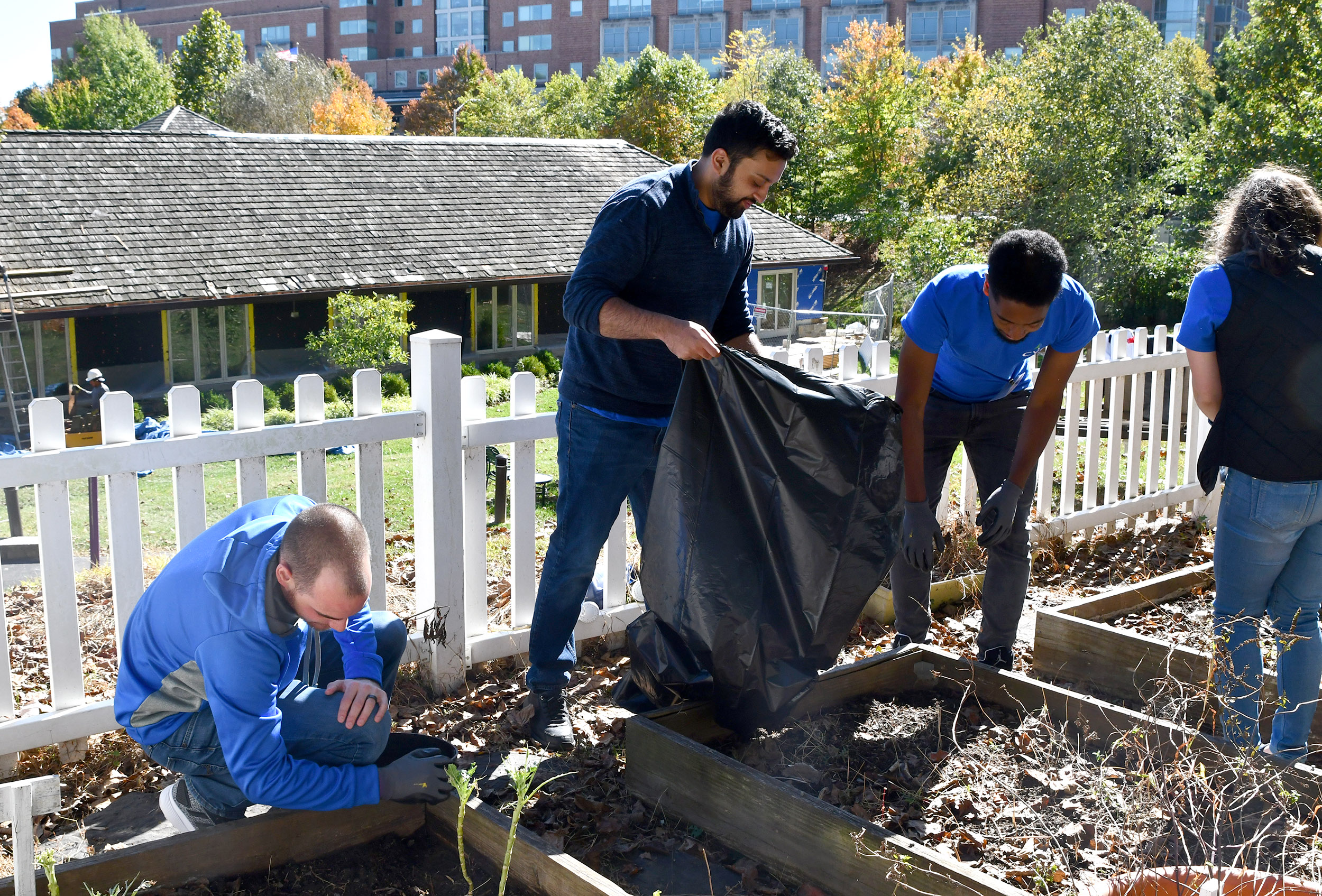 The CVP team cleans up The Inn's playground.
"If you want to be a customer-centric company, you must have empathy. I cannot think of a better way to get our staff to be empathetic than by providing venues for them to volunteer and actually see how their work affects real people," CVP Founder and CEO Anirudh Kulkarni says. "NIH's mission is significant for our people, and the work that The Children's Inn does is also significant for us. You can't help but be moved by the work that The Inn does."
Stay Up To Date
on how The Children's Inn is creating 'A Place Like Home'