Mourning Beloved Board Member and Supporter Cokie Roberts
The children and families, board members, trustees and staff of The Children's Inn at NIH—along with many of you— are deeply saddened by the death of journalist and author Cokie Roberts. She was a beloved Children's Inn board member and dedicated friend and supporter for nearly three decades.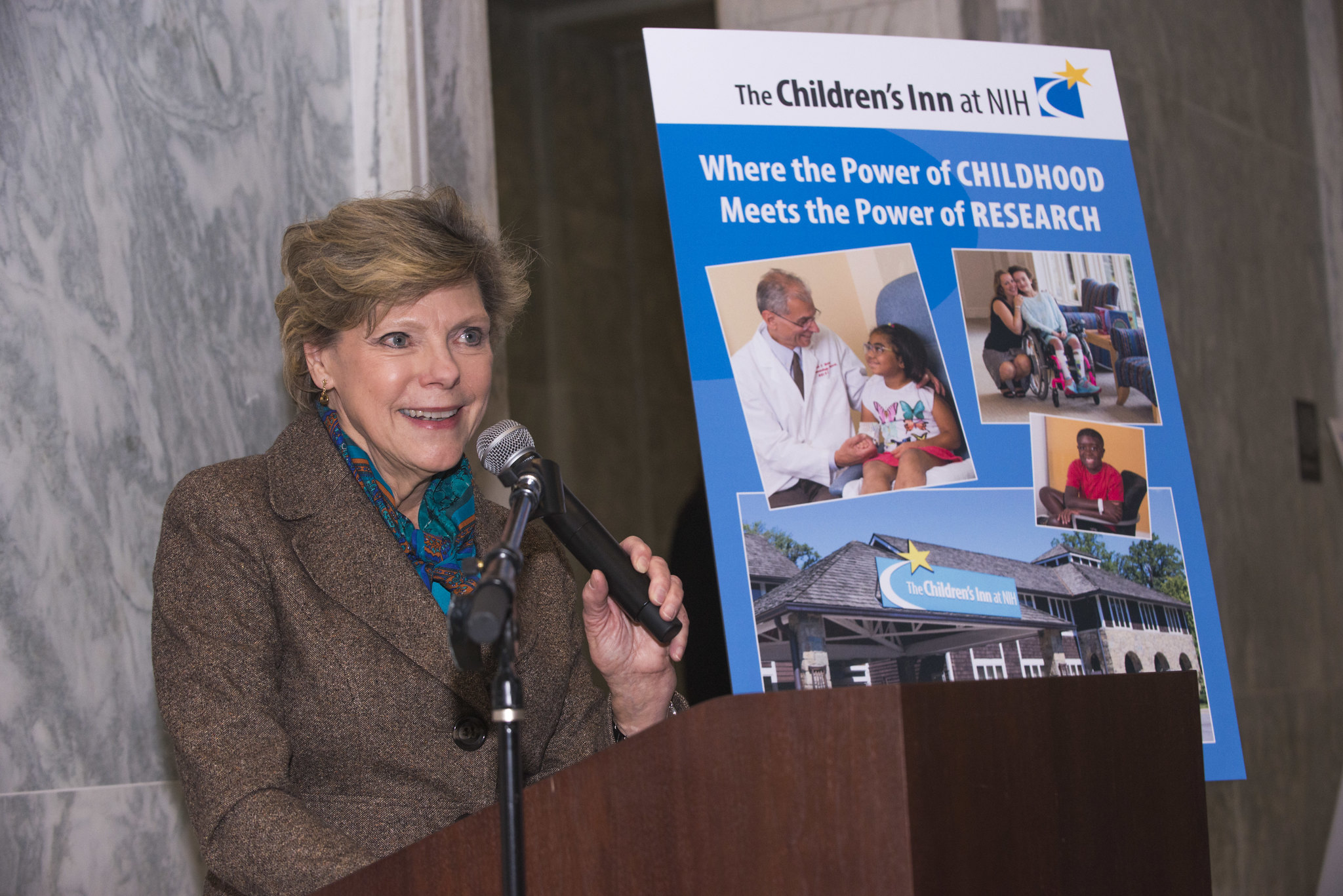 "Cokie has helped lead The Inn through the decades, guided by her passion for both helping seriously ill children and advancing the clinical research at the NIH," says Jennie Lucca, Children's Inn CEO. "While Cokie is known to most as a trailblazing journalist and bestselling author, she also was a great humanitarian who took on philanthropic projects as she would everything else: intrepidly and whole-heartedly."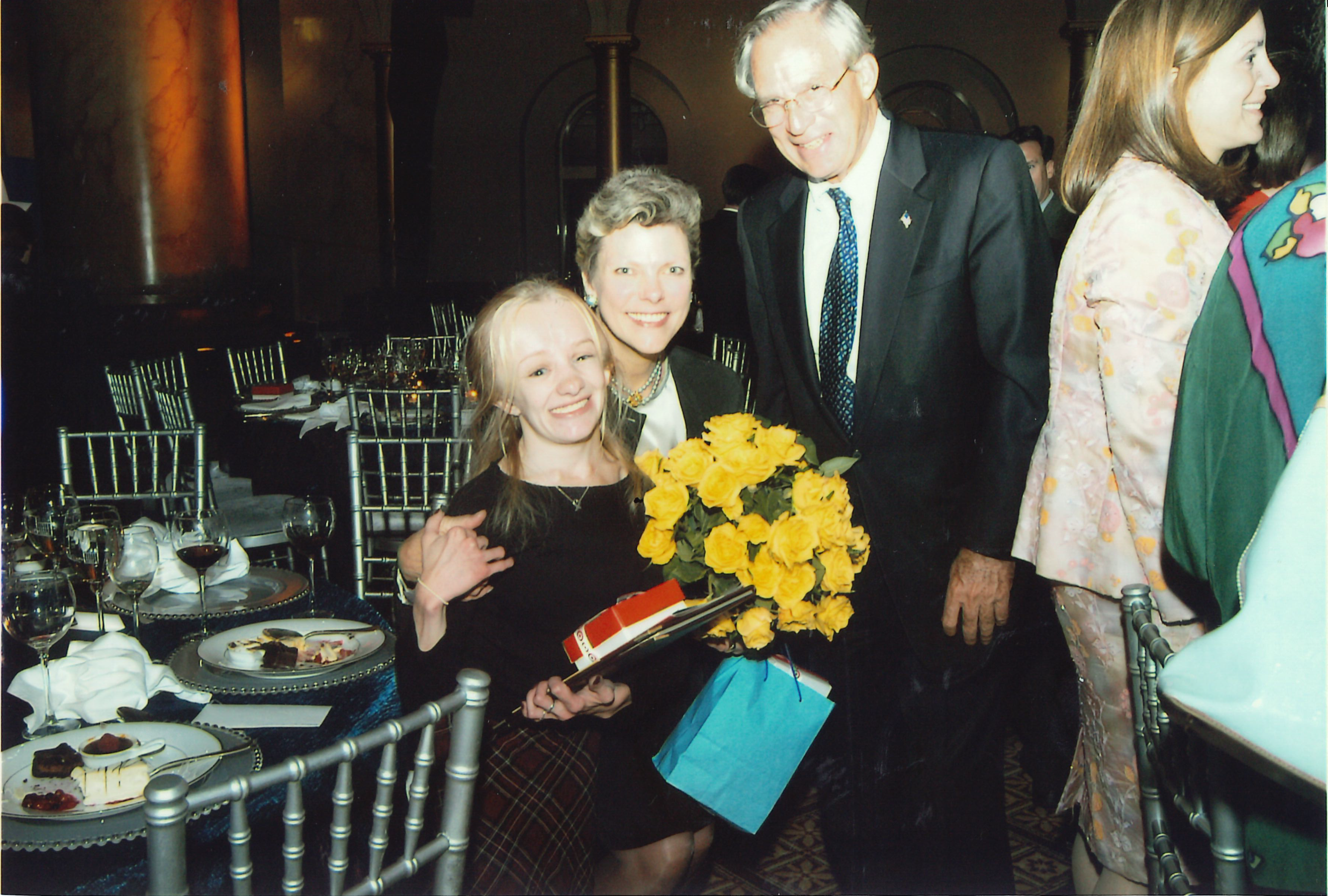 Roberts joined The Inn's board in 1992, two years after the hospitality house opened. Made possible in large part by the assistance of a bipartisan group of Congressional spouses, Roberts not only bonded with The Inn's mission and families but also its political supporters from both parties, especially Children's Inn trustee Rep. Debbie Dingell (D-Mich.) and her late husband and former Rep. John Dingell (D-Mich.); Rep. Connie Morella (R-Md.) and her husband, Children's Inn trustee Anthony "Tony" Morella; Sen. Roy Blunt's (R-Mo.) wife, Abby, also a Children's Inn trustee, and many, many others, including Speaker of the House Nancy Pelosi (D-Cal.).
Over her 27 years of dedicated support, Roberts held multiple roles on the board and helped usher in the 2004 expansion that nearly doubled The Inn's capacity to house and serve families.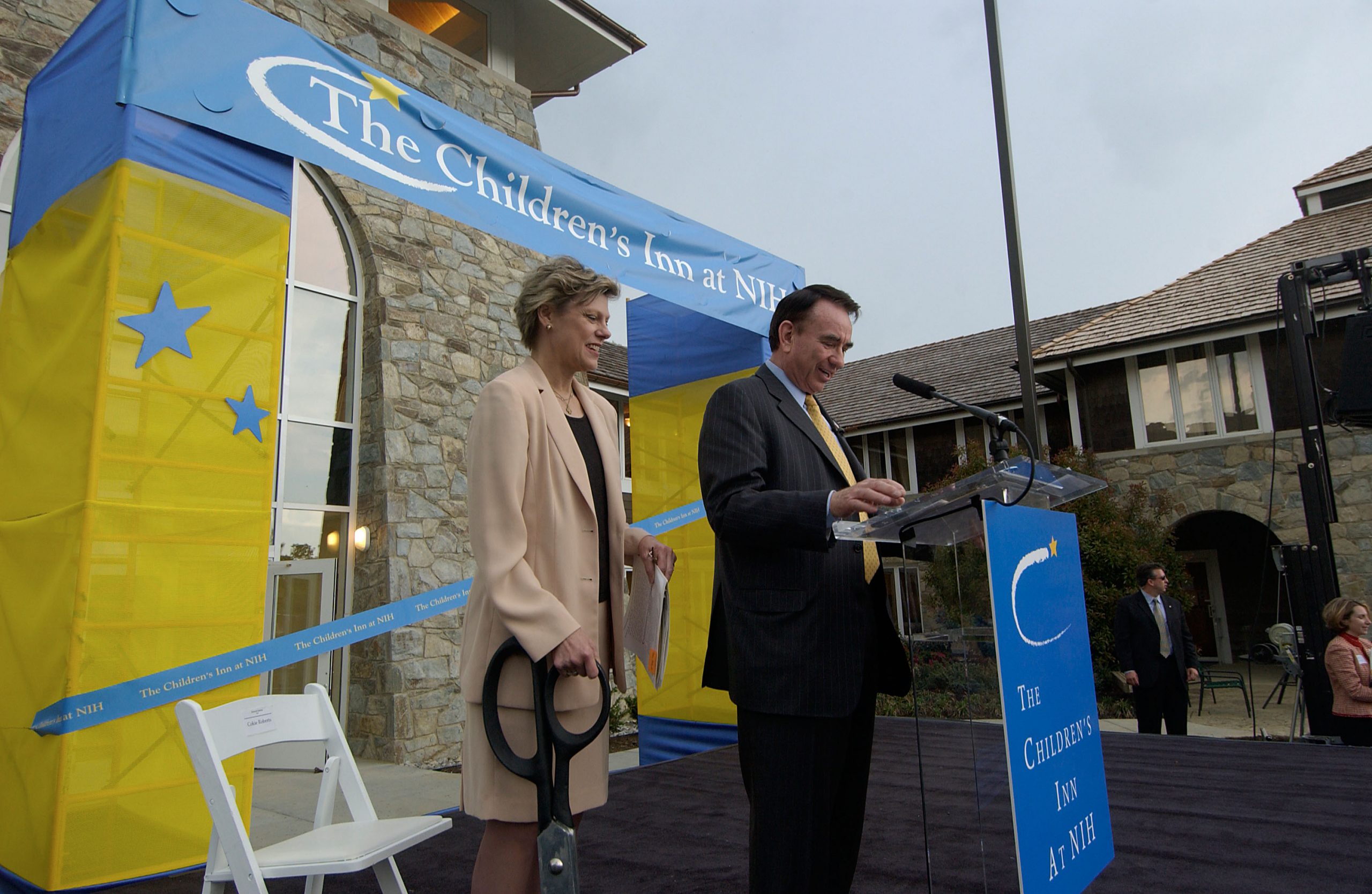 In 2018, the board of directors, with Roberts serving as secretary, drafted a strategic plan to carry The Children's Inn into the future.
However, Roberts also pitched in beyond her board role. When carolers were unavailable to sing to Inn families one Christmas Eve, Roberts, her daughter and several grandchildren filled in.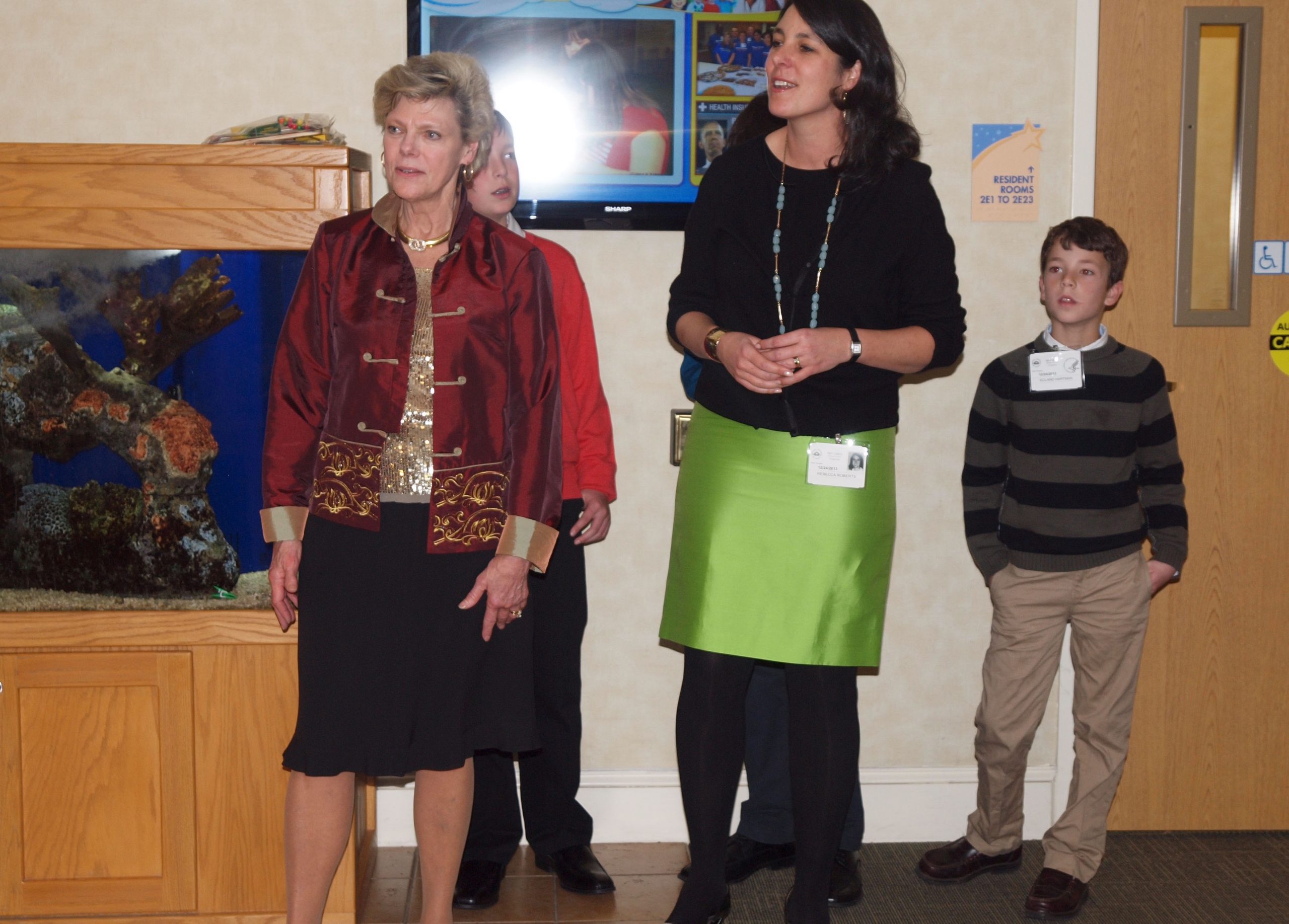 In 2012, when volunteers were needed to help The Inn install new playground equipment, Roberts rolled up her sleeves, grabbed a shovel and dug in. She diligently attended every Inn event she could and hosted and acted as emcee for The Children's Inn Congressional Gala and reception over the years.
Her support not only included personal financial contributions to The Inn but also resulted in the raising of millions of dollars to allow The Inn to serve more than 15,000 NIH pediatric and young adults patients as well as their families.
"Cokie Roberts was a woman who showed up no matter the circumstances," says Beth Maloney, chair of The Children's Inn board of directors and president of Palladian Partners. "Full of wit, wisdom and compassion, she was a gift to The Inn and our world. Her voice will be missed dearly."
"Cokie was remarkable," says Lori Wiener, Ph.D., co-director of the behavioral health core and head of psychosocial support and research program of the Pediatric Oncology Branch at the National Cancer Institute, and a founder of The Inn. "Cokie loved children. She was an advocate for the children; she was an advocate for the families; she was an advocate for the staff. I think her absence [from the board] will be deafening."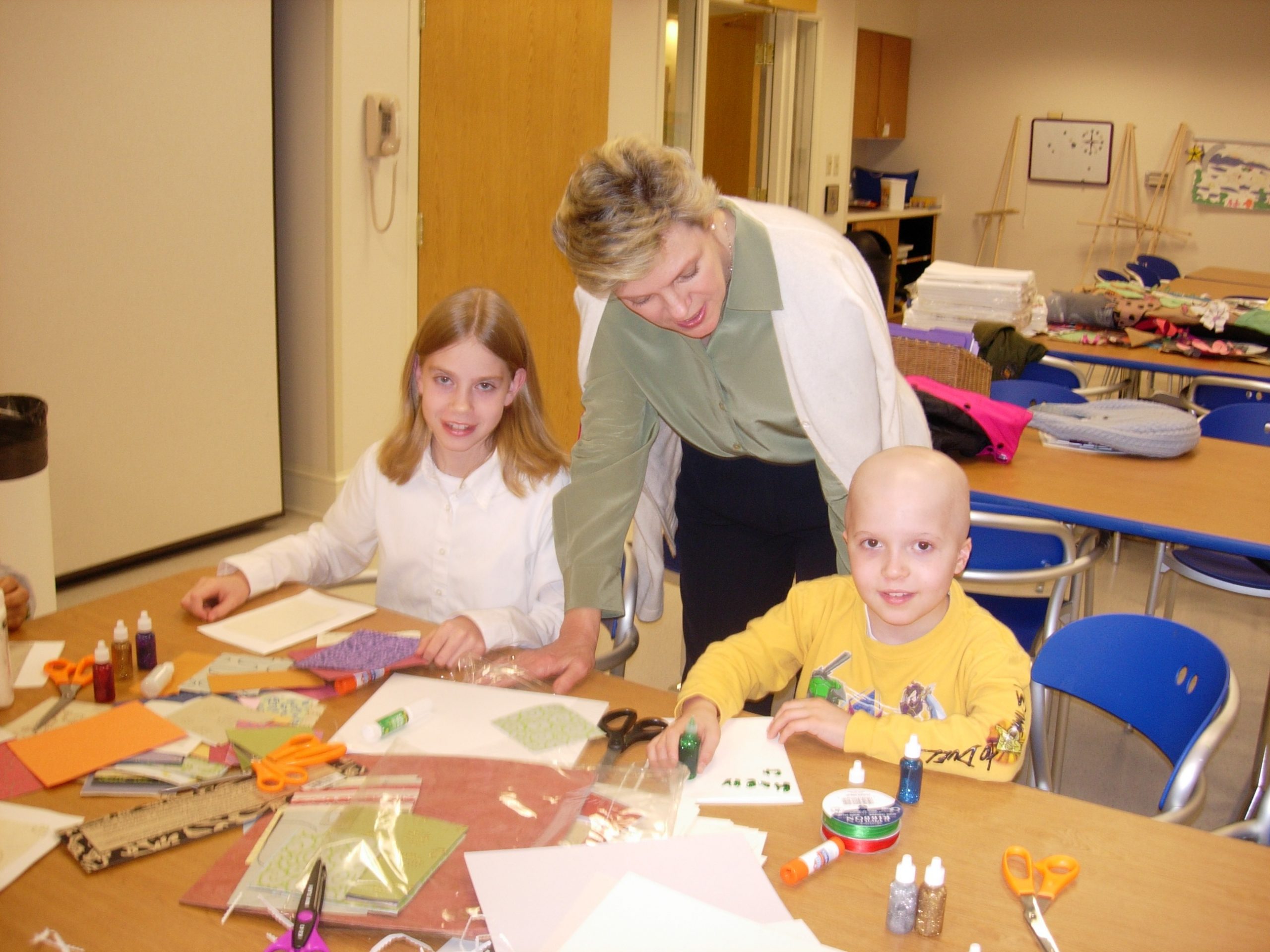 The Children's Inn is grateful to Roberts' family for asking that tributary gifts be made to The Children's Inn. If you would like to honor Cokie Roberts with a gift to The Children's Inn, please visit childrensinn.org/donate. Thank you!
Stay Up To Date
on how The Children's Inn is creating 'A Place Like Home'