A Story of Hope, Hydration and Distraction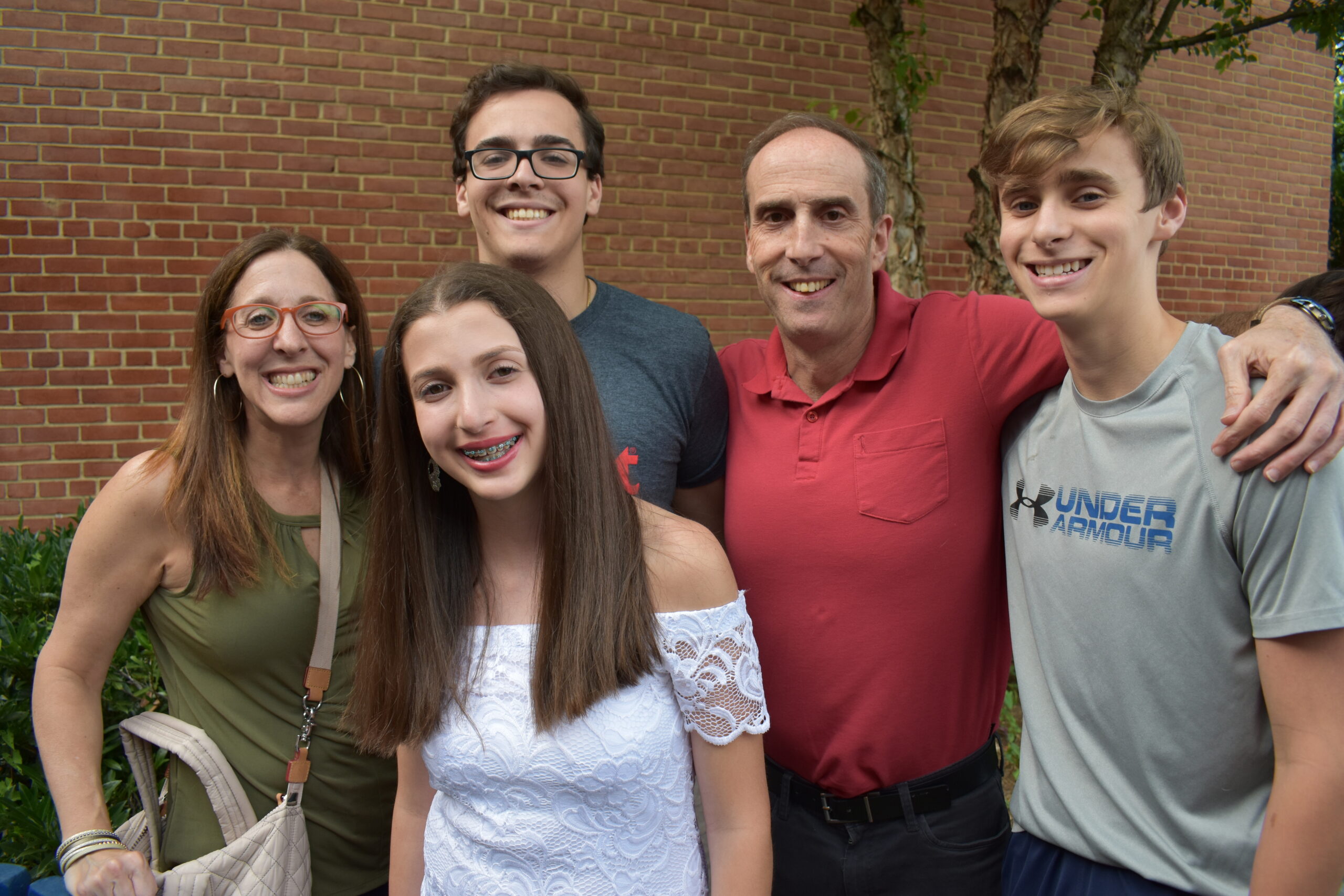 Gary and Susan Bonnett are lifelong Washingtonians. They grew up in D.C., raised their three children in Potomac and are enjoying retirement—as much as one can during a global pandemic—in the same home they've been living in for more than 40 years.
Gary and Susan's story with The Children's Inn and NIH began 25 years ago. It is a story of sheer determination and hope "…and hydration and distraction," Susan recounts. "It was our family mantra!"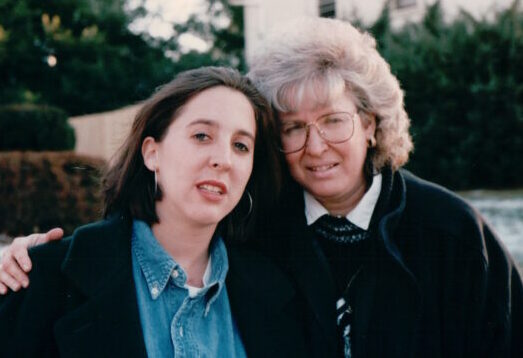 In December of 1995, the Bonnetts' 22-year-old daughter, Tami, was complaining of not feeling well. Living and working in Israel at the time, Tami was in the prime of her life. But all of a sudden, she couldn't climb stairs without getting winded or swallow food without experiencing discomfort; she was simply not herself. At her parents' urging, Tami agreed to come home. She landed in Washington on Dec. 14 at 4 p.m. On Dec. 15 at 4 a.m., she awoke due to persistent neck and back pain, and remembered she had not taken the antibiotic prescribed to her in Israel for a presumed upper respiratory infection. She made her way to the kitchen. A few seconds later, Gary, who happened to be in the basement working on an assignment, heard Tami emit a strangled, "I can't breathe." He ran upstairs, where he found her collapsed, her face turning blue. He performed the Heimlich maneuver while Tami's sister called 911. In an instant, the Bonnetts' world had turned upside down.
Over the next three days, Tami and her parents went from Shady Grove Medical Center to Sibley Memorial Hospital to the NIH. At Shady Grove, a CT scan unearthed a very large growth in her mediastinum that was pressing on her trachea. At Sibley, a biopsy of the tumor showed that it was fast-growing and malignant. Tami was diagnosed with stage 3B T-cell acute lymphoblastic lymphoma a mere 36 hours after returning home.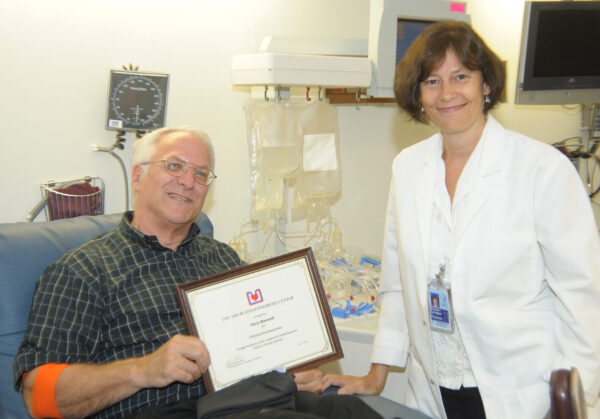 As this rare form of non-Hodgkin lymphoma was even more rare in young women, the radiologist at Sibley recommended that Dr. Elaine Jaffe, a senior investigator at NCI, review Tami's slides. She confirmed Sibley's diagnosis. That same day, Gary sought counsel from family friend Ed Sondik, who was serving as acting deputy director of NCI at the time. He immediately called Dr. Philip Pizzo, then chief of NCI's Pediatric Branch and a founder of The Children's Inn. The very next morning, at the invitation of Dr. Pizzo, the Bonnetts entered the campus they had driven past 1,000 times before to determine the best course of action for saving their daughter's life. The previous day, doctors had intended to treat Tami as an adult, with chemotherapy that would have begun the day after their meeting at NIH. But Dr. Pizzo and Dr. Ian Magrath, chief of NCI's Lymphoma Biology Section, recommended treating Tami as a pediatric patient. Pediatric protocols were significantly more effective–and intensive–than adult regimes.
"I'm 100% sure I would not be here today had it not been for NIH," says Tami. "I can't drive by NIH's campus without tears in my eyes for the life they gave me."
The next two years following those fateful 72 hours were consumed with multiple types of chemo every day, 25+ spinal taps and blood and platelet transfusions every week. At the start of each new stage in the protocol, and because Tami's treatment was so intensive, she often stayed inpatient at the Clinical Center. "We forged meaningful relationships with the families there," recalls Gary. Most of them were staying at The Children's Inn, and most were being treated for HIV or cancer—or, in some cases, both! Many of the pediatric patients the Bonnetts encountered during their two years at the NIH passed away. The Bonnetts started giving to The Inn in December of 1997, the week their daughter finished her treatment and officially became a survivor.
"The Children's Inn is extremely important to Susan and me," says Gary. "We know how crucial this building is for those families whose children are treated at NIH."
Tami is now married to the boyfriend who remained at her side 25 years ago and, like her parents before her, is raising three children of her own just a few miles from her childhood home.
Stay Up To Date
on how The Children's Inn is creating 'A Place Like Home'