Women for The Inn (WINN)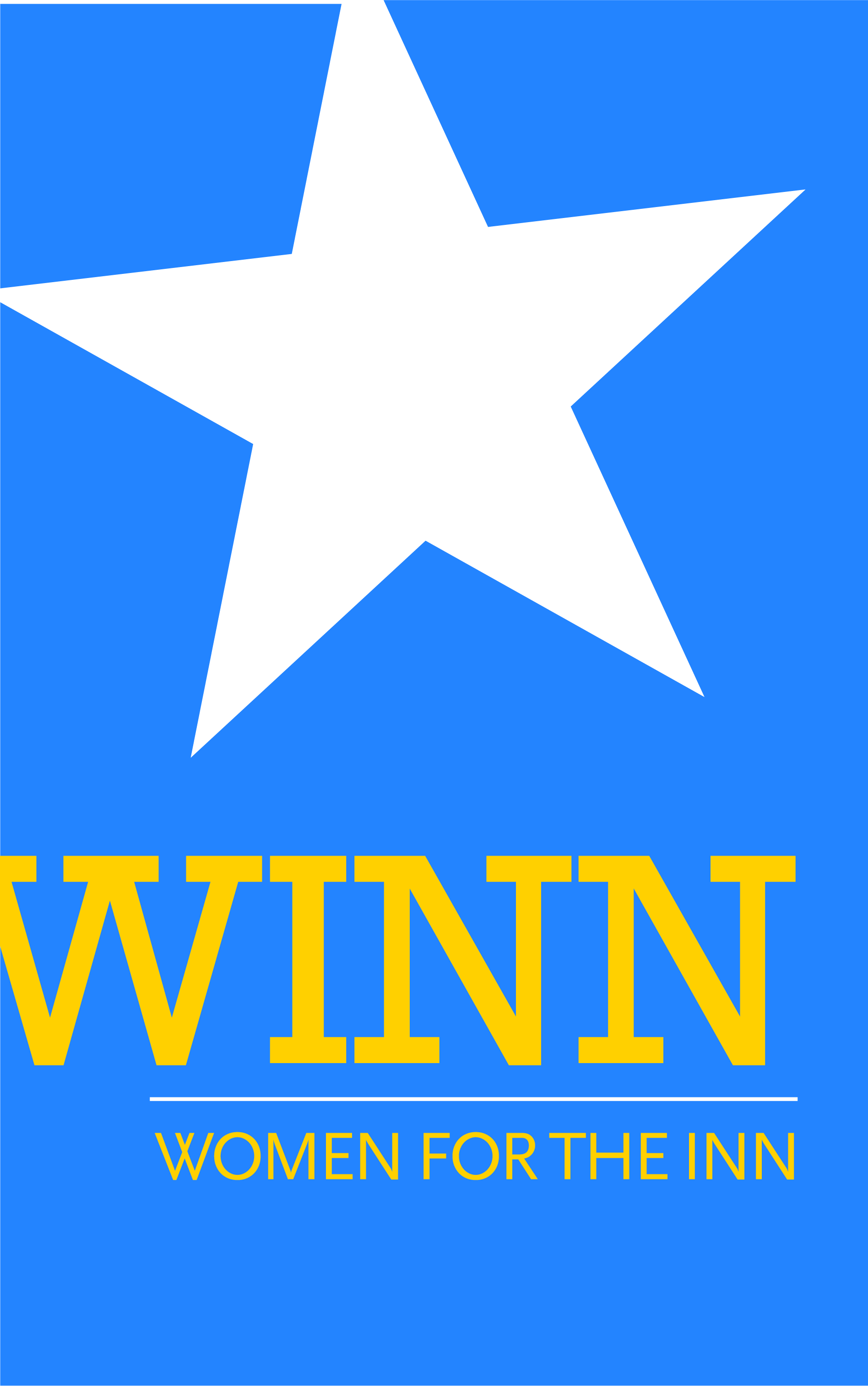 The Women for The Inn (WINN) Committee is a fundraising initiative that provides a unique opportunity for women to support The Children's Inn at NIH. WINN brings together women who embrace The Inn's mission and want to leverage their personal philanthropy and professional networks to benefit Inn families.
We know women support worthy organizations that include volunteer engagement opportunities, personal enrichment and lasting connections. WINN membership provides these meaningful philanthropic elements.
One goal of The Children's Inn's strategic plan, #INN2025, is to "maximize community support and financial viability." In an effort to meet this goal and to be inclusive, The Inn hopes to grow and diversify our donor base by engaging more women through the WINN committee.
Membership – How to Join
Membership is open to anyone. The required contribution is $1,000 or more which is fully tax-deductible. Membership is on a year-to-year basis. Each September, in consultation with Inn leadership, WINN members will vote how the combined WINN contributions will be allocated. For example, WINN funding may be directed toward family support programs, educational activities, scholarships, emergency financial assistance, room/facility enhancements, etc.

Benefits
WINN members are invited to special events such as:
Networking events, connecting members with corporate and community leaders
Speaker series with nationally recognized leaders in areas such as medical research, business, etc.
Volunteer engagement opportunities, such as organizing and participating in Family Dinners, holiday gift drives, service days, pro-bono services, etc.
2020-2021 WINN Leadership
WINN will be led by a small leadership group, WINN Champions, headed by co-chairs Lois Alperstein and Julie McPherson. The Champions are responsible for identifying, developing and implementing WINN's goals and objectives and will oversee all WINN events, activities, and membership/volunteer recruitment.
For more information about WINN, contact Elaine Currie at

[email protected]

or 202-276-2431.
---
WINN FY20 Speakers
Lori Wiener, PhD
Co-Director, Behavioral Health Core
Head, Psychosocial Support and Research Program
Senior Associate Scientist
Psychosocial Research and its Impact on Children and Families
Nirali Shah, MD
Head of the Hematologic Malignancies Section of the Pediatric Oncology Branch
The New CAR on the Block
Patti Brennan, RN, PhD
Director, National Library of Medicine at the NIH
Information for Health in Contemporary Times
WINN FY21 Speakers and Virtual Engagement Opportunities
Christine Grady, RN, PhD
Chief of the Department of Bioethics, NIH Clinical Center
Vulnerability and COVID-19: An Ethical Perspective
Janine Austin Clayton, MD
NIH Associate Director for Research on Women's Health, NIH Office of Research on Women's Health
The Promise, the Potential & the Power of Women's Health
2020 Summer Virtual Concert
with American Idol Contestant
Jeremiah Harmon
Pets & Pajamas
Virtual Engagement Opportunity
WINN FY20 Family Engagement
| | | |
| --- | --- | --- |
| | | |
| Shelby Blondell 2019 Concert | Thoughtful  Treasures during 2019 Concert | WINN provided items – Resident Comfort Support |