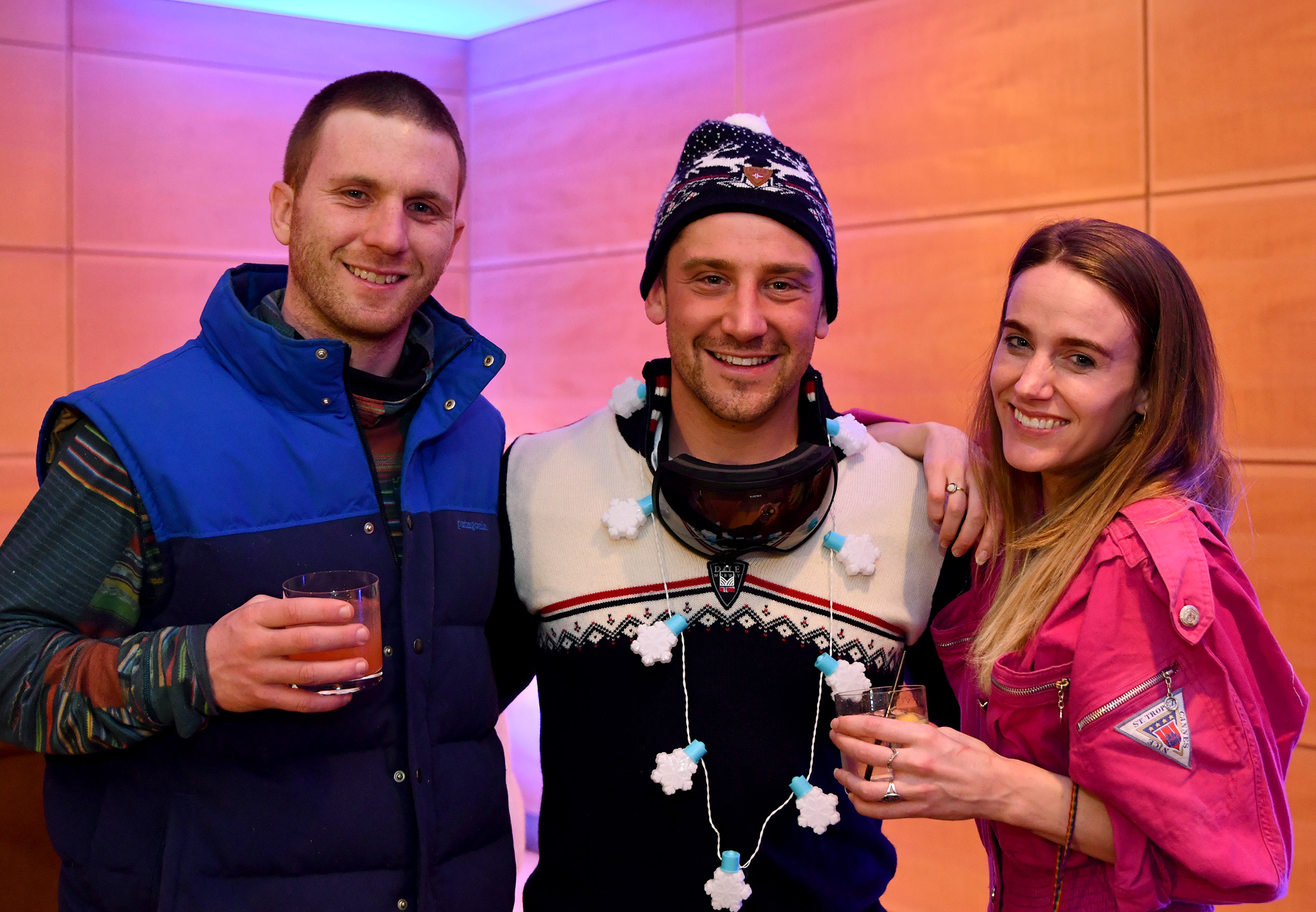 Snowed Inn 2022
Join the perfect après-ski party and relax in our ski lodge-like setting while supporting The Children's Inn at NIH with friends old and new. What else? Enjoy a music, an open bar with perfectly crafted brews from Lone Oak Farm Brewery and scrumptious meals from local food trucks. Play games, enter to win prizes in our raffle and create a small gift to lift the spirits of the children staying at The Children's Inn — all while enjoying the event of the winter!
This year, Snowed Inn will be held outdoors at Lone Oak Farm Brewery, so don your best après-ski apparel. Dress warmly to enjoy our festive outdoor event, or grab a few friends and snag one of the fire pits or tents complete with table service.
This year's event is even family-friendly — both adult and children's tickets are available.
Attendance and Safety Note
Proof of vaccination and booster, as well as a valid government ID, will be required for attendance. Please check back for additional information as the event approaches.
Location
Lone Oak Farm Brewery
5000 Olney Laytonsville Road
Olney, MD 20832