New On-Campus Residence to Offer Extra Support for Young Adult Inn Residents
The Inn will enhance its services to young adults in the near future by opening a second residence located in the NIH campus.
Last year, The Inn began serving residents up to age 30, and this age expansion prompted a focused assessment to ensure The Inn is meeting the unique needs and challenges of its young adult residents.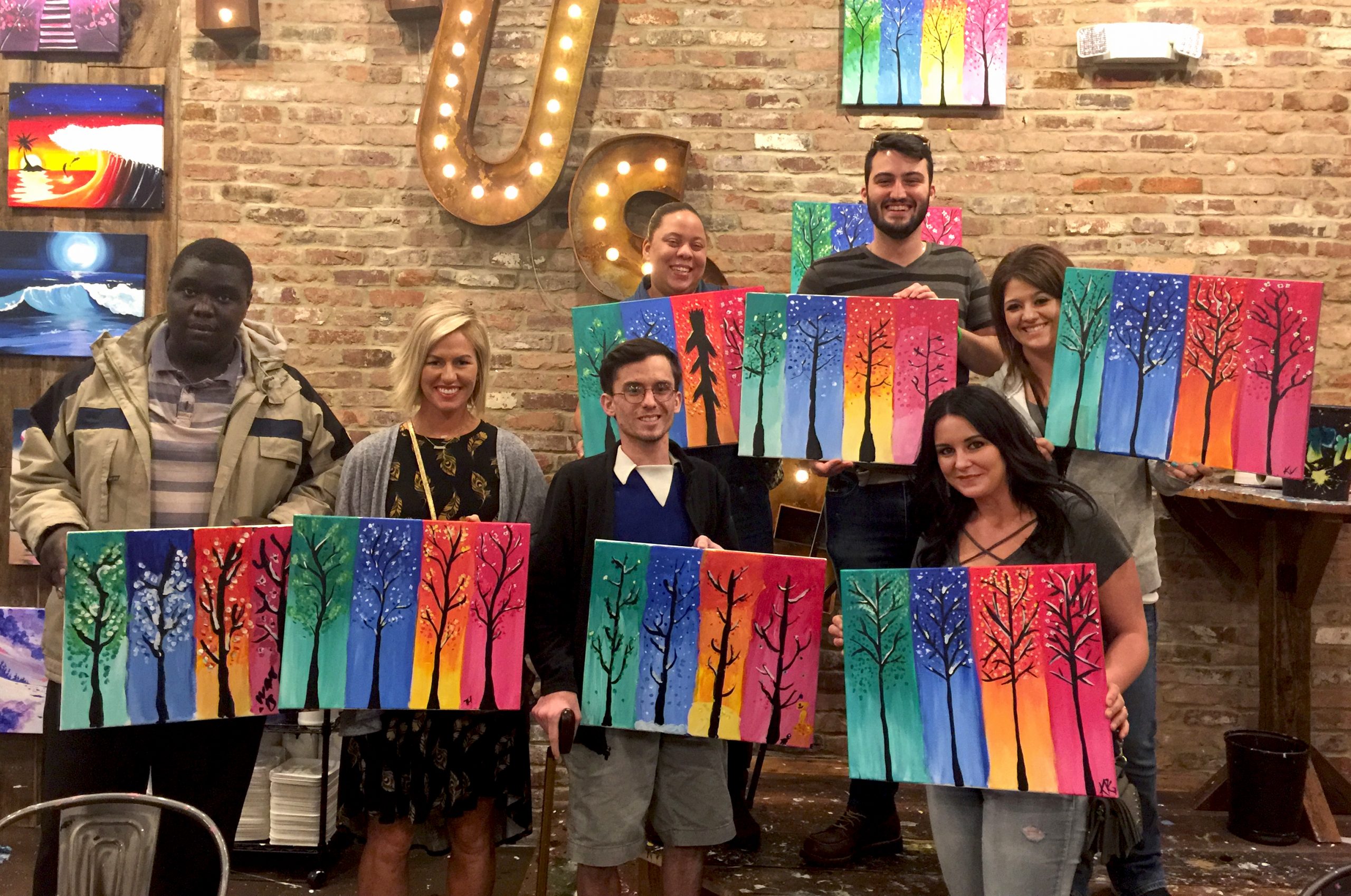 "Many of our young adult residents have had to make their health the focus of their lives, putting aside education, professional ambitions and family aspirations," says Cathy Morales, The Inn's chief program and services officer. "As a result, they are not as prepared for independent living and many of the responsibilities of adulthood. Our goal is to help them get there by offering age-appropriate housing, activities and programming."
The Inn's new housing for young adults will arise from the renovation of the old: a 1940s-era brick duplex that sits just across the street from The Inn on the NIH campus. Originally built to house NIH junior officers, the six-bedroom house was recently approved for The Inn's use by NIH leadership. Its close proximity to both The Inn and the Clinical Center makes its location ideal, and its renovation will create age-appropriate housing for The Inn's 18-30-year-old residents.
With new on-campus housing on the horizon, The Inn plans to sell The Woodmont House, its off-campus housing facility near downtown Bethesda. Purchased and maintained with a generous grant from Merck Foundation, The Woodmont House has provided vital additional capacity for The Inn, although its off-campus location can pose challenges for residents.
"Our housing task force provided strong data that show that our residents will be better served by another on-campus residence rather than off-campus housing," says Jennie Lucca, CEO of The Children's Inn. "Like The Woodmont House, the new young adult residence also will serve other younger residents whenever The Inn is full."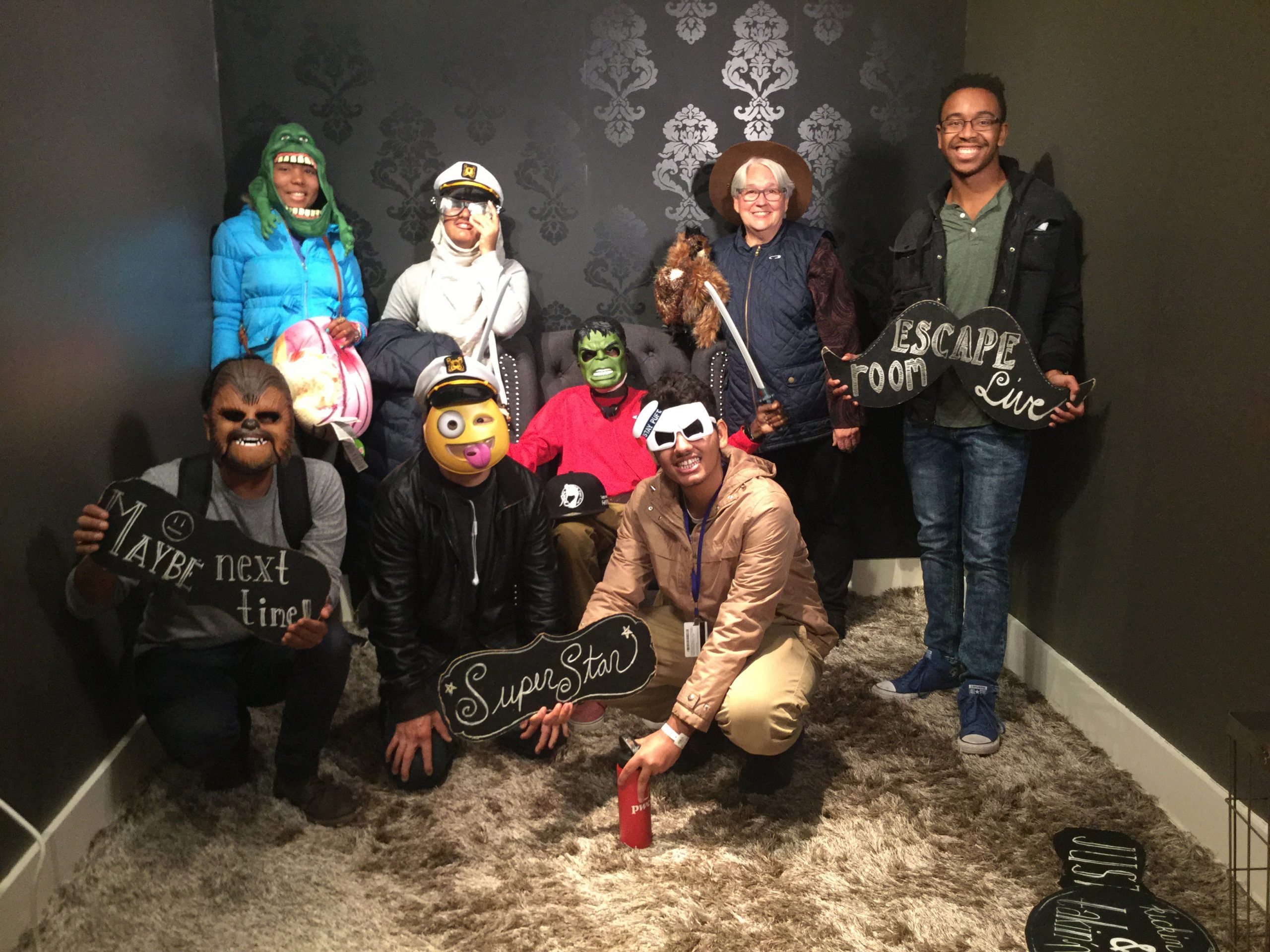 In addition to housing, young adult residents can attend Inn workshops on topics relevant to their age like family, finances, education and career development. The Inn regularly offers fun social outings to help young adults network with others their age experiencing similar challenges.
Stay Up To Date
on how The Children's Inn is creating 'A Place Like Home'