The Inn Reflects on World Cancer Day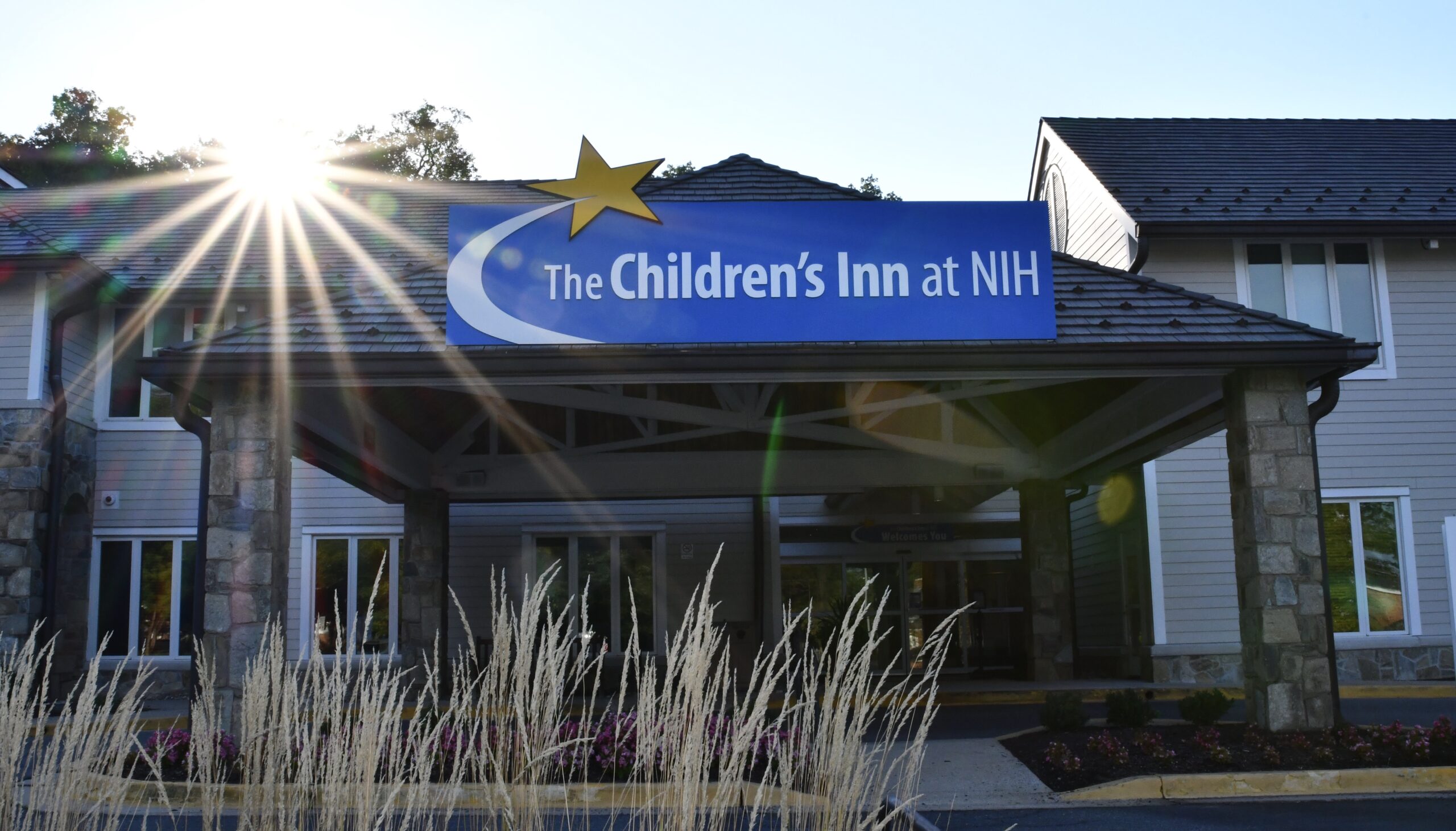 The Children's Inn at NIH joins the global community to recognize World Cancer Day this Saturday, February 4. Last year, an estimated 10.470 children were diagnosed with cancer in the United States alone. Despite significant treatment advances, cancer continues to be the leading cause of death by disease for children in the United States (National Cancer Institute). But there is hope, and here at The Children's Inn, we strive to provide relief and support to the children, teenagers, young adults, and families who participate in clinical research studies at the National Institutes of Health.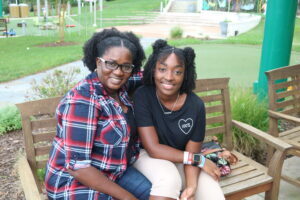 The Inn helps make childhood possible for people like Faithanne, who was diagnosed with alveolar soft cell sarcoma when she was ten years old. She underwent surgery at NCI in 2012 to remove tumorous masses from her arm that had limited her range of motion. Now 20, Faithanne continues to visit to The Inn and receive treatment at NCI. Her experience with families of different cultures and backgrounds at The Inn has convinced her to pursue a career in medicine, with an eye toward becoming a traveling nurse who can provide the same comfort and help she received to people worldwide.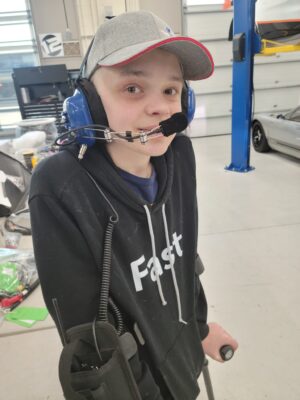 The Inn has also made childhood possible for someone like Travis, a 10th grader from Salt Lake City diagnosed with neurofibromatosis type 1 (NF1) when he was just six months old. A medical disorder that involves tumors that affect the brain, spinal cord, and nerves, NF1 left one of Travis' legs significantly shorter than the other. It formed a long, deep plexiform neurofibroma tumor running from his lower spine down across his hip and below his knee. He began coming to The Inn with his mother in 2014, and the next year, joined a trial that successfully shrank most of his tumors – but not one that had weaved its way into his left femur and caused three painful fractures. Facing the prospect of abandoning any physical activity, the sports-loving Travis and his family and doctors decided to have his left leg amputated in 2021. He lives by the motto "Do more, not less," and remains active in wheelchair basketball, tennis, go-kart racing, skiing, and river rafting.
On World Cancer Day, and every day, your support gives the gift of hope to children like Faithanne and Travis. Together, we can change medical history one child at a time.
Stay Up To Date
on how The Children's Inn is creating 'A Place Like Home'