Emma McNamara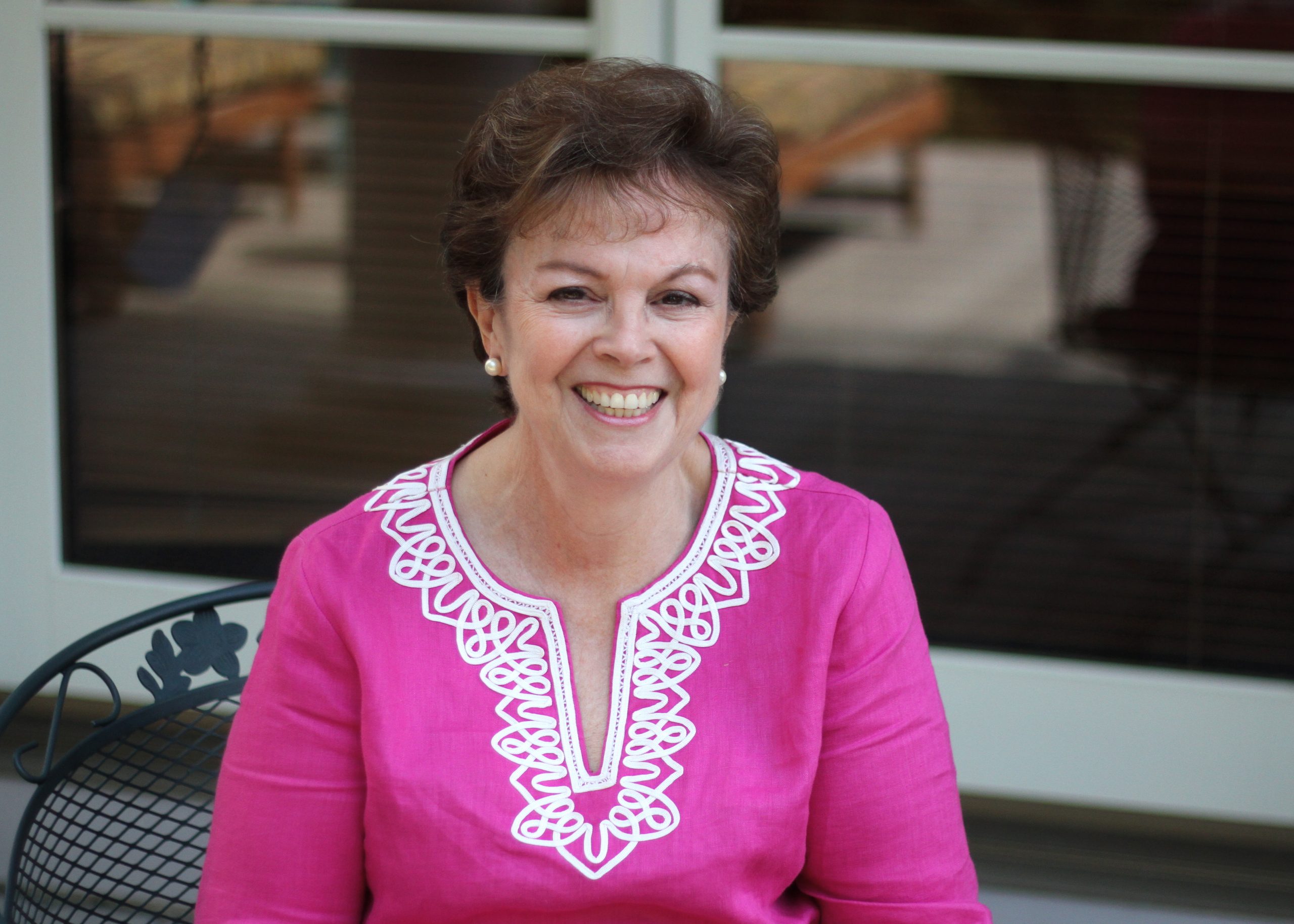 Emma McNamara has spent a lifetime in high-level diplomatic circles and as a web manager for the Environmental Protection Agency. Now, at 70, she enjoys sitting in low chairs with little ones, playing board games and reading children's books.
Born in Cuba, Emma has lived in Russia, France, Colombia and Zaire with her husband Thomas "Ted" McNamara, who served as U.S. Ambassador to Colombia as well as numerous other Foreign Service posts.
The couple is retired and lives in Chevy Chase, D.C. Emma traded cocktail parties with foreign officials for pretend tea parties at The Inn's Woodmont House, located on the corner of Woodmont Avenue and Battery Lane. Woodmont can serve up to five families who are in the process of transitioning home from The Children's Inn at NIH.
Since opening in 2010, more than 100 families, many from other countries have stayed at Woodmont. Emma's multilingual skills are used often at Woodmont. She is known affectionately as "Miss Emma" and spends Tuesday afternoons immersed in games of Chutes and Ladders and Candy Land or teaching knitting lessons to residents through her "Knitting Circle" class.
Families stay at The Woodmont House when they no longer need daily treatment at the NIH, but aren't yet well enough to return home. The neighborhood setting allows for greater integration into the Bethesda community. Emma revels in helping families, whether tutoring, translating or simply taking the time to talk and visit with families.
"I am lucky that I get to work directly with the kids," Emma says. In her many travels, she has seen world tensions up close. At The Inn, she has witnessed the strength and tenacity of the world's youngest residents.
"The fact that these young children believe they are going to make it, that they are invincible, well, it's very uplifting," Emma says. "They think about today, the very present."
Stay Up To Date
on how The Children's Inn is creating 'A Place Like Home'