The Healing Power of Research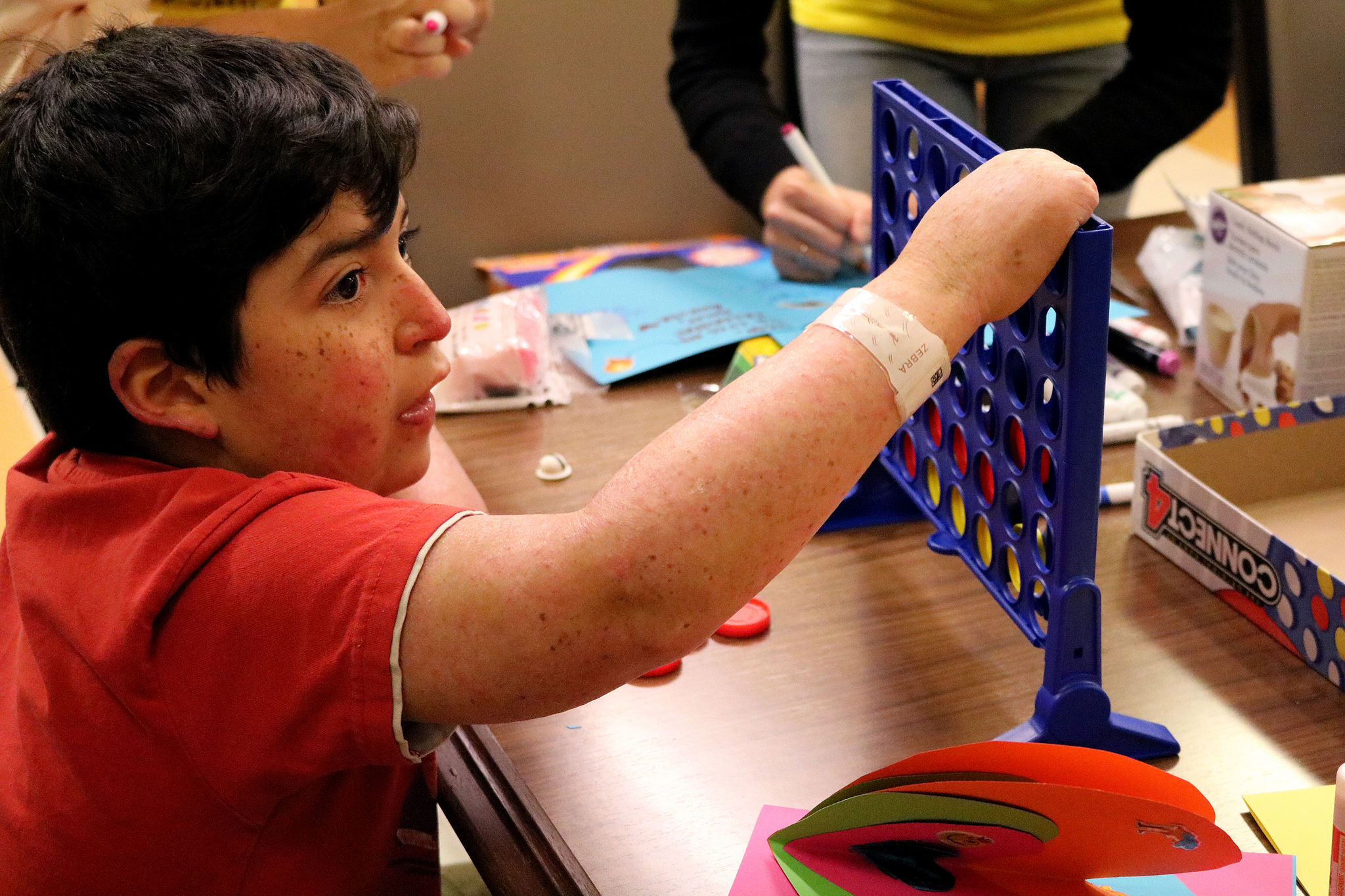 "Your child has cancer" used to be a statement every parent feared.
And rightly so. As recently as the 1970s, few children with cancer survived and there was little hope.
Yet today, the majority of such kids are cured, and that dreaded diagnosis can be countered with effective treatments including some modern medicines with few side effects.
This remarkable progress would not have be possible without the generosity of patients, young and old, who volunteer to participate in clinical trials, and of scientists who spend years dedicated to making discoveries that heal us.
For decades, children and adults have traveled to the NIH Clinical Center in Bethesda, Maryland, to volunteer for clinical research studies. Patients who come to the Clinical Center have a wide range of diseases, including cancer, genetic disorders, and autoimmune conditions.
Studies include both clinical trials testing new therapies as well as "natural history" studies in which scientists follow patients over time. For individuals with extremely rare diseases, such monitoring helps scientists understand diseases in more detail, which can lead to brand-new treatment strategies.
For many kids and their parents, NIH is a huge source of relief.
"When patients first come here, they are often seeing a world expert in their disease and have had frustrating experiences with repeatedly seeing doctors who have never heard of their disease," says physician scientist Dr. Deborah Merke, Chief of the Pediatric Service at the NIH Clinical Center.
But for many, NIH is a long way from home, and so The Children's Inn is an important part of this winning team. The Inn provides a safe, comforting, and fun environment for children and their parents who have a lot to worry about. Staying at The Inn can melt away those worries and also supply love and support from other families facing the same challenges.
Trips to the National Zoo and baseball games. Homemade meals cooked by hundreds of volunteers. Cuddling with resident therapy dog Zilly, an Australian labradoodle. Collectively, The Inn offers more than 1,300 therapeutic, educational, and diversionary programs.
"Children really enjoy staying at The Inn," says Merke. "It is a wonderful place to relax after a stressful day seeing doctors, having studies done, and receiving medical treatment."
Yet, treatments don't work in everyone, and that is why continued research is a must.
For example, Inn residents include kids with cancer whose treatment stopped working, and doctors are looking for new options. Or children with immune diseases so rare they affect only a few people in the world. NIH scientists can custom-design treatments based on cutting-edge molecular approaches like genome sequencing.
Over the years, clinical research at NIH and at other research hospitals has had ripple effects across the globe.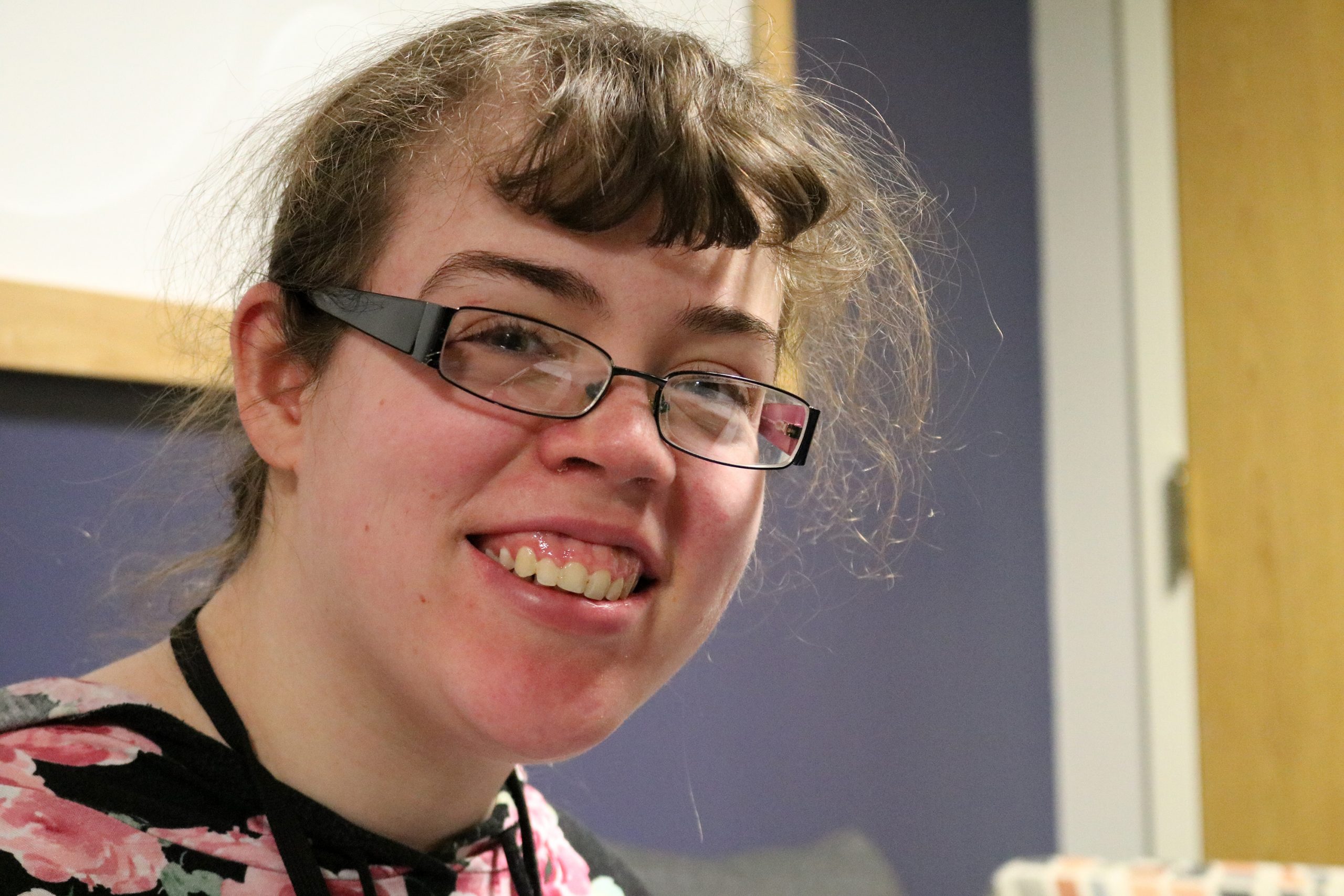 Crippling disorders, like polio, have been completely eradicated because of effective vaccines that prevent infections. These vaccines were pioneered by NIH researchers at the Clinical Center.
Children with chronic conditions like asthma and diabetes can play sports and live actively by taking medications that are effective and safe. Life can be transformed for children with vision or hearing disorders, thanks to amazing surgical advances and transformative technologies like cochlear implants.
Every day, children and their families from all over the world are partners in hope with NIH and The Children's Inn to solve mysteries about what makes us sick and help all people live happy, healthy lives.
*The NIH Undiagnosed Disease Program (UDP)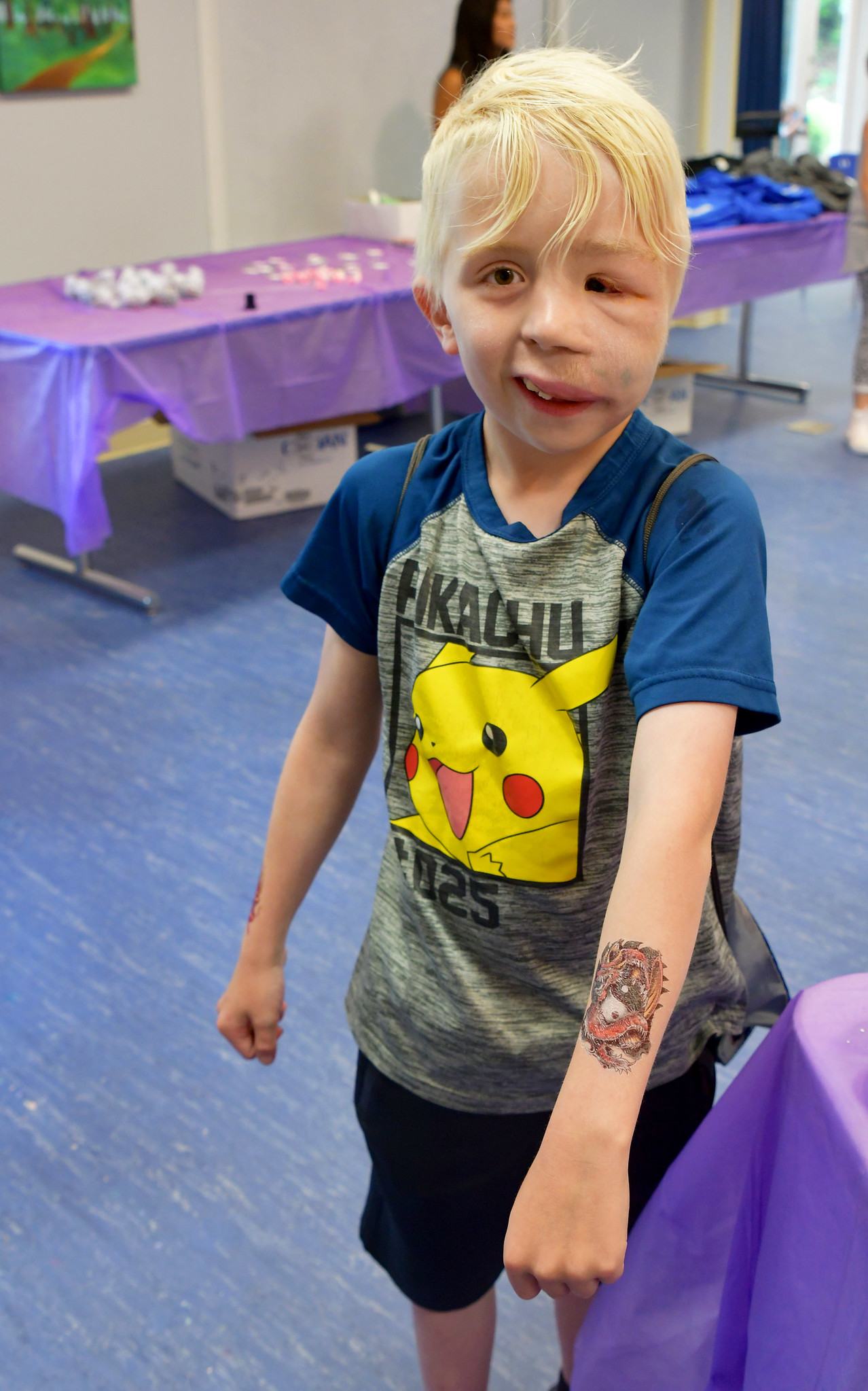 Among the most difficult diseases are those that don't even have a name. NIH's Undiagnosed Diseases Program, or UDP, offers hope to children whose families have searched the globe, to no avail, for clues to ease their suffering. Over the past 9 years, the UDP has evaluated more than 4,000 medical records and seen more than 1,000 patients: almost half of them are children who have extremely rare diseases. Those diagnoses can lead to an unknown condition getting a name, or identifying a mutated gene that can be a target for treatment. This brings emotional relief and physical improvements for a range of different conditions.
Stay Up To Date
on how The Children's Inn is creating 'A Place Like Home'