The Children's Inn Thanks Gold Sponsor Deloitte
This year, Deloitte provided pro-bono services to The Inn to help create "journey maps" that document Inn families' experiences learning about a clinical trial at the NIH and, ultimately, arriving at The Inn. These journey maps will help Inn staff learn how to provide better and more tailored support to families staying at The Inn.
Deloitte also helped to reopen The Inn's closed main wing after the successful completion of roof repairs. Staff organized The Inn's food pantry that provides families with a wide variety of non-perishable foods to make it easier for families to put together quick meals when they don't have the time to go to the grocery store.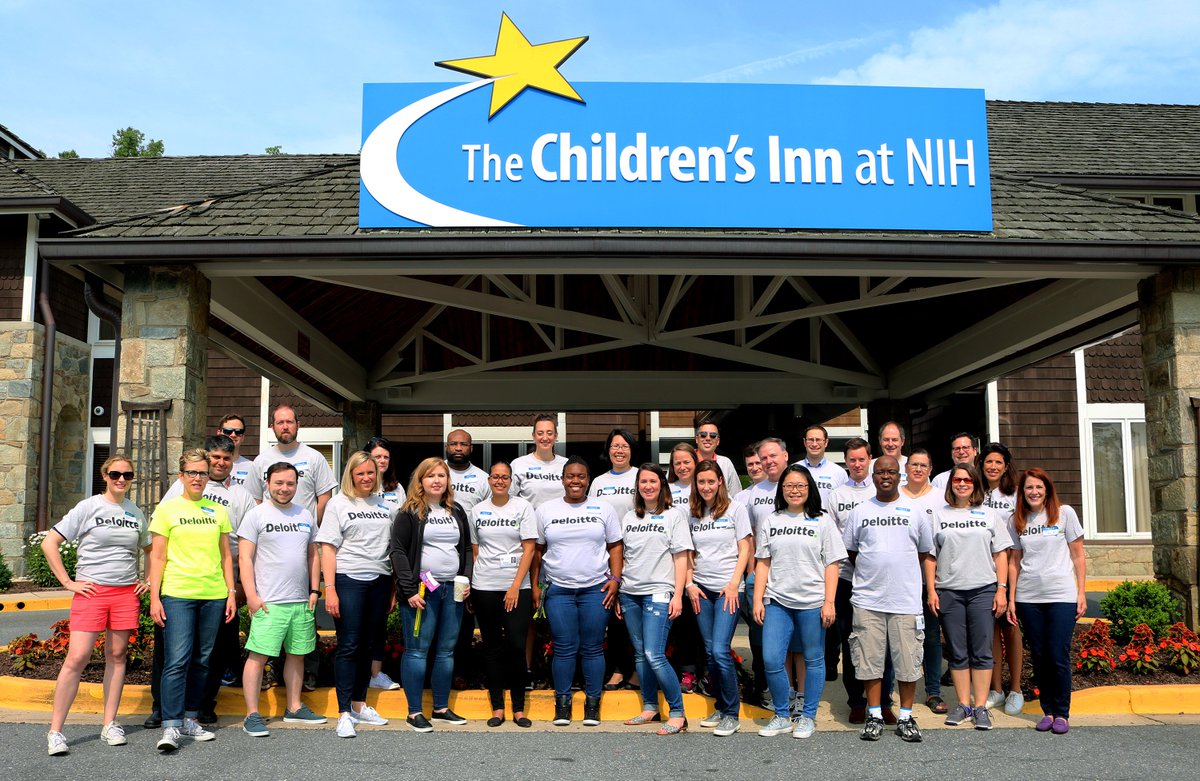 Watch here to learn more about Deloitte's support of The Inn.
Stay Up To Date
on how The Children's Inn is creating 'A Place Like Home'