Supporters Like You Help Keep Children's Spirits up During Pandemic
You are amazing! To keep the children and families in our care safe, we asked our administrative staff to telework, our volunteers to stay home, and for donors and supporters to reschedule planned visits and tours of The Inn. Thank you for protecting our children and families, and for continuing to provide for them in new ways during this difficult and uncertain time!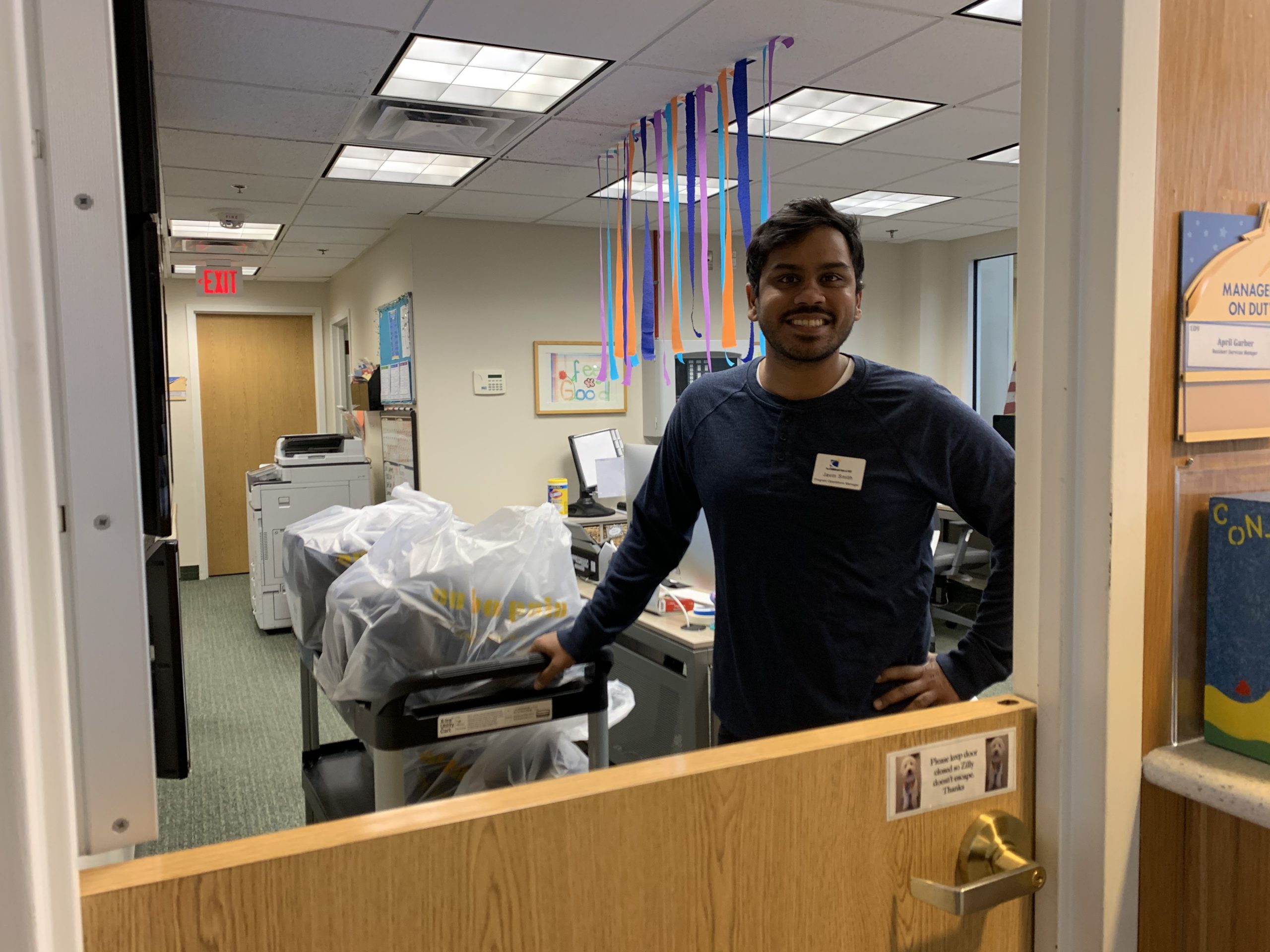 Our children and families enjoy individually packaged meals provided to them every day.
Family activities take place virtually.
Families have access to new games, books, toys and snacks.
The Inn's community pantries are stocked with non-perishable items so families can cook quick meals.
Families are able to order groceries for delivery and avoid trips to the store.
A big thank you from our children and family goes to the following individuals and businesses for their special support:
The Ritzrow family for providing thoughtful treasures so our children enjoy little gifts every day.
Tammy Schmidt, a Children's Inn welcome desk volunteer, Mariela Light, an NIH human resources specialist, and Children's Inn supporter Cinthia Escavage, for sewing reusable protective masks for our children and families. The fun patterns have been extremely popular!
The Amazing Max for performing a virtual magic show to delight our children.
Bethesda restaurants Hanaro Sushi, Kusshi, Smoke BBQ, Roti, &pizza for providing discounted meals for our children and families.
Bethesda restaurant Summer House Santa Monica for donating cookies and wonderful gift cards to Inn families.
Cotton & Reed rum distillery and McClintock Distilling for making and donating hand sanitizer to The Inn.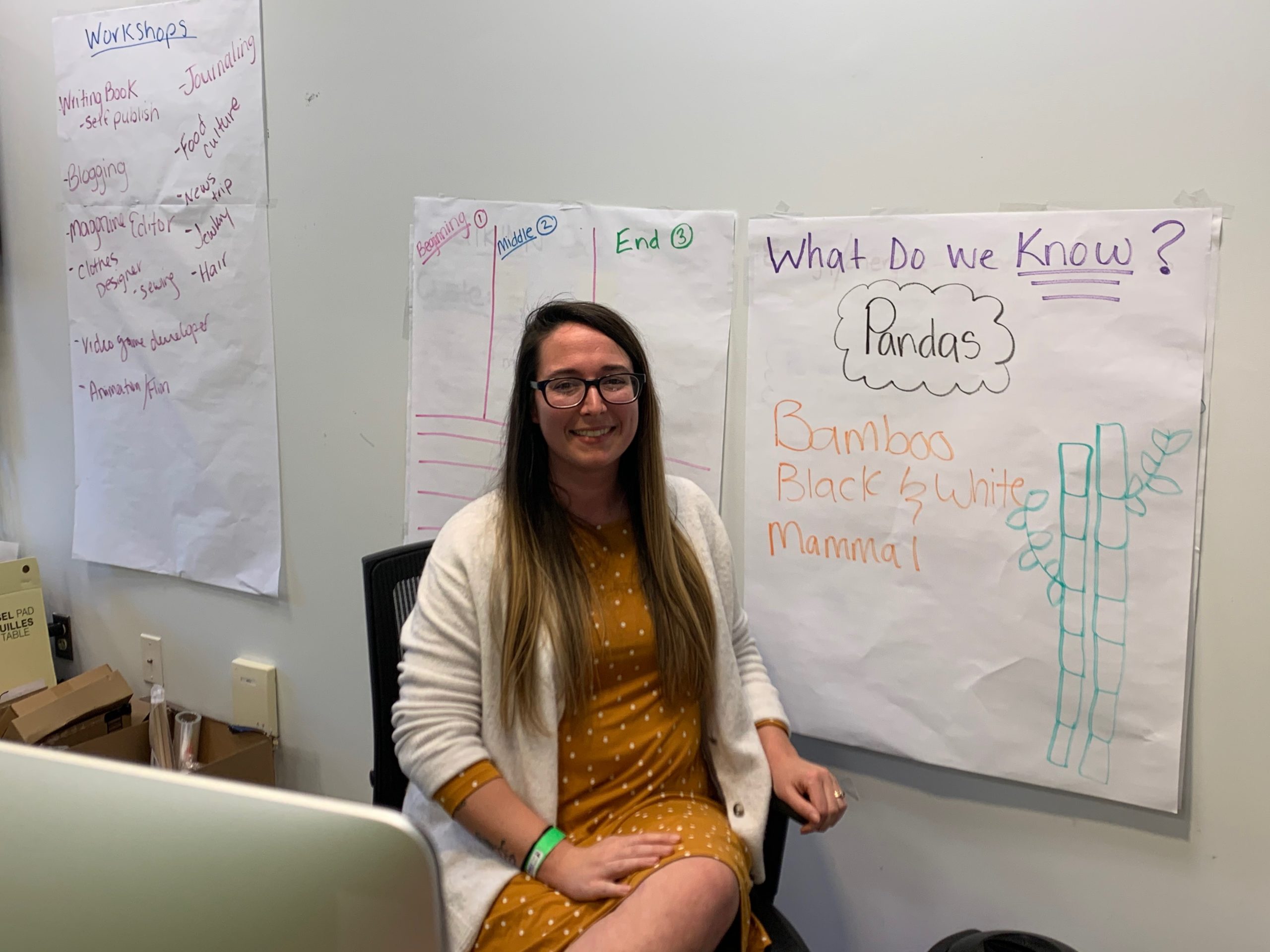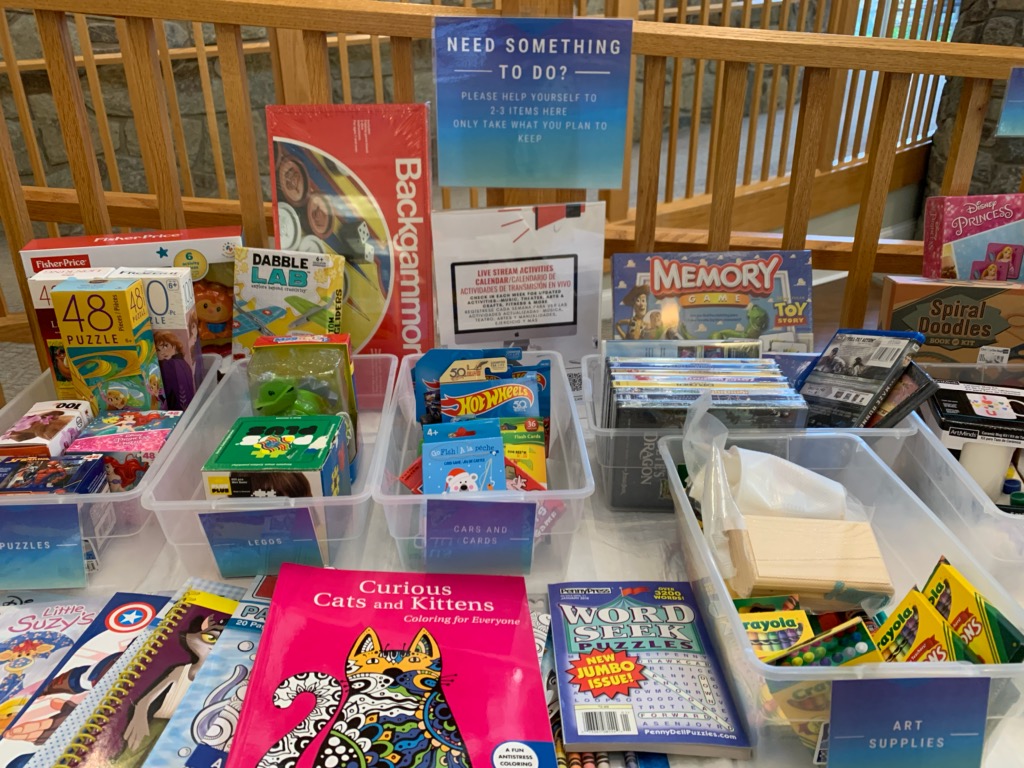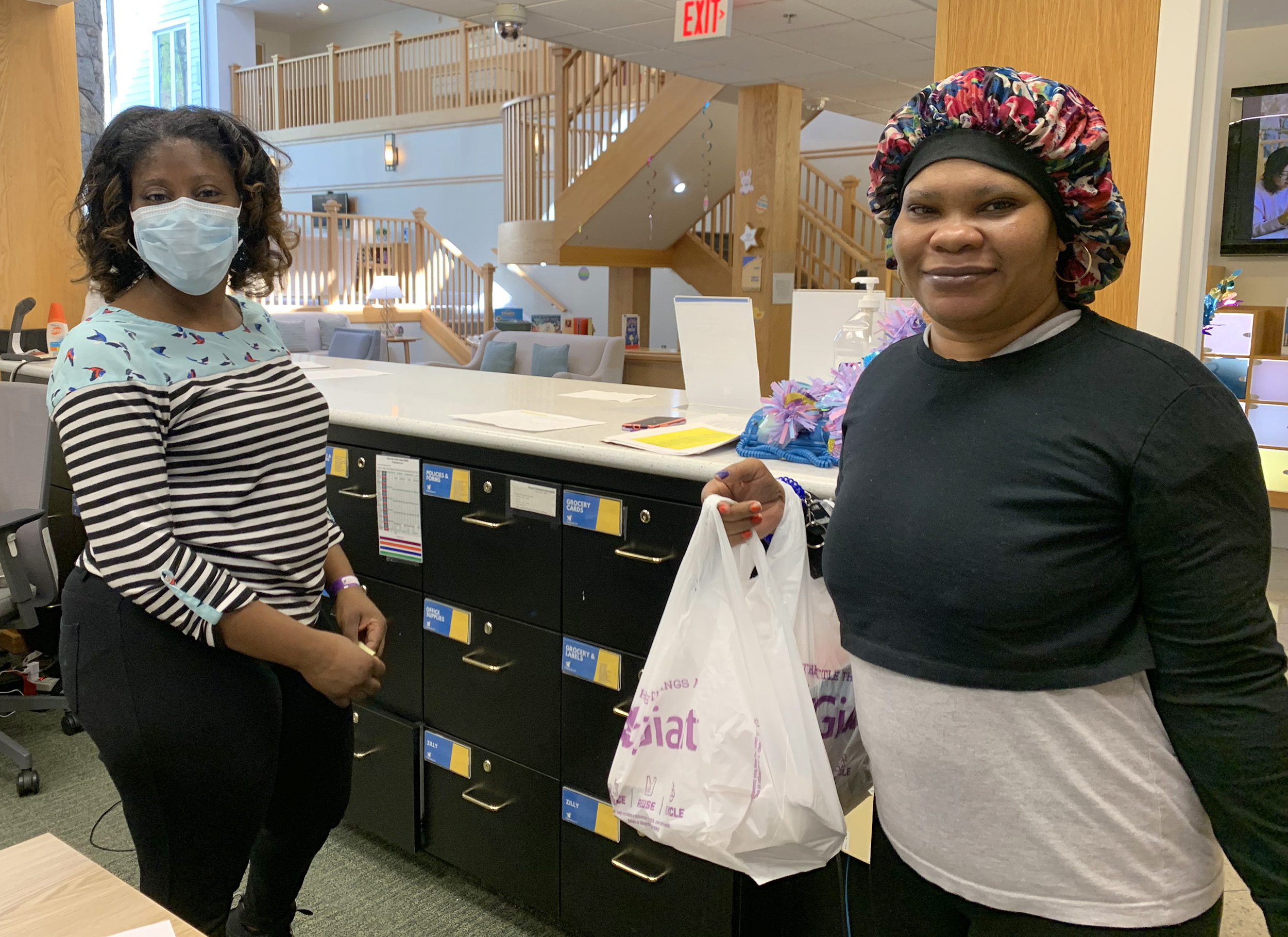 Every dollar you give makes a difference, whether it's to help feed our families, Amazon wish list.
Thank you for your caring heart and for always being someone The Inn's children and families can count on. You truly are amazing!
Stay Up To Date
on how The Children's Inn is creating 'A Place Like Home'