The Children's Inn Remembers Dianne Kay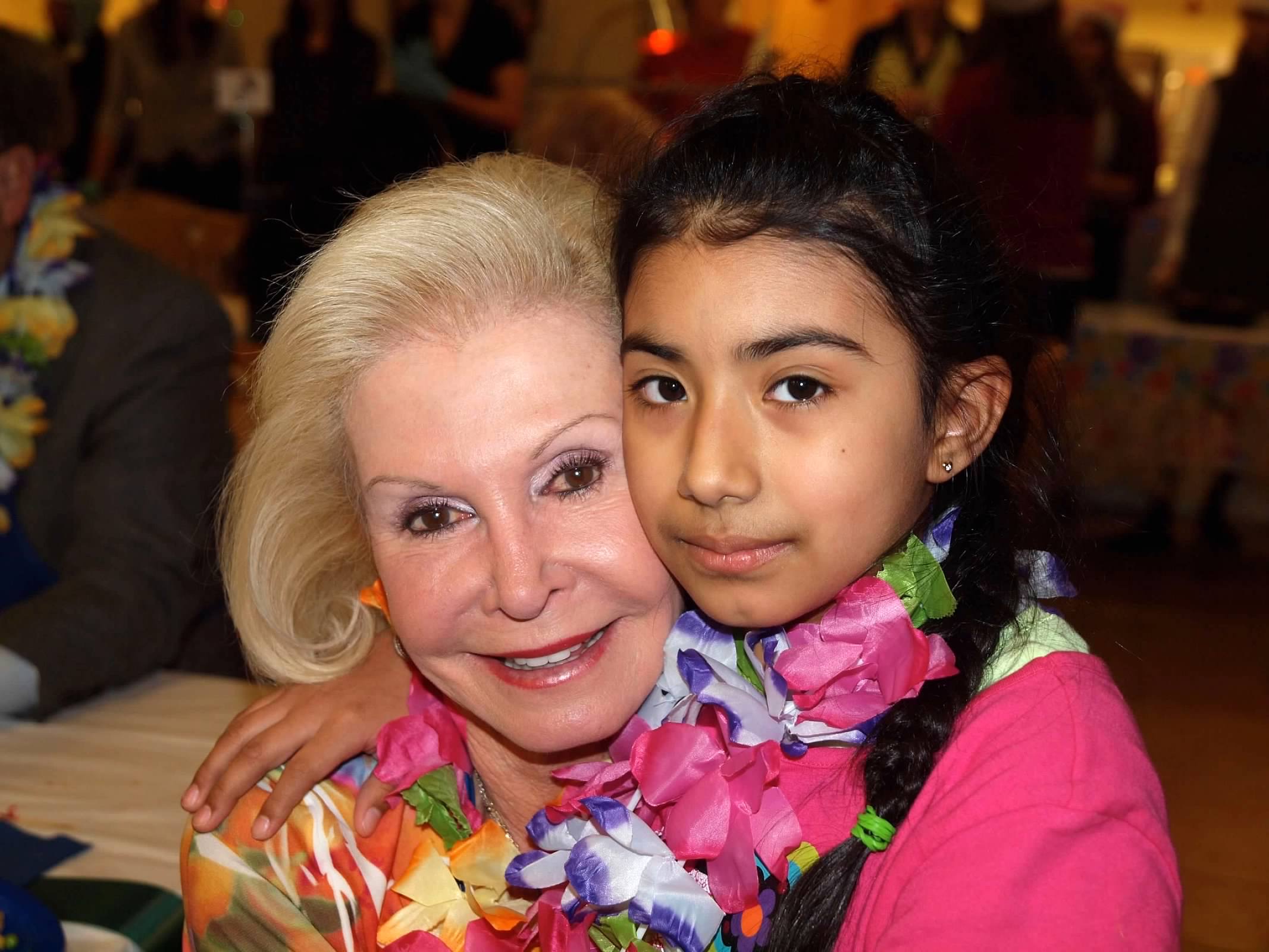 The board of directors, trustees, and staff of The Children's Inn at NIH mourn the loss of long-time trustee, board member, and founder of The Inn, Dianne Kay, who passed away November 3, 2022.
Kay is remembered fondly by her fellow Children's Inn board members and trustees, and staff of The Inn.
"Dianne was an exceptionally special friend and dedicated supporter from the beginning," says Jennie Lucca, CEO of The Inn. "She and her late husband, Alan, played an integral role in developing and building The Children's Inn. Dianne was generous and cared so much about our courageous children, young adults, and their families."
As a founder of The Inn, Kay joined The Inn's board of directors in 1991. She served on many committees as a board member and then transitioned to an Inn Trustee in 2016.
"Dianne was a constant champion, advocate and influencer for The Inn, our families and pediatric research at the NIH (as was Alan)," says Trustee, Dr. Lauren Wood. "Her support for The Inn and individuals specifically, are among the many jewels in her heavenly crown. She will be greatly missed, and her legacy will continue to resonate within and outside the walls of The Children's Inn."
"She loved the children. She adored their parents and was committed to making each one of their lives the best experience possible while they were at The Children's Inn," recalls Trustee, Lori Wiener, Ph.D. "We lost a true founding friend, champion, and advocate."
"Dianne always strived to make things better than they were in that moment," says Trustee Kathy Russell, "from the little things like her chocolate chip cookies, to her children, to other people's children, and the places that make sick children and their families feel loved and safe. There was always hope in Dianne's gigantic heart."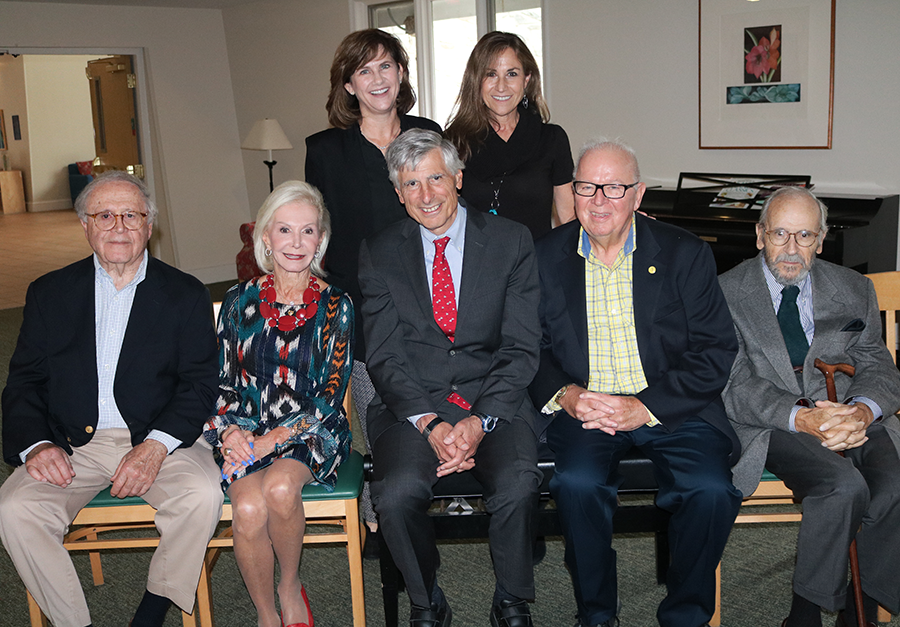 Read Kay's obituary published in the Washington Post.
Stay Up To Date
on how The Children's Inn is creating 'A Place Like Home'