A Special Thanks to our Donors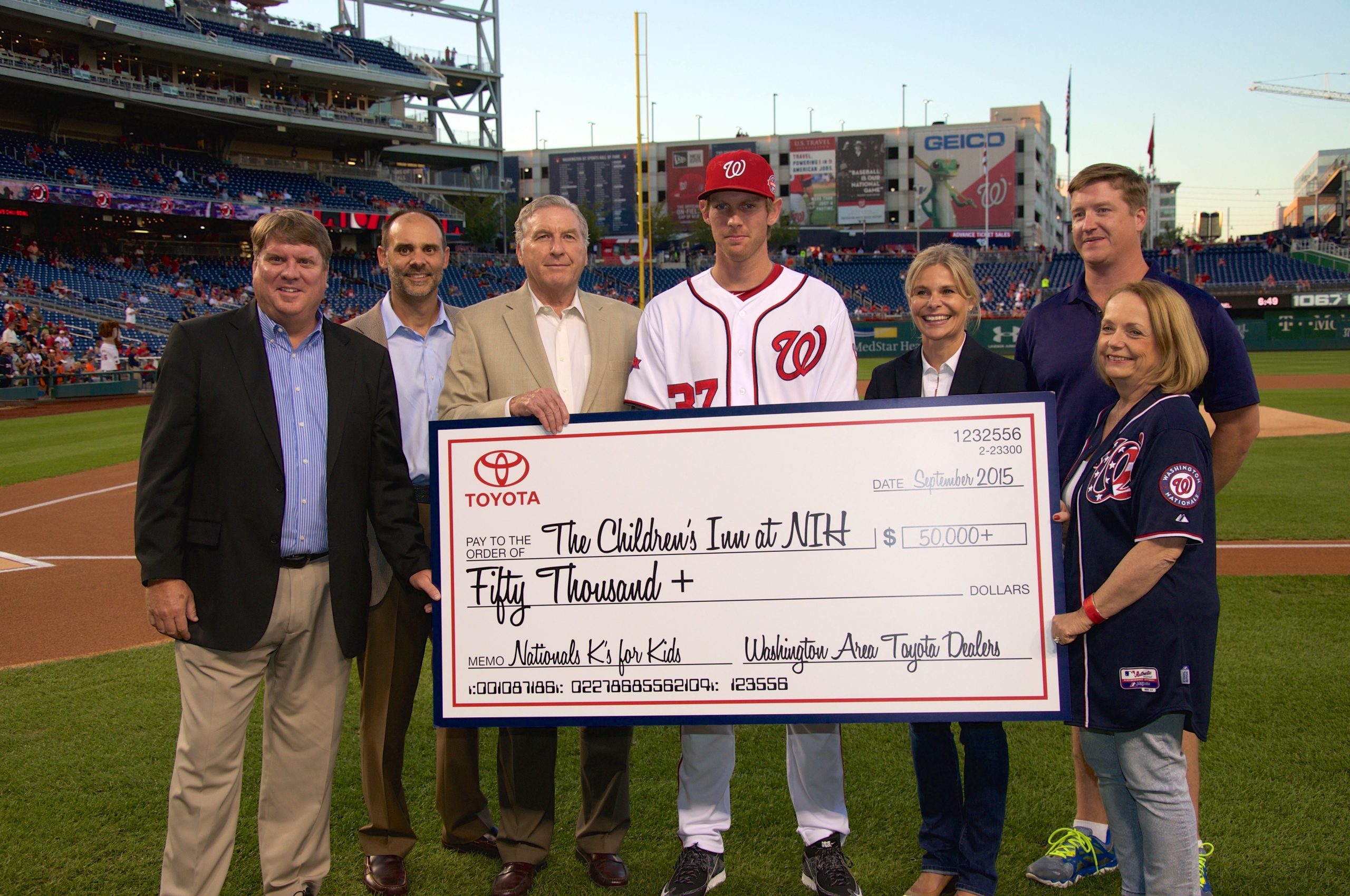 The Children's Inn is deeply grateful to the more than 5,723 donors who contributed $4,562,657 between July 1, 2014 and June 30, 2015 to help provide "A Place Like Home" for the more than 1,500 families who stayed 13,118 nights at The Inn last year. These gifts helped us provide updated sleeping rooms and facilities; more than 1,600 therapeutic, recreational, and educational programs; and many other priority projects to enhance our residents' experience at The Inn.
The following contributions are a selection of major gifts of $20,000 or more received between April 1, 2015 and June 30, 2015: Passion Food Hospitality, Washington Area Toyota Dealers, Philip L. Graham Foundation, Booz Allen Hamilton, Price Waterhouse Coopers, Clark-Winchcole Foundation, ProShares Advisors, LLC, Battelle, Mead Family Foundation, and the Neall Family Charitable Foundation.
In addition, The Inn would like to thank the hundreds of individual and corporate donors who supported the An Evening for Hope gala on May 2, 2015, which raised $925,136. We would also like to thank the thousands of individual donors whose generous financial contributions throughout the year make a huge difference in the lives of the courageous children and families we serve each day.
Stay Up To Date
on how The Children's Inn is creating 'A Place Like Home'