Neaz Shares What It's Like To Live With Severe Sickle Cell Disease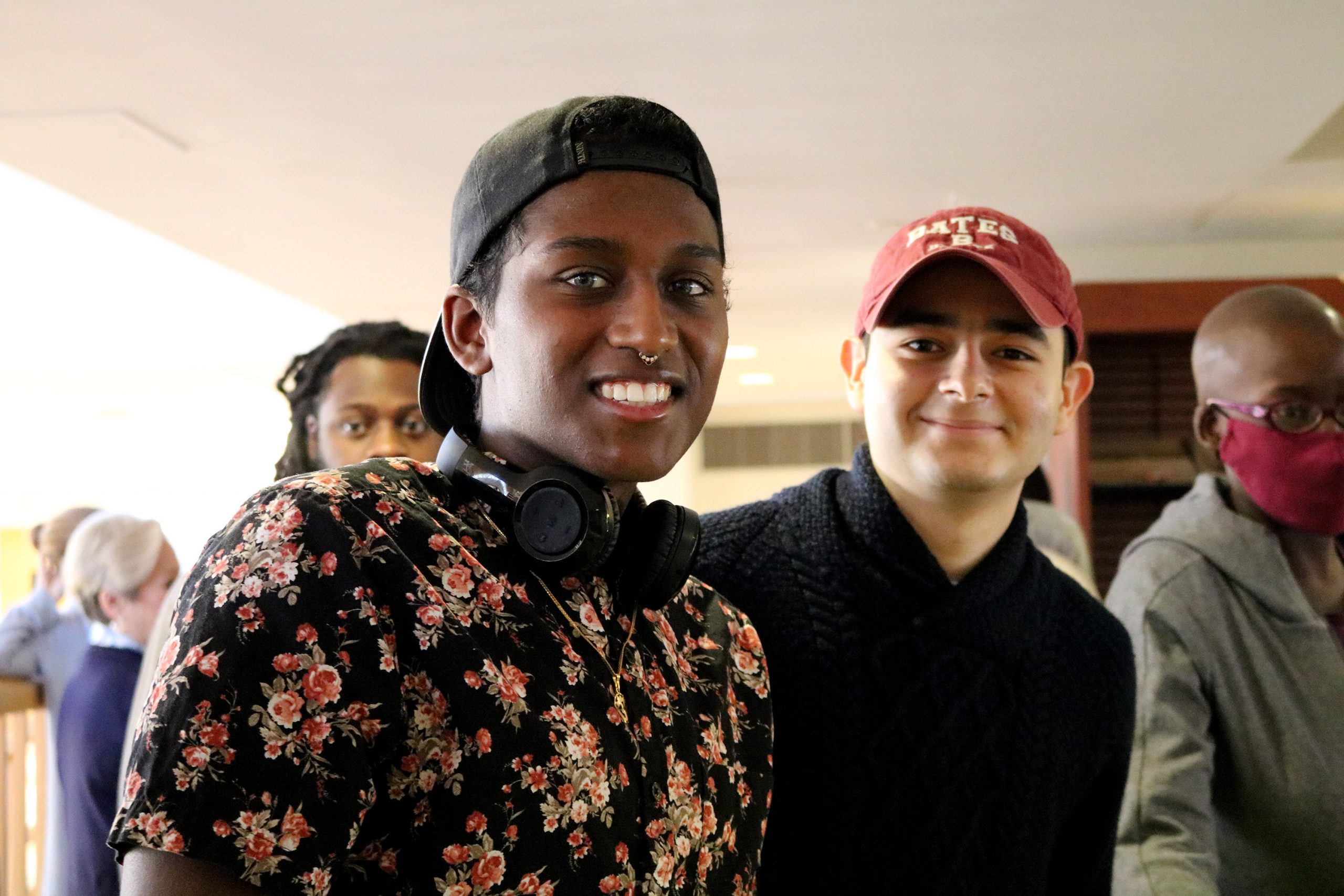 Neaz, to the left, is pictured with fellow Inn resident Andres. Neaz, 20, is a student at Virginia Commonwealth University, and received life-saving treatment for sickle cell anemia at the NIH and spent several months at The Children's Inn.
I didn't really realize I was different from other people until I had one of my many pain crises in middle school. The immense pain and the realization that nobody else understood what I was going through made my disease sink in.
Sickle cell anemia is a hereditary disease that causes misshapen red blood cells that clog easily, cutting off the oxygen supply to vital organs, which is not only excruciatingly and unimaginably painful but also can be fatal.
I was diagnosed at birth. As a young child, my disease wasn't nearly as debilitating. But as I grew, I began experiencing pain after physical activity, and I couldn't do things other kids took for granted.
The older I got, the worse and more frequent the pain crises became. I often was hospitalized, missed class and would be screaming in pain unless I was given high dosages of pain medication. Over time, I needed higher and higher doses.
My first year of college, I was told I needed a bone marrow transplant to survive. Luckily, my parents had made sure my younger brother was a perfect donor match for me, and the NIH accepted me into a clinical trial for sickle cell patients with donors.
In summer of 2017, I received my transplant, and although I had been terrified of this invasive procedure, I was lucky and tolerated it well. My family and I spent several months at The Children's Inn during my recovery. I met wonderful children and young people there who were battling rare diseases and were going through experiences similar to mine.
Having a rare disease can be isolating. Sharing that I have a disease often met resistance from teachers who judged how sick I was by how I looked, not how I felt. I never felt isolated at The Inn.
I am grateful to my closest friends and family, the NIH, The Children's Inn and its supporters for being there for me. My goal is to become a doctor. I hope that one day, I will be able to help children going through similar experiences to mine.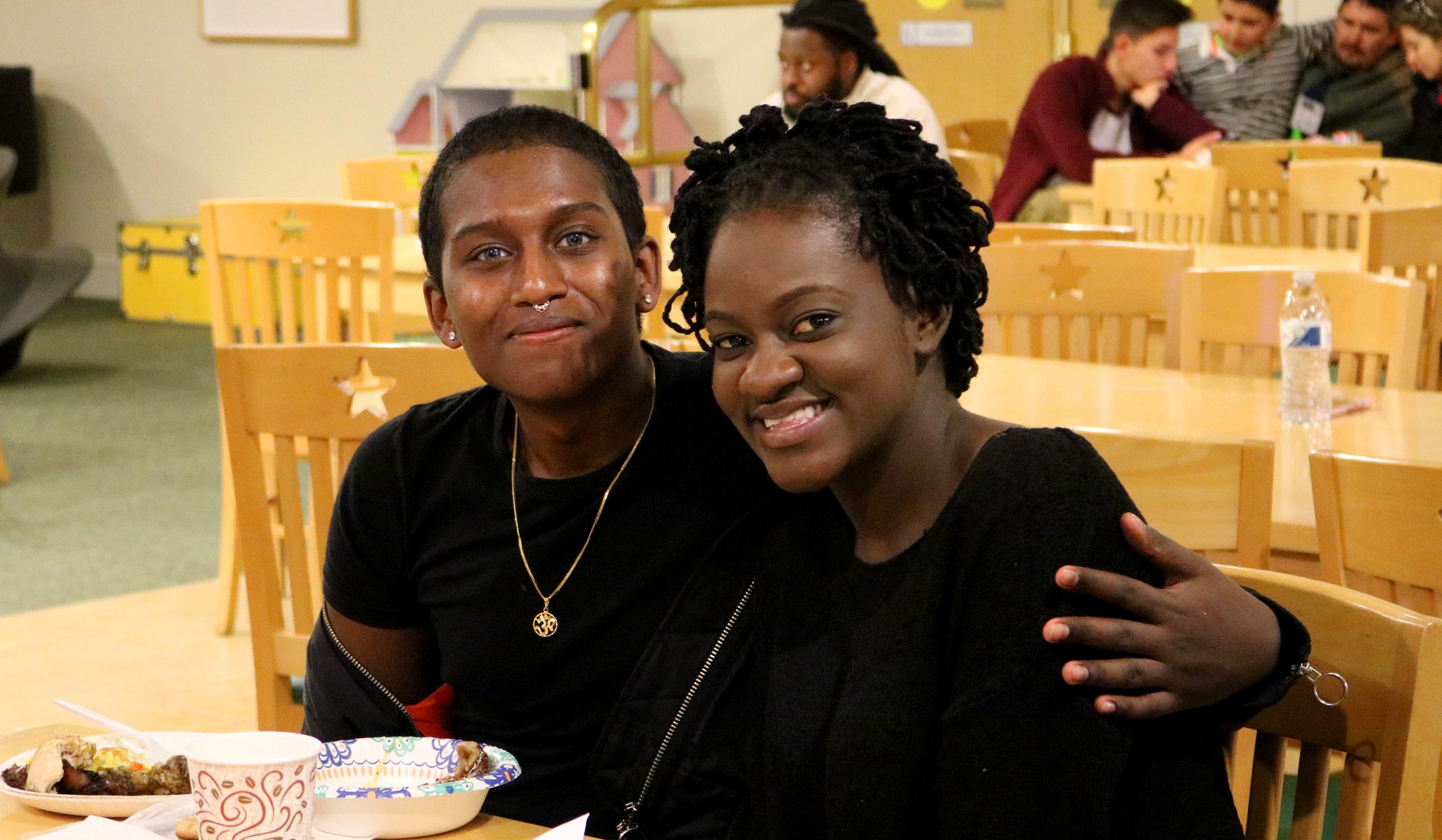 Inn residents Neaz and Sashay are pictured here at a family dinner.
DONATE
Stay Up To Date
on how The Children's Inn is creating 'A Place Like Home'