Meet Anita and Carl
A Tribute Gift to a Spirited Relative Led This Couple to Form a Lasting Bond With The Children's Inn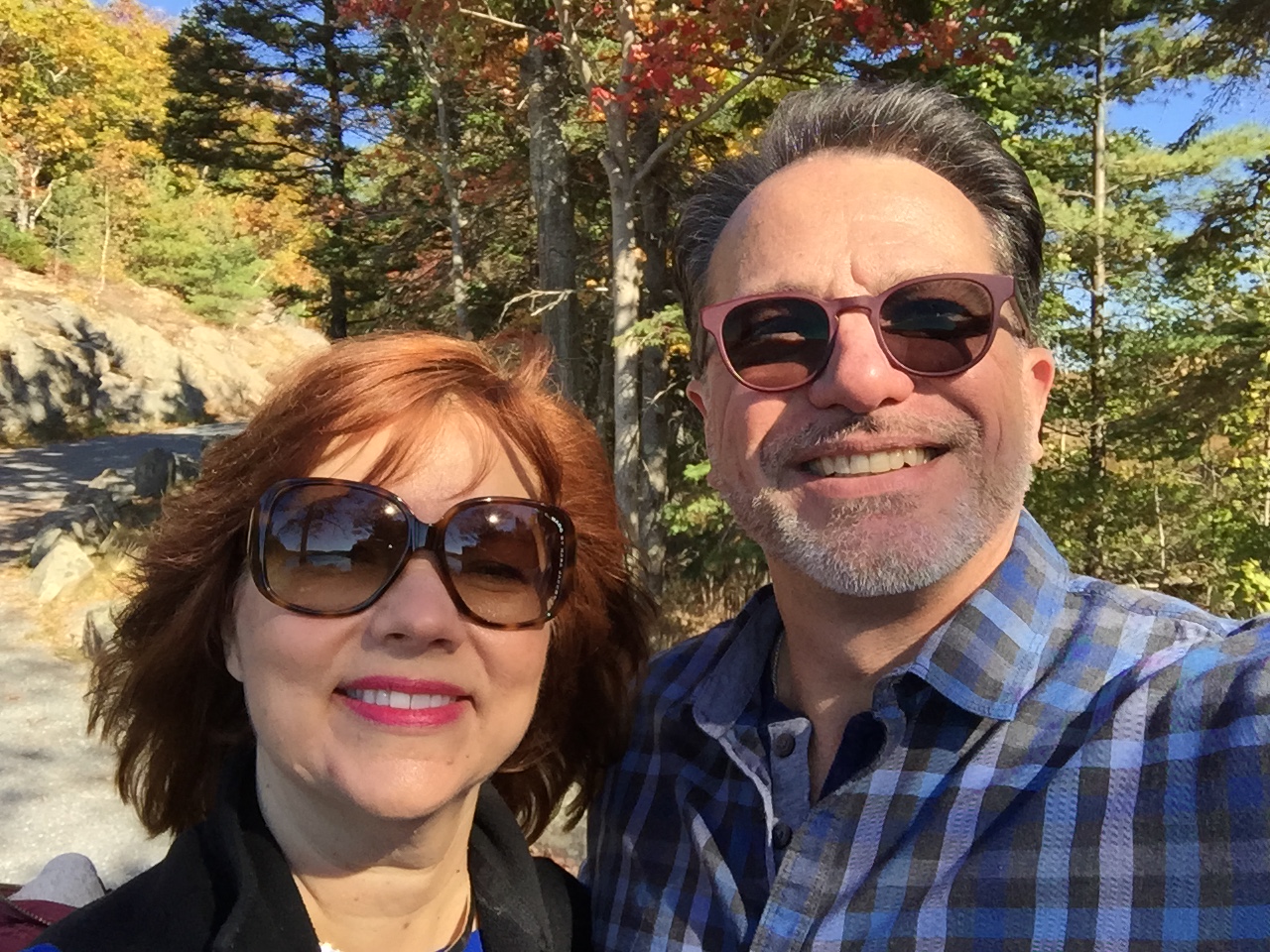 Anita Deanell knew her husband's spirited great-aunt would scoff at flowers or a traditional gift for her 90th birthday. Instead, they made a tribute gift to The Children's Inn. The gift was ideal for the practical relative. It was also the perfect way for Anita and Carl to start making a difference in the lives of countless families with seriously ill children – a cause they have held dear for more than 15 years.
"My husband's great aunt asked me whether I volunteered at The Inn," Anita recalls. "She told me, 'You should do more.'"
In February 2004, Anita started volunteering with The Inn's development department twice a week. She helped with data entry, updated donor records, decorated The Inn for holidays, wrote fancy gown descriptions for The Inn's annual fashion show, solicited donated items to be auctioned off at fundraising events, wrote thank-you notes and made phone calls to donors like herself and her husband.
"It felt good doing something in addition to giving money – and seeing where the money is going," she says.
Anita's ties to The Inn's mission grew even stronger after taking a tour of the NIH Clinical Center, the world's largest hospital dedicated entirely to clinical research.
"The tour was eye-opening," she says. "I could walk in the steps of Inn families and see how everyone is here to help children and their families."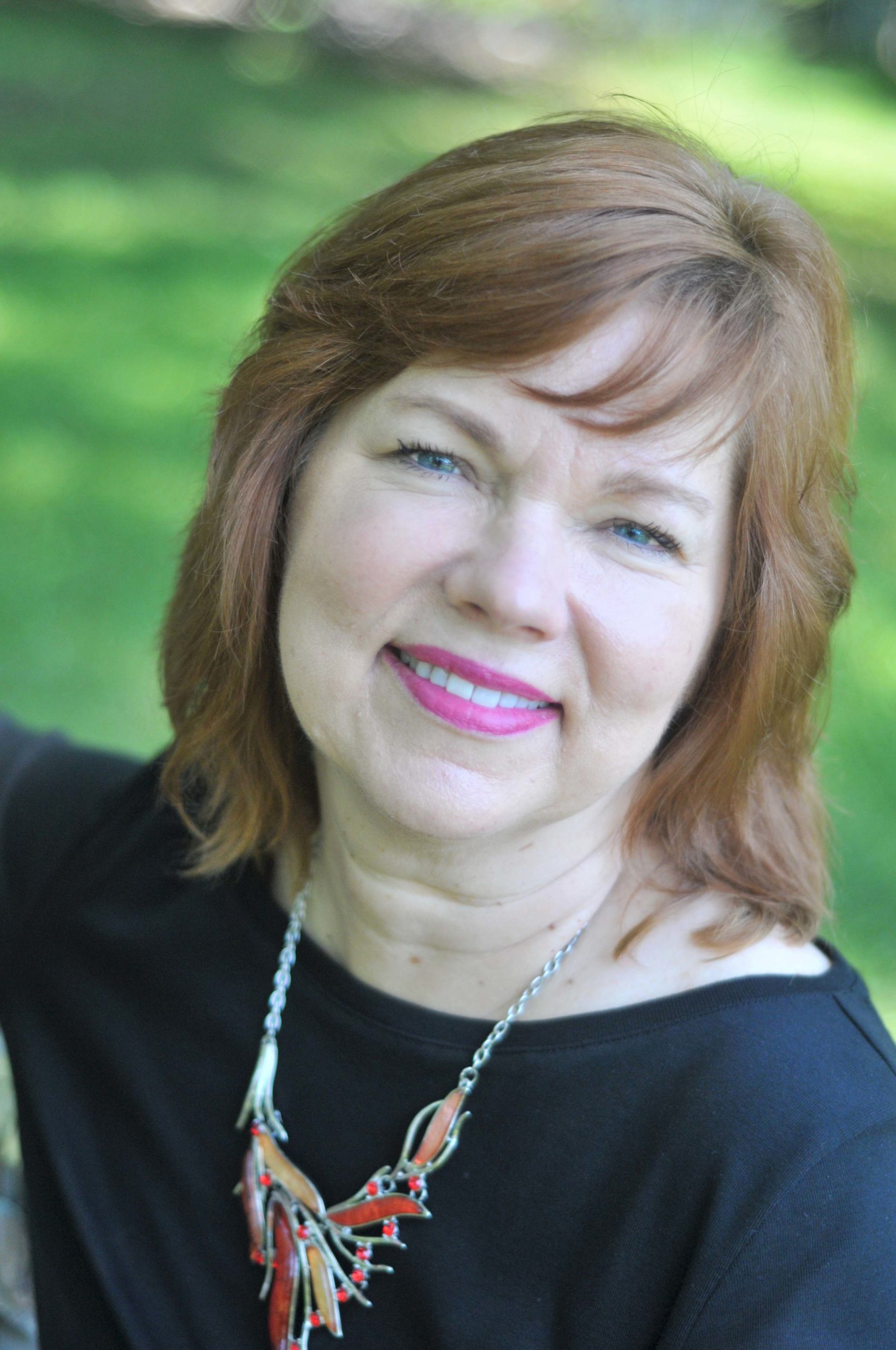 That's important to Anita, who, at age 20, nearly died in a devastating car accident.
"I felt alone, like I was the only one this is happening to," Anita says. "The Inn is here for families to share the burdens they're going through. Nobody is alone here."
"I like helping make things comfortable for the families," Anita says. "They don't have to worry about the financial aspect of their child's disease – but The Inn does so much more. When a child and family cannot be home, we become their support system, their family, their home."
For her volunteer work at The Inn, Anita has been awarded the United States Presidential Service Award eight times so far.
The Children's Inn is deeply grateful to dedicated donors and volunteers like Anita and Carl. Thanks to their loving support, children and families find a nurturing place like home at The Children's Inn during the toughest time of their lives without having to worry about bills for lodging, meals or activities. Thanks, Anita and Carl, for making childhood possible today and a treatment or cure possible tomorrow!
For information on ways to support The Inn, honor a loved one, make a gift of appreciated securities or retirement plan/IRA assets, click here or contact Liza Cole at 704-560-0110 or [email protected].
Stay Up To Date
on how The Children's Inn is creating 'A Place Like Home'