Makenna suffers from Blau Syndrome, rare inflammatory disorder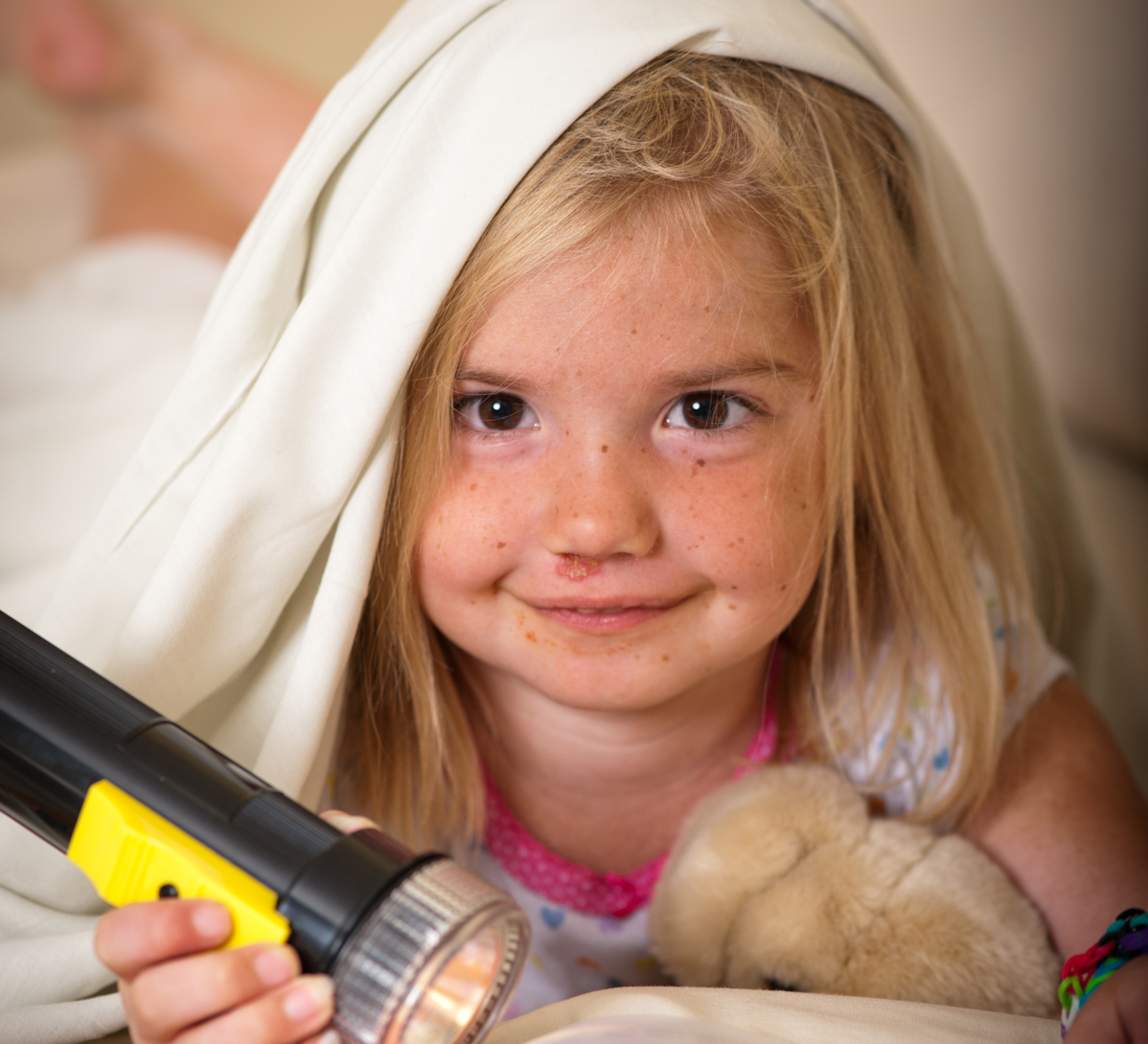 Four-year-old Makenna of Louisville, Kentucky, has a bright and bubbly personality that lights up any room. Her father, DJ, describes her as "spunky" with a big imagination. With such a positive outlook on life, you would never imagine that seemingly always cheerful Makenna suffers from an extremely rare inflammatory disorder called Blau Syndrome, which affects her skin, joints and eyes. Discovered when she was just two months old, Makenna has been seeking treatment at The National Institutes of Health (NIH) most of her life.
"We found a rash on her chest when she was just a baby," DJ, says. "When we took her in to see her primary care physician, he said it was eczema." However, Makenna's parents were not convinced by the doctor's hasty diagnosis, so they consulted a dermatologist to get a biopsy. At that point, symptoms worsened leading to swollen hands and various skin bumps. Ultimately, Makenna was taken to see a specialist at St. Louis Children's Hospital-Washington University, where, according to DJ, the doctor immediately knew what was wrong with Makenna. Soon after, the family was connected to doctors at the NIH and Makenna was enrolled in a protocol at the National Human Genome Research Institute (NHGRI).
When receiving treatment at the NIH, Makenna and her family stay at The Children's Inn. Makenna's first visit was in 2011 with DJ, her mother, Mary, and seven-year-old brother, Ian. "At first, we didn't know what to expect and we were pretty nervous," DJ says. But, after getting acquainted with The Inn's facility and programs, "we got comfortable and felt at home," he says.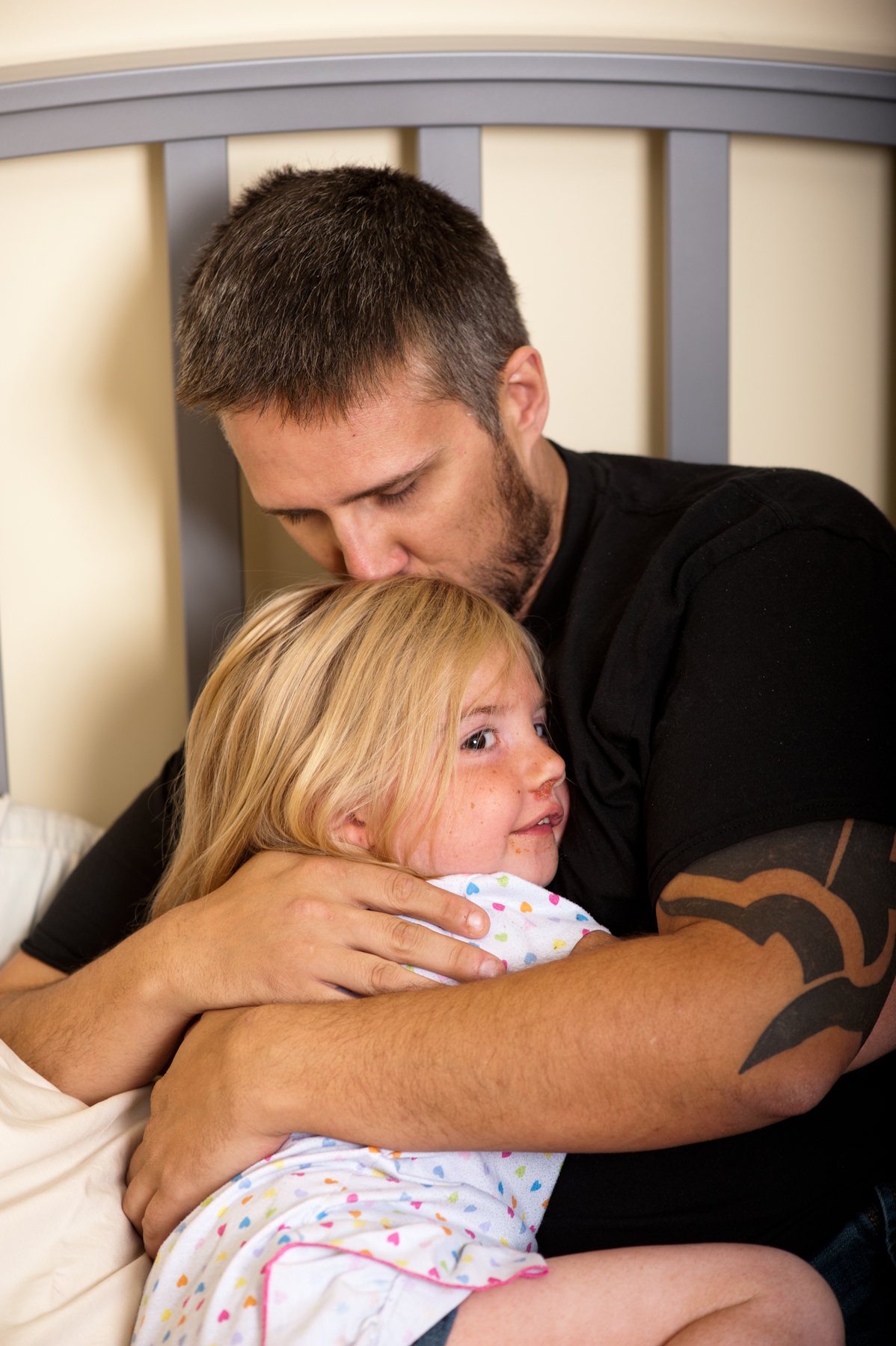 Makenna and her brother have established their favorite go-to spots at The Inn. You can typically find Makenna in either the Playroom or outside on the Playground. In the mornings, she is one of the first to check her mailbox to discover what thoughtful treasure awaits her. Ian enjoys the Game Room and all the different video game consoles at The Inn. When he isn't able to come along, "Ian gets jealous when Makenna gets to come to The Inn," says DJ.
With visits as frequent as every three months, Makenna and her family have made The Inn their second home. "We've been here for almost every holiday, including Thanksgiving and Christmas, and every season," says DJ. "We've met so many different people from different cultures, and different walks of life." With the all pressure and stress associated with having a seriously ill child, the family has found comfort at The Inn. "Everything we've ever needed, we've gotten," he says.
Stay Up To Date
on how The Children's Inn is creating 'A Place Like Home'