Family Searches for Answers on Daughter's Undiagnosed Disease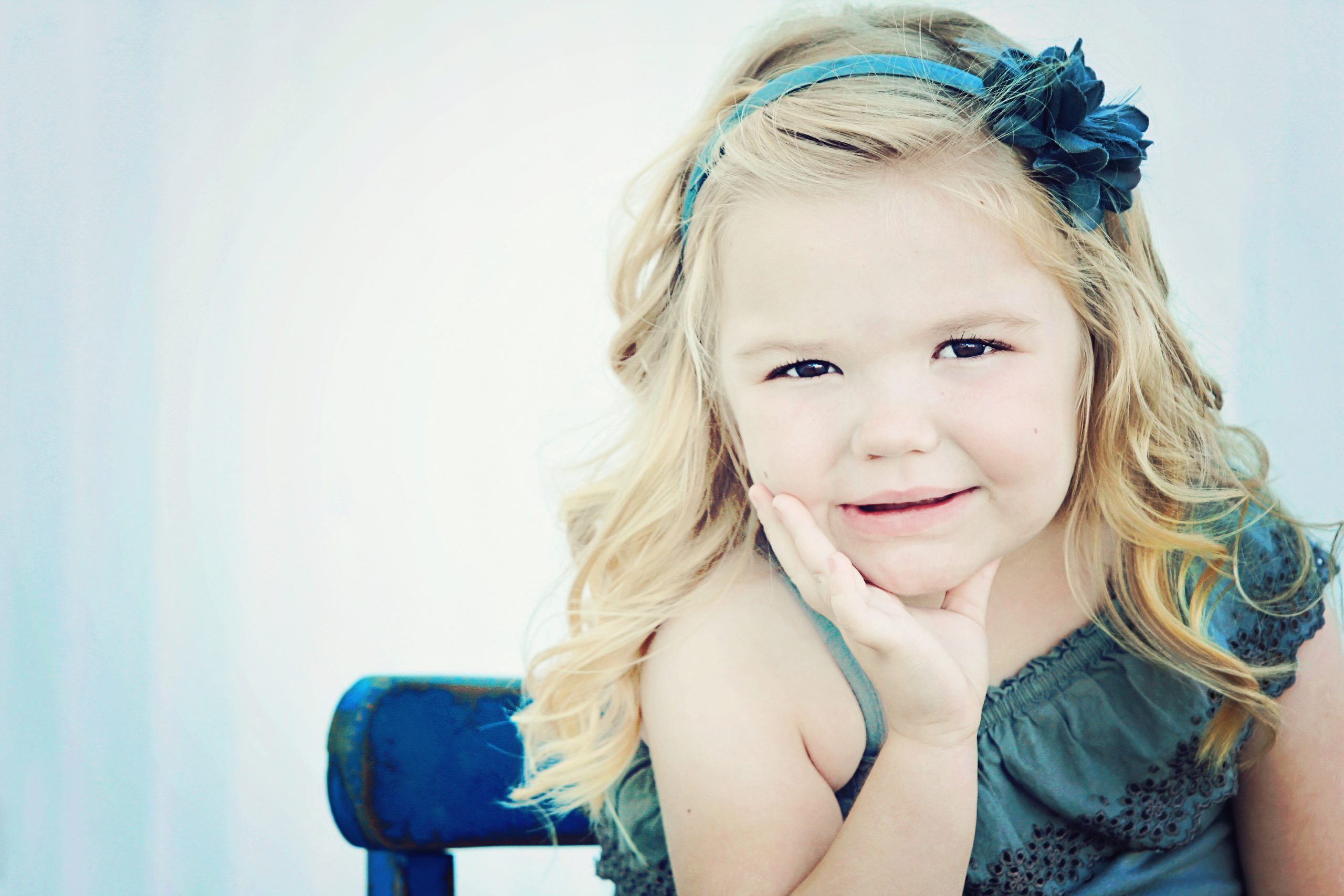 Six-year-old Olivia has been struggling with mysterious joint pain, unexplained high fevers and painful rashes since infancy. For the past three years, she and her family have been coming to the NIH from their home near Tulsa, Oklahoma so that doctors can determine her diagnosis.
After seeing a range of specialists in Oklahoma and across the country, and enduring painful bone marrow biopsies and many other tests, they were referred to the NIH to be part of Dr. Raphaela Goldbach-Mansky's study on CANDLE Syndrome, which has similar symptoms to what Olivia was experiencing. Although Olivia ended up not having CANDLE, the family is grateful to be enrolled in a study that may result in a more exact diagnosis and improved treatments.
Olivia comes to the NIH once a year with her parents and older sister, Abby, while her younger twin sisters stay at home with grandparents. Her favorite thing about staying at The Inn is the "Thoughtful Treasure" that she can find in her mailbox every morning. She also enjoys borrowing books from The Inn's little library, and loves to play on The Inn's new playground, because it helps her feel a little more at home and allows her let off steam after a long day of doctor's appointments, blood work and biopsies. Her parents also appreciate the opportunity to meet and visit with other families going through the same circumstances, knowing that they are not alone.
Stay Up To Date
on how The Children's Inn is creating 'A Place Like Home'