Toyota Dealers Donate $50,000 Through K's for Kids Program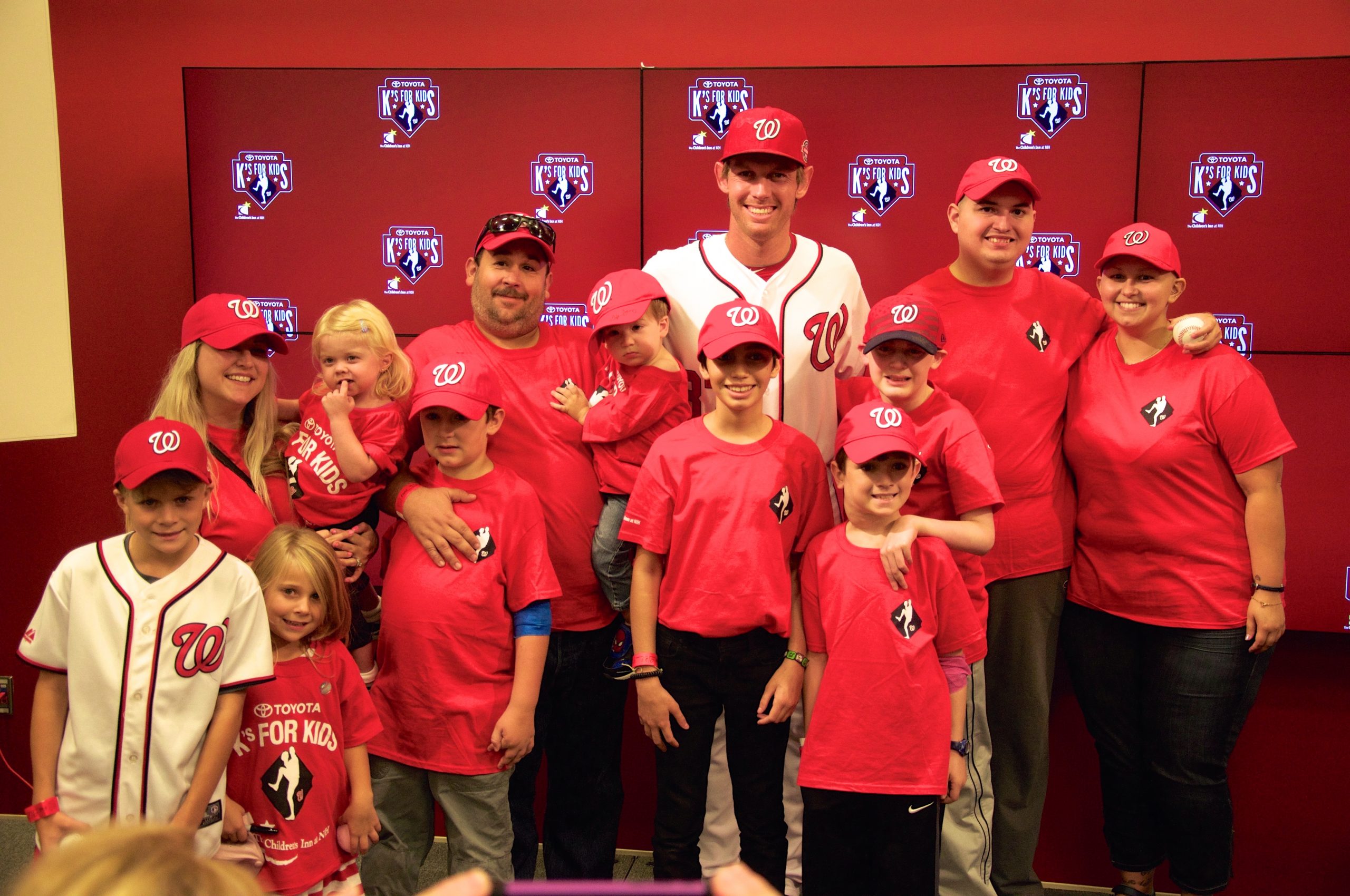 For the past four years, the Washington Area Toyota Dealers have generously supported the mission of The Children's Inn at NIH through their K's for Kids program. Every time a Washington Nationals pitcher throws a strikeout the Washington Area Toyota Dealers donate $37 to The Inn. The $37 is in reference to Nat's star pitcher, Stephen Strasburg, who wears number 37.
Prior to the Nationals game on September 23, Washington Area Toyota executives presented a check to The Children's Inn for $50,000. Inn CEO, Jennie Lucca, accepted the gift on behalf of all the families who have come to know The Inn as "A Place Like Home." Throughout the year, Washington Area Toyota Dealers and the Washington Nationals play an integral role in providing a homelike environment for Inn residents by providing families with the opportunity to attend ballgames, watch batting practice, meet the Nationals players, and enjoy free food and drinks.
"We are so appreciative of the commitment that Washington Area Toyota Dealers and the Washington Nationals have made to helping the children and families that depend on The Inn. The need for children and families to have a place to escape and just be a family is so important in the successful treatment of rare diseases," Jennie says.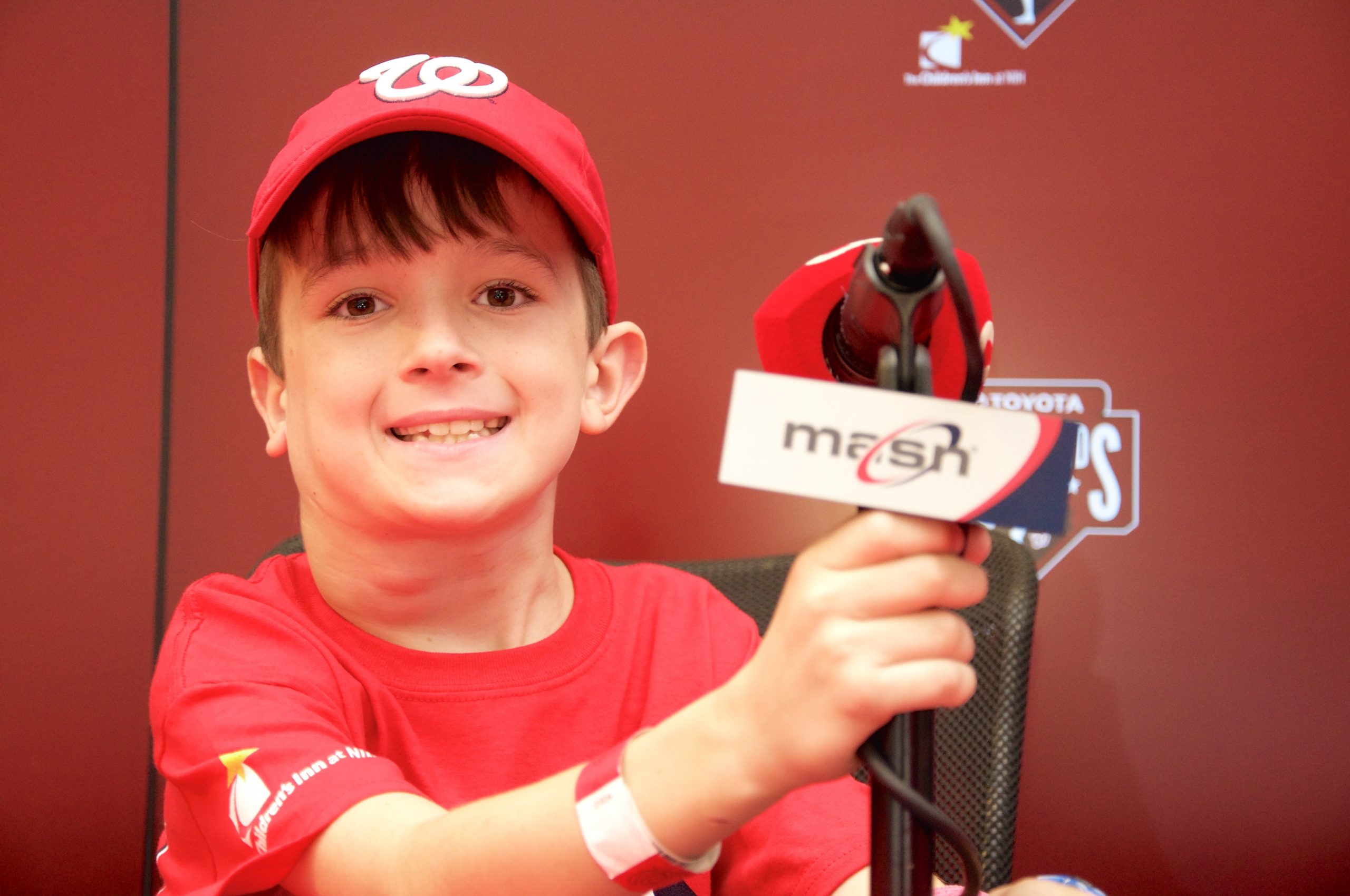 The highlight of the evening was when Inn resident Jonathan Spencer threw the opening pitch in front of hundreds of fans. "Special moments like this really make a difference for our kids and their families. They were so happy, and most importantly, were able to forget about the rigors of the testing and treatments that their children are undergoing. Getting a break and just having fun is so incredibly important to our families. We cannot thank the Nat's and the Washington Area Toyota Dealers enough," Jennie says.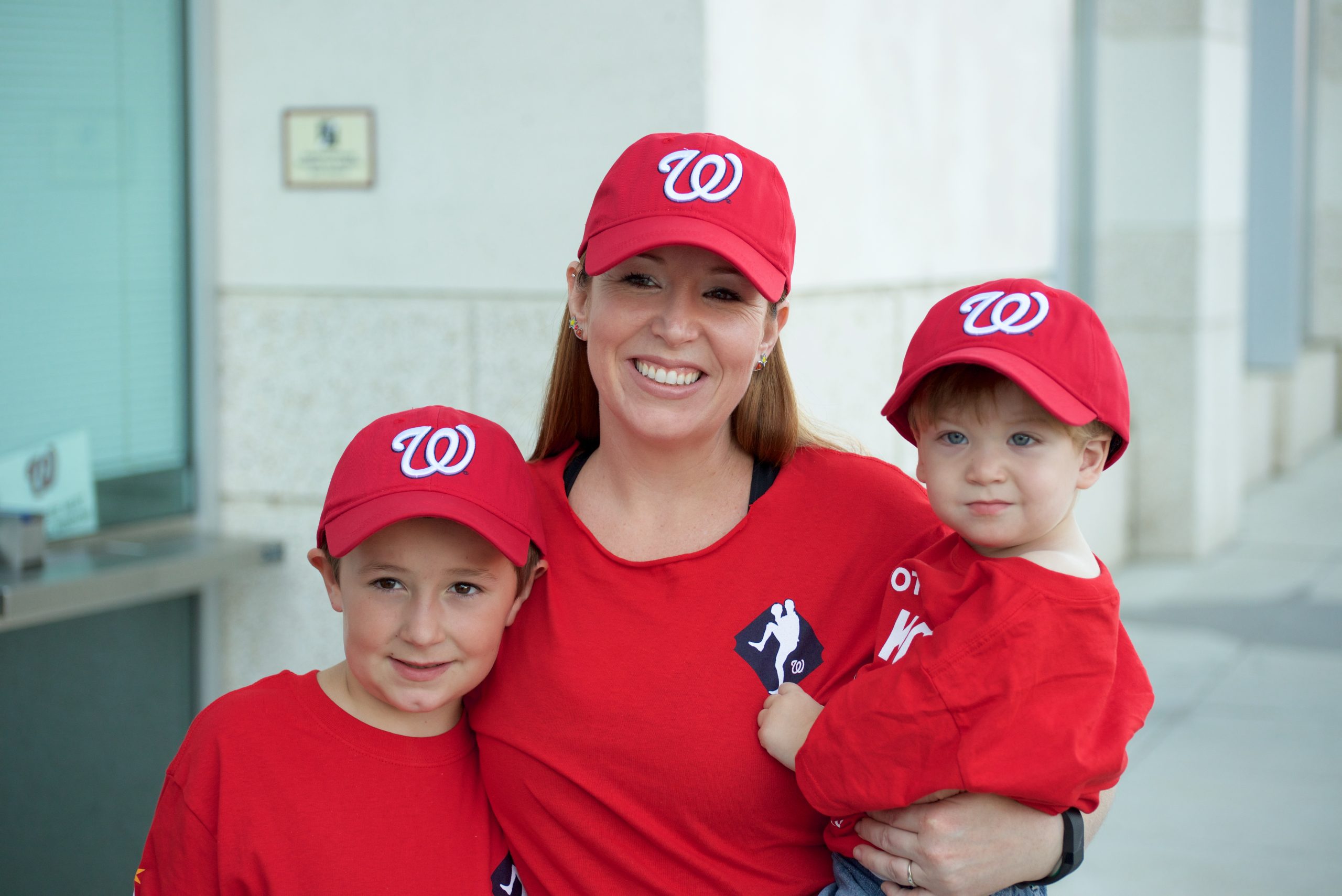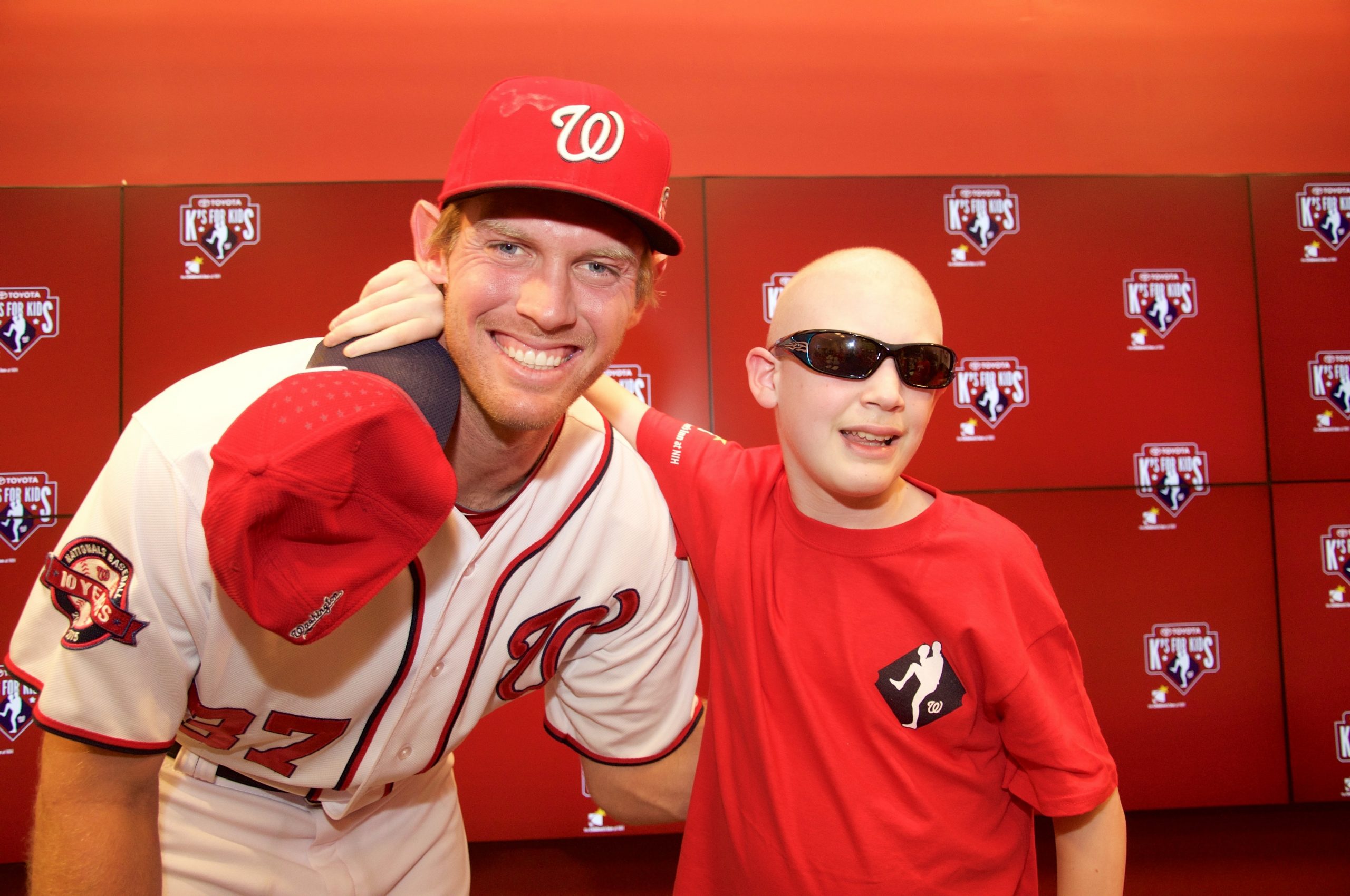 Stay Up To Date
on how The Children's Inn is creating 'A Place Like Home'