Inn Squad Teen Camp Launches
This summer for the first time The Inn is offering a dedicated camp for our teens and young adult residents called Inn Squad.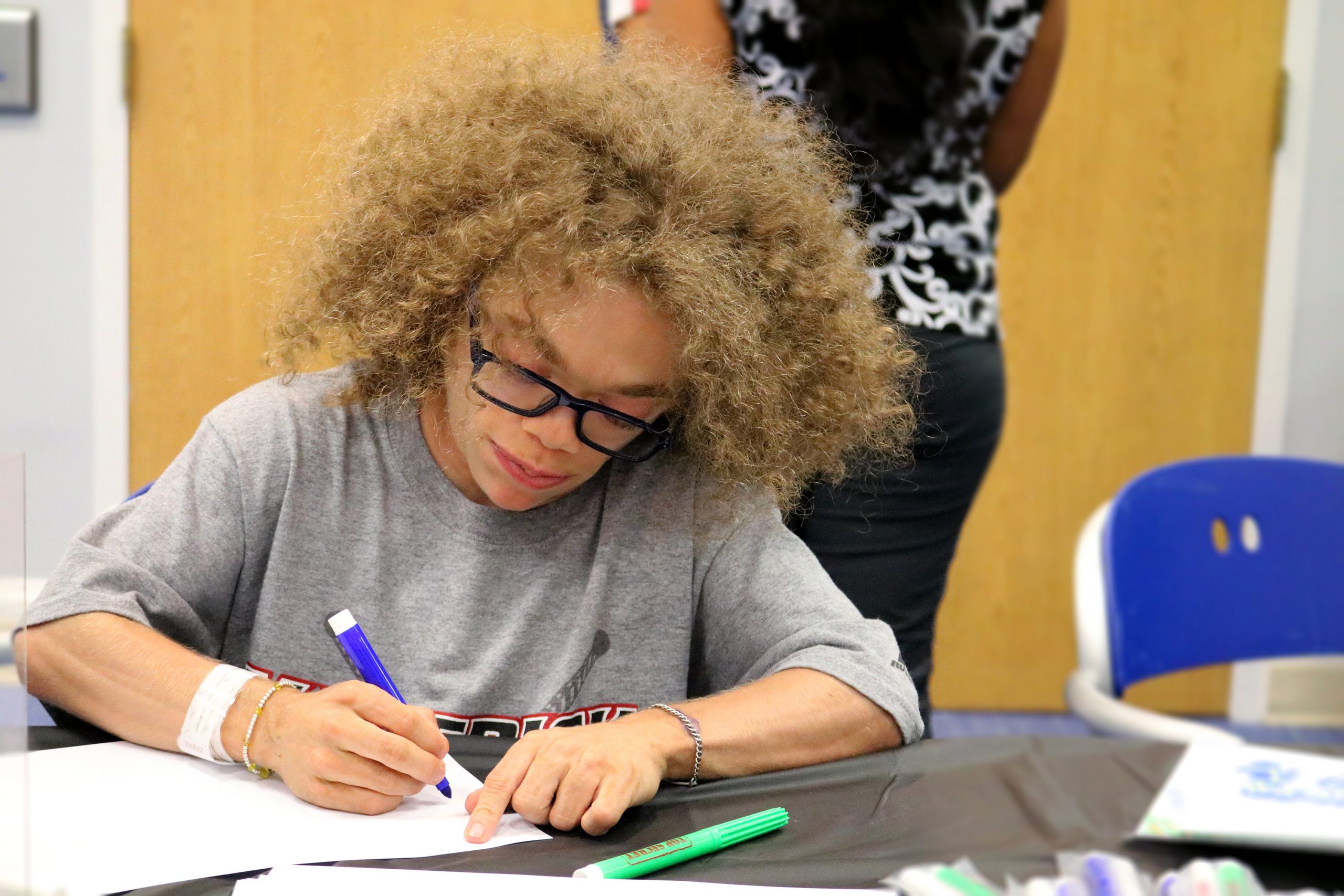 On Monday and Wednesday afternoons throughout the summer months, Inn Squad brings activities tailored specifically for the interests of teens and young adults. Camp activities include:
pasta-making
laser tag
encrypting and decrypting messages
field day
working out with a professional trainer
video game Olympics
football trivia with a former Redskins player
cooking classes
art and crafts
comic book art
painting
soap-making
sand art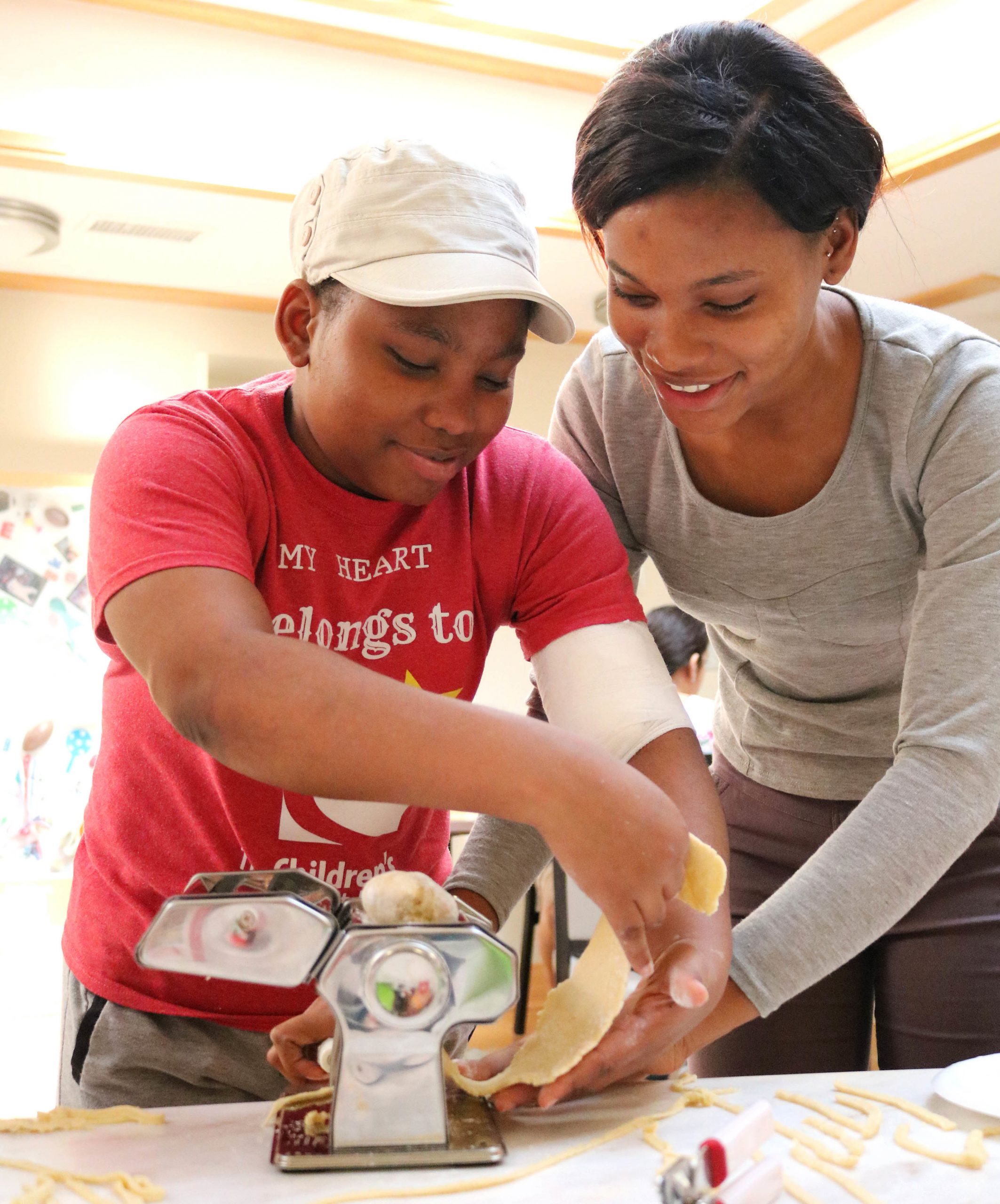 Since expanding the age limit for young adults staying at The Inn to 30 more than one year ago, The Inn has placed an emphasis on providing a greater variety of age-appropriate activities and programs for teens and young adults. The Inn also recently began asking young adults to help staff organize recreational and organizational activities for families and residents of all ages.
"Our goal is to provide our teen and young adult residents with the same rich experience that makes our younger children love staying at The Inn," said Stephanie Feinberg, The Inn's family program assistant. "That means we're organizing more activities geared toward the older age groups and creating opportunities for our teens and young adults to bond and form a more tight-knit community. After all, it's this feeling of being part of a strong community that makes staying at The Inn so special for our families."
For just $10 a month you can send a teen or young adult to Inn Squad. Click here to give teens and young adults staying at The Inn an unforgettable summer camp experience by making a one-time or repeat gift to The Inn.
DONATE
Stay Up To Date
on how The Children's Inn is creating 'A Place Like Home'