Your Kind Support Makes a Lasting Impact on this Young Cancer Patient and her Family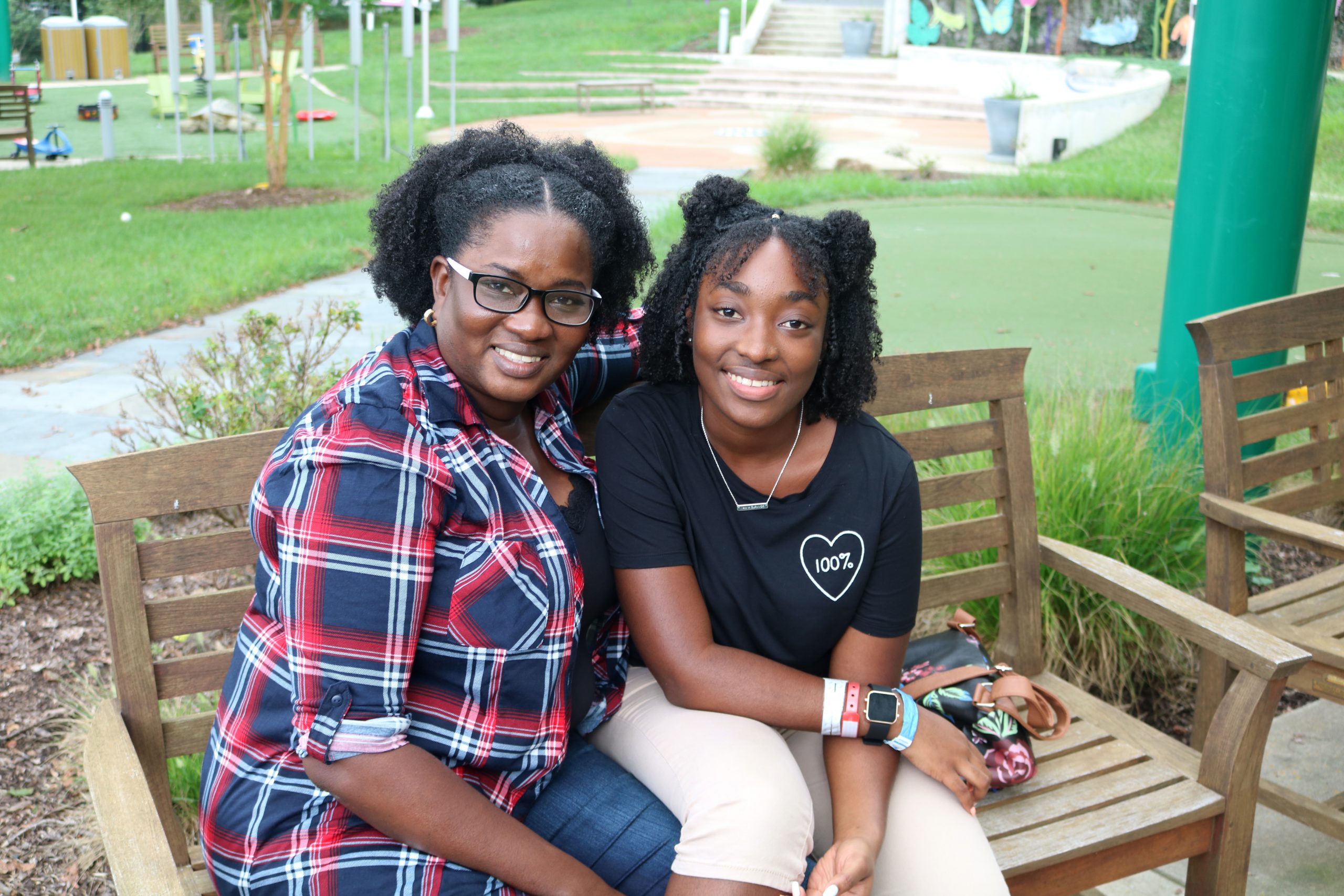 When a growing bump appeared on 10-year-old Faith's shoulder, her family assumed it was an allergic reaction to a bug bite. But an MRI revealed it was one of several cancerous tumors. Thanks to the NIH and crucial help from supporters like you, Faith's family has found the support they need – support they could not find at home in Trinidad or anywhere else in the world.
Alveolar soft tissue sarcoma is a highly rare, slow-growing cancer that is difficult to diagnose – and treat. "Because the tumor had metastasized, I was told to take her home and care for her," her mom says. "But I don't give up. That's not the kind of person I am." By emailing her daughter's scans to a number of U.S. hospitals, the family was referred to a clinical trial at the National Cancer Institute (NCI).
At the NIH, Faith participated in an experimental drug trial to halt the growth of her tumors. A couple of years later, she had a growing tumor removed from her arm, and in 2018, NIH surgeons removed part of her lung. During regular checkups at the NIH, Faith, now 16, and her family have found a second home at The Children's Inn. Thanks to caring supporters like you, the family has stayed at The Inn free of charge more than 20 times. But their first visit will always stand out for them: "It was so cold, and we had never experienced winter," Faith's mom remembers. "The Inn gave us sweaters and pants, warm socks and pajamas. We were so grateful!"
For Faith and her mom, it's The Inn's many activities like horseback riding, weekend retreats, trips and outings — made possible by caring donors like you — that make trips to the NIH something more than just hospital visits. "It's like going on a mini vacation," Faith's mom says. "As soon as we check in, Faith would ask me, 'Mom, did you get the activities sheet?'"
"It's magical," Faith says about The Inn. "Everybody is so kind. They take care of us."
If Faith's tumors grow, she will return to The Inn next summer to undergo another experimental drug treatment at NIH.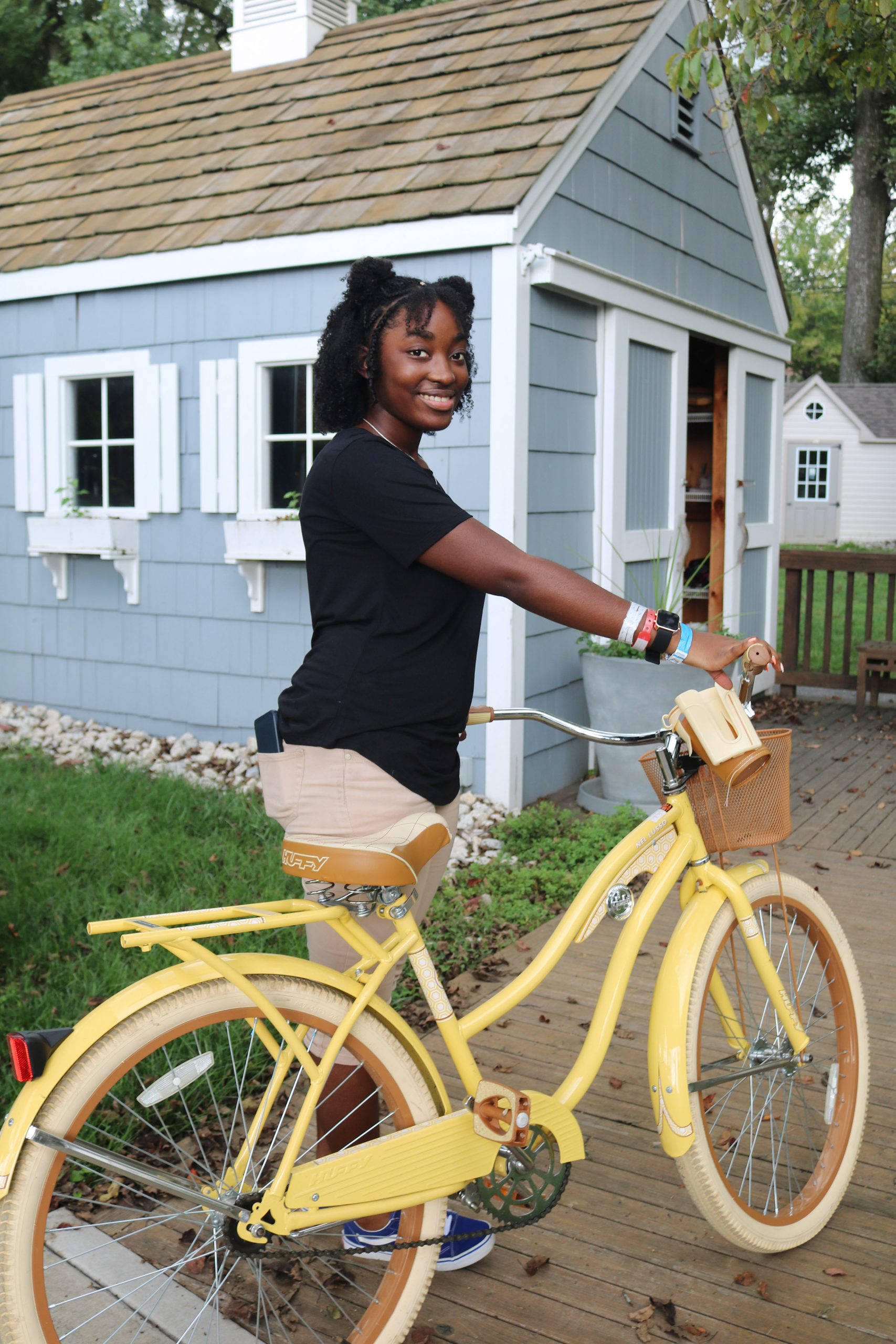 Your support allows Faith and her mother to find "a place like home" at The Children's Inn, no matter how often they return to NIH for medical treatment.
DONATE TODAY
Stay Up To Date
on how The Children's Inn is creating 'A Place Like Home'