This Businesswoman, Philanthropist and Cancer Survivor Finds Fulfillment in Supporting The Children's Inn
No matter how successful Cathy Bernard became in growing her business, she didn't feel fulfilled. Instead, the real estate manager and investor found fulfillment as a volunteer, a college teacher, community supporter and philanthropist. Family and personal illness only strengthened her support of The Children's Inn and other causes she cares about.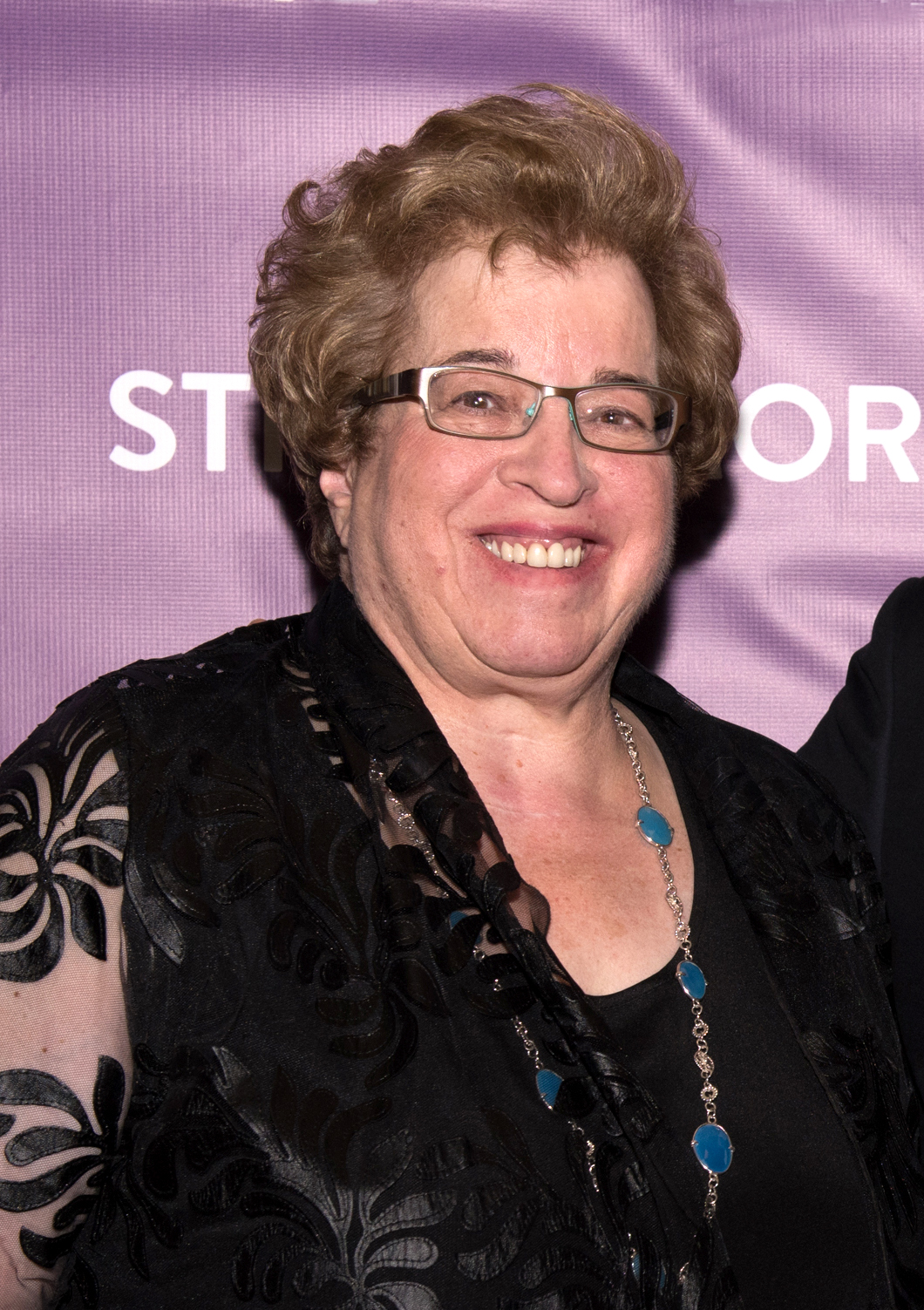 Cathy Bernard was never afraid of challenges. She was one of only two female business students at George Washington University in the late 1960s and early 1970s. In 1983, she became one of very few women to start a real estate management and investment company, HCM Corporation. But business success and honors weren't enough to fulfill her.
"Being a landlord is not a lot of laughs – nobody calls you up and says, 'I really like living here,'" Cathy says. "I wanted to do something I love and that I can get a lot of joy and laughs out of." Through her synagogue, she and her children, Alex and Amanda, volunteered serving dinner at shelters and charities like The Children's Inn at NIH. Cathy also began serving on boards of directors of educational and art organizations, and teaching college courses.
When Cathy's mom, then her brother and, finally, Cathy herself got sick with cancer, her desire to help others became even more urgent. "When I had cancer, it was very important to be with people close to me who gave me hope and told me, 'You will get through this,'" she says. "It's important to be there for people."
In 2006, she established The Bernard Family Foundation to support the arts, education and cancer advocacy programs as well as The Children's Inn. "The Inn provides an incredible service for people who have serious health issues," Cathy says. "It is a very nurturing environment, and I think that is helpful when you are going through life-threatening illness."
Officially retired now, Cathy continues to hold real estate, manage real estate supervisory companies and write business plans for budding entrepreneurs. Once a year, she hosts the Bernard Ebb songwriting awards to support local songwriters. Cathy has been supporting The Children's Inn for more than 20 years and is a member of the Leadership Circle and Northern Stars.
Stay Up To Date
on how The Children's Inn is creating 'A Place Like Home'