CAR-T Therapy – Producing Customized Treatments for NCI Patients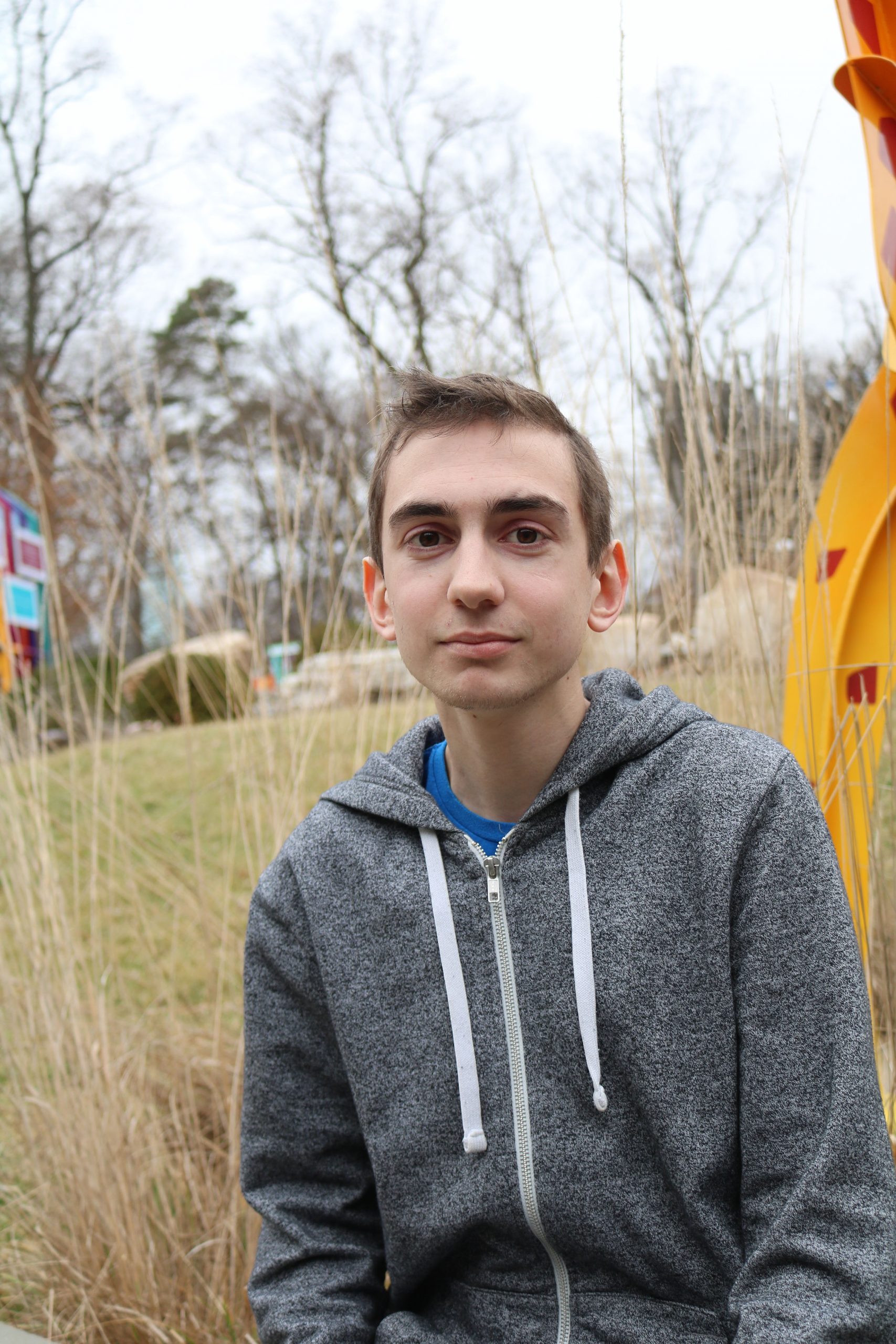 Today, most children diagnosed with acute lymphoblastic leukemia (ALL), the most common childhood cancer, are cured. Yet some young patients don't respond to chemotherapy, and in others, the cancer returns, sometimes again and again. Looking for new options for these patients, scientists have unveiled cancer immunotherapy, which strengthens the body's ability to eradicate cancer using its own immune system.
At 21 years old, Felix of Vienna, Austria, has had cancer half his life—first diagnosed with acute lymphoblastic leukemia, or ALL, at age 9. Four times, the cancer came back, and he's endured multiple, punishing rounds of chemotherapy, radiation and two bone marrow transplants.
Amazingly, that's changed for the better. In summer 2015, he received CAR-T cell therapy at NIH as part of an experimental clinical study, and since then his leukemia has vanished.
"It's remarkable—the dramatic results we're seeing with CAR-T therapy," says Dr. Nirali Shah, a physician researcher at the National Cancer Institute who is conducting the study and is Felix's NIH doctor.
CAR-T therapy is an approach called adoptive cell transfer. What that means is that doctors use a cancer patient's own immune system—one of the most powerful disease-fighters known to medicine—to attack his or her own cancer like it would an infection.
Being treated with CAR-T therapy is very different from swallowing a pill or getting chemotherapy through a vein. CAR-T cells are customized for every individual. When Shah first sees a young patient with ALL, the first step is a blood test to see if the child's tumor cells are recognizable to supercharged immune cells. If they are, Shah explains, she removes immune cells from her patient, and the cell processing team weaponizes the immune cells (T-cells) by attaching a chimeric antigen receptor, or "CAR," whose job is to seek out and destroy cancer cells.
The process of making custom CAR-T cells takes about 10 days, enough time for the "living drug" to grow and then be injected back into the patient. Somewhat counterintuitively, when Shah's patients start feeling bad and spiking fevers, she knows the treatment is working. That's because feeling ill is the body's response to the immune system getting activated. For Shah's patients, other lab tests can actually track the growth and movement of the powered-up cells inside her patients, as well.
Felix is used to feeling terrible after receiving traditional therapies, but CAR-T therapy didn't bother him too much. After he felt the immune "storm," the evidence of his cancer being attacked, he quickly recovered.
"The next day, I felt great and ate my favorite breakfast of sunny-side eggs and toast," he says. He's getting on with life, attending college and studying biotechnology.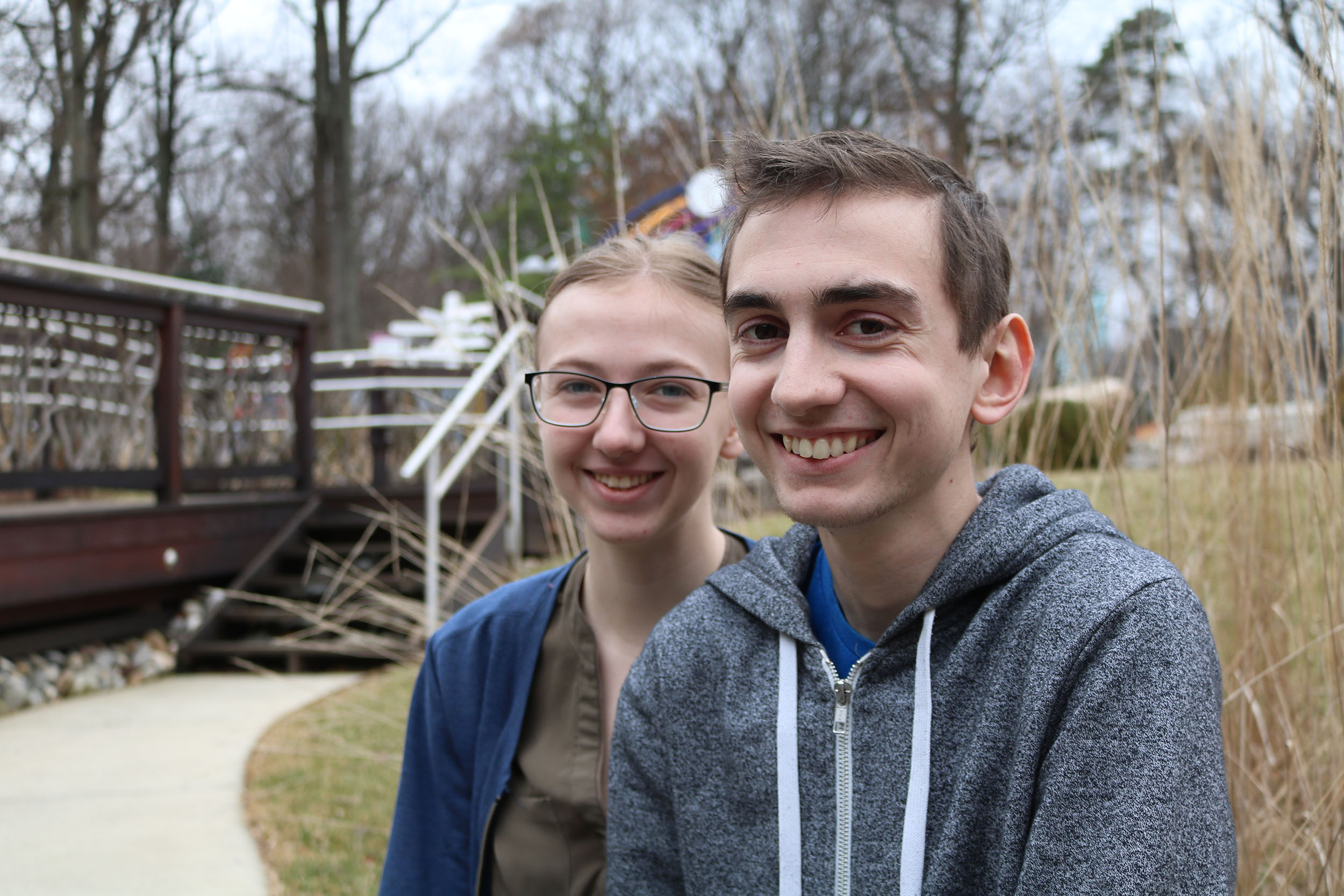 Felix with his girlfriend Sarah
Although the very first pediatric immunotherapy recipient treated elsewhere has now been cancer-free for almost six years, not all patients have had continued benefit from CAR-T therapy. Yet a 2018 study in the New England Journal of Medicine showed that within three months of treatment, 80 percent of children receiving CAR-T therapy had no detectable cancer.
Currently, all patients getting CAR-T therapy are those people whose cancer has come back or who have developed new tumors. Someday it may be used earlier in the treatment course, as a "first-line therapy."
For now, young cancer patients like Felix who come to NIH and to The Children's Inn are brave pioneers in an exciting time of medical progress. The NIH care team—nurses, dietitians, social workers, doctors, and others—watch over these special patients 24/7 to monitor the treatment and keep them comfortable.
And The Inn makes it all a lot more bearable, says Shah: "The work we do takes a village—all our patients support one another. We couldn't do our work without The Inn."
Stay Up To Date
on how The Children's Inn is creating 'A Place Like Home'