Improving Billy's Quality of Life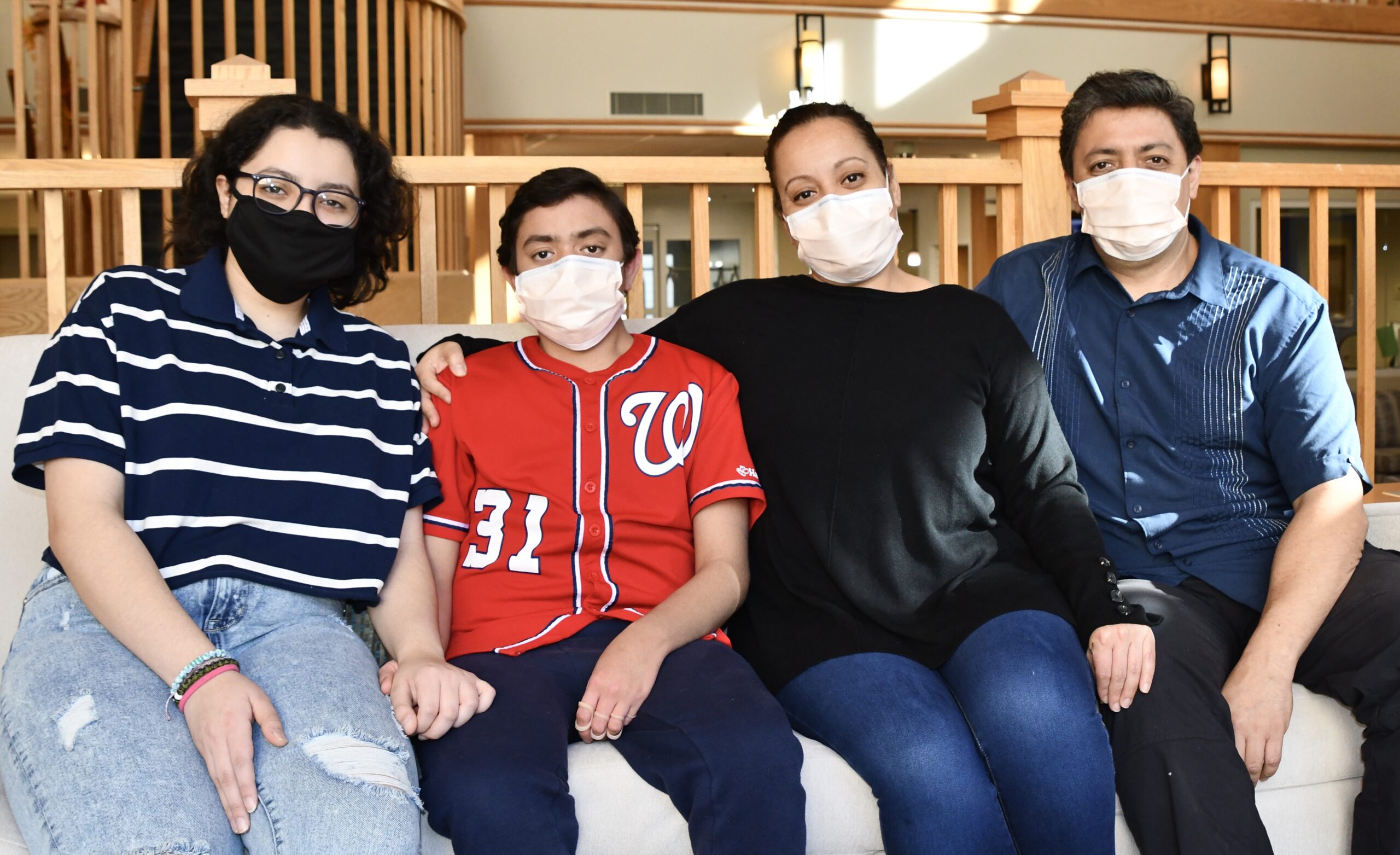 The first ten years of Billy's life were spent in and out of an ICU in Guatemala. Life was difficult from the beginning: as a toddler, a fall from a tricycle caused Billy to fracture his elbow. Playing sports became a challenge since Billy could easily fracture a bone, ending his chances of playing in games like any other child. Billy's teachers lowered his grades because of poor penmanship and asked him to make more of an effort. It was very challenging for this young boy to excel.
Desperate to find answers for their son, Gabriela and her husband Billy found a Discovery Channel documentary called First in Human, based on the real-life challenges families face when one of its members has an undiagnosed disease. Their family was forever changed when Gabriela watched the documentary and saw one child's case very similar to Billy's. One day after Billy's tenth birthday, the family received the best news possible from the NIH. Billy was accepted to participate in a clinical research study conducted by the National Institute of Allergy and Infectious Diseases (NIAID). Gabriela remembers feeling relieved when her husband confirmed that all costs were covered, including a place to stay at The Children's Inn. The family was thrilled since they had been so worried about Billy's health and the high cost of traveling to the United States.
Billy's diagnosis was Job's Syndrome, a rare genetic disease that impairs the immune system and affects multiple parts of the body. The syndrome explained Billy's frequent lung infections throughout his childhood. After reading the results of a chest x-ray, Billy's new team of NIH doctors couldn't believe how Billy managed to breathe – they needed to perform a bronchoscopy immediately. Additionally, the brave boy had a recent surgery to treat scoliosis, also a result of Job's Syndrome.
After four visits to the NIH and The Children's Inn, the family is amazed by how much Billy's quality of life has improved.
Helena, Billy's older sister, remarked upon key components of staying at The Inn.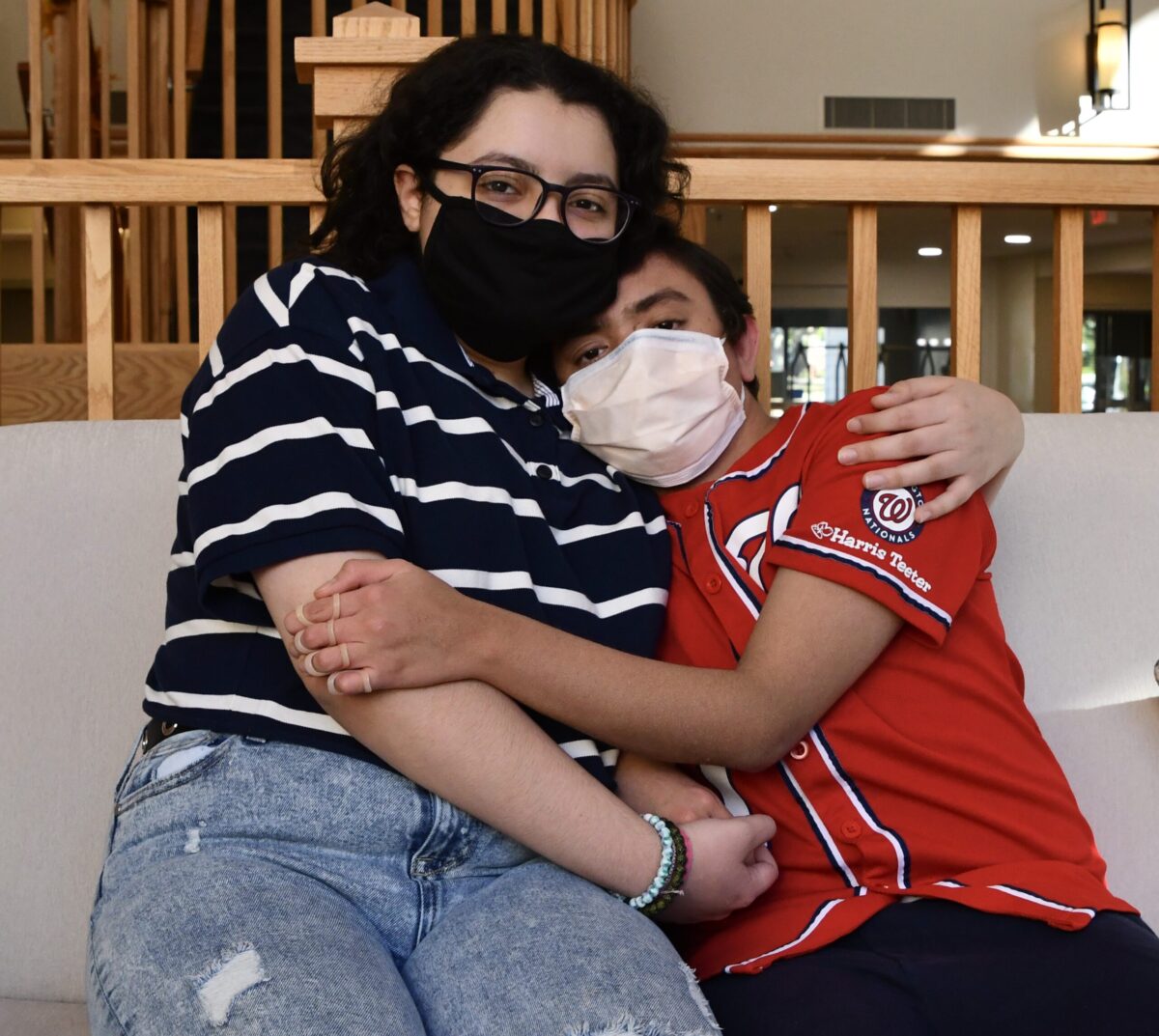 Billy and his sister, Helena.
We feel right at home with the people at The Inn. Families' experiences are similar to ours, and they are our support system.
When asked about lessons she has learned from this medical journey, Gabriela reflected, "Always keep searching for answers. Don't give up or lose your faith. For those who need it, the NIH offers treatments that can improve your child's quality of life." The Inn is truly "a place like home" for Billy as well as his family.
Stay Up To Date
on how The Children's Inn is creating 'A Place Like Home'