Hope and an Act of Kindness in The Darkest of Times
I first visited The Children's Inn during the Christmas holidays of 2007. Our niece had been recently diagnosed with cancer and was sent to NIH for treatment. The joy, the warm surroundings, comforts, and hospitality The Inn provided to our family gave us hope in one of our darkest hours. In addition to my niece, numerous children, in all stages of treatments, were visiting, playing, and eating with their families and friends and enjoying each other's company. I was personally struck by the importance of what The Inn was providing these families, and, with three children of my own, could not imagine what these families were going through. I left that visit with a profound respect and appreciation for The Inn and its dedicated staff.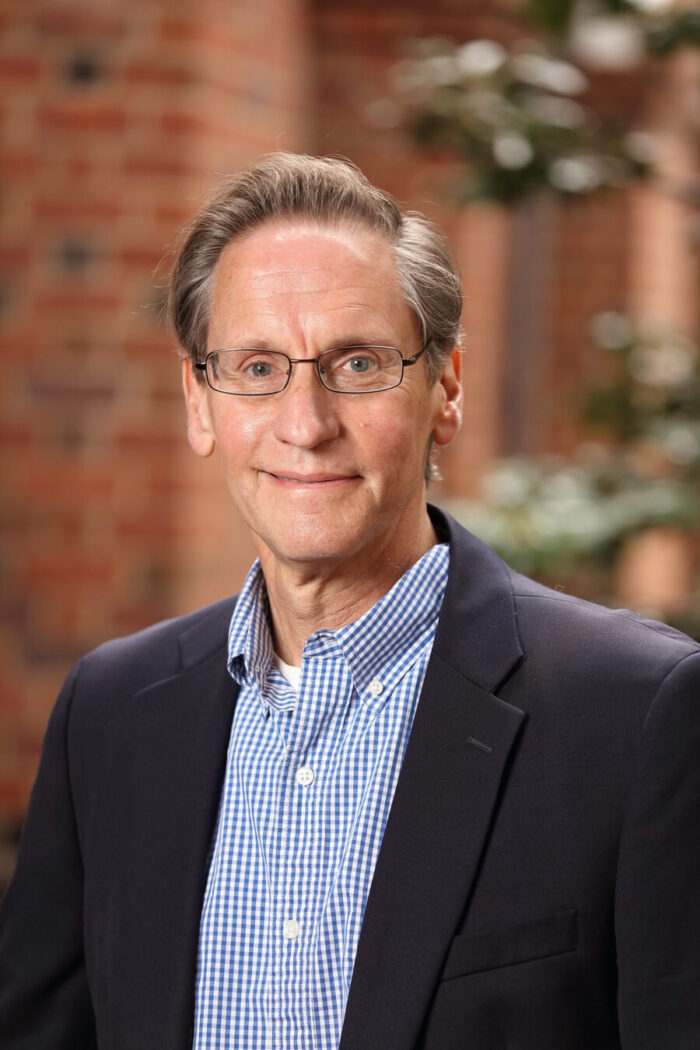 Professor Bill Scherer
Watching our brave niece and her family endure such a difficult diagnosis and subsequent treatment plan, left my wife and me feeling helpless. Our inability to offer physical comfort or support left us with a desire to "do something" to aid others. Having witnessed the hope and happiness The Inn brings to families, I decided I would do what I could do to help. My wife and I established a Donor Advised Fund that lets us direct gifts where and when they are most needed and to focus on charities that we are passionate about. Our support of The Inn gives me comfort that we can help other families of children struggling with the challenges and heartbreak of cancer. We will continue to support The Children's Inn and hope that we are a small part of their important mission.
I hope you'll consider making a gift to The Children's Inn through your donor advised fund—giving back in this way means so much to me. You can visit The Inn's donor-advised funds to learn more.
Stay Up To Date
on how The Children's Inn is creating 'A Place Like Home'